Vendors
Weekly Newsletter
Thank you for subscription. You'll be getting weekly digest every Friday.
Events
Milwaukee US
17, Jun — 22, Jun
New York US
17, Jun — 20, Jun
St. Petersburg RU
19, Jun — 21, Jun
Amsterdam NL
25, Jun — 28, Jun
Latest comments
Maybe they should focus on making their games they already have run a bit better first. There are many complaints about the game play in World of Tanks. The platoon aspect needs fixing so it is more fairly ranked.
>Evangelion on TV I see you're man of the culture, Thomas :)
give me some names. Who's doing great environment work with Unity these days? I'd be happy to interview anyone who's showing some cool stuff!
Tutorial: Projected Bitmaps in Substance Painter
Andrew 'Zelfit' Mykhailov has recently shared a new guide which shows some tricks when working with projected bitmaps. 
First, the guide shows how you can use Channel Mapper filter by Froyok to add data to other channels when you project only Base Color. Then, you will learn how to add crinkles and then add deformation to Base Color using the same texture.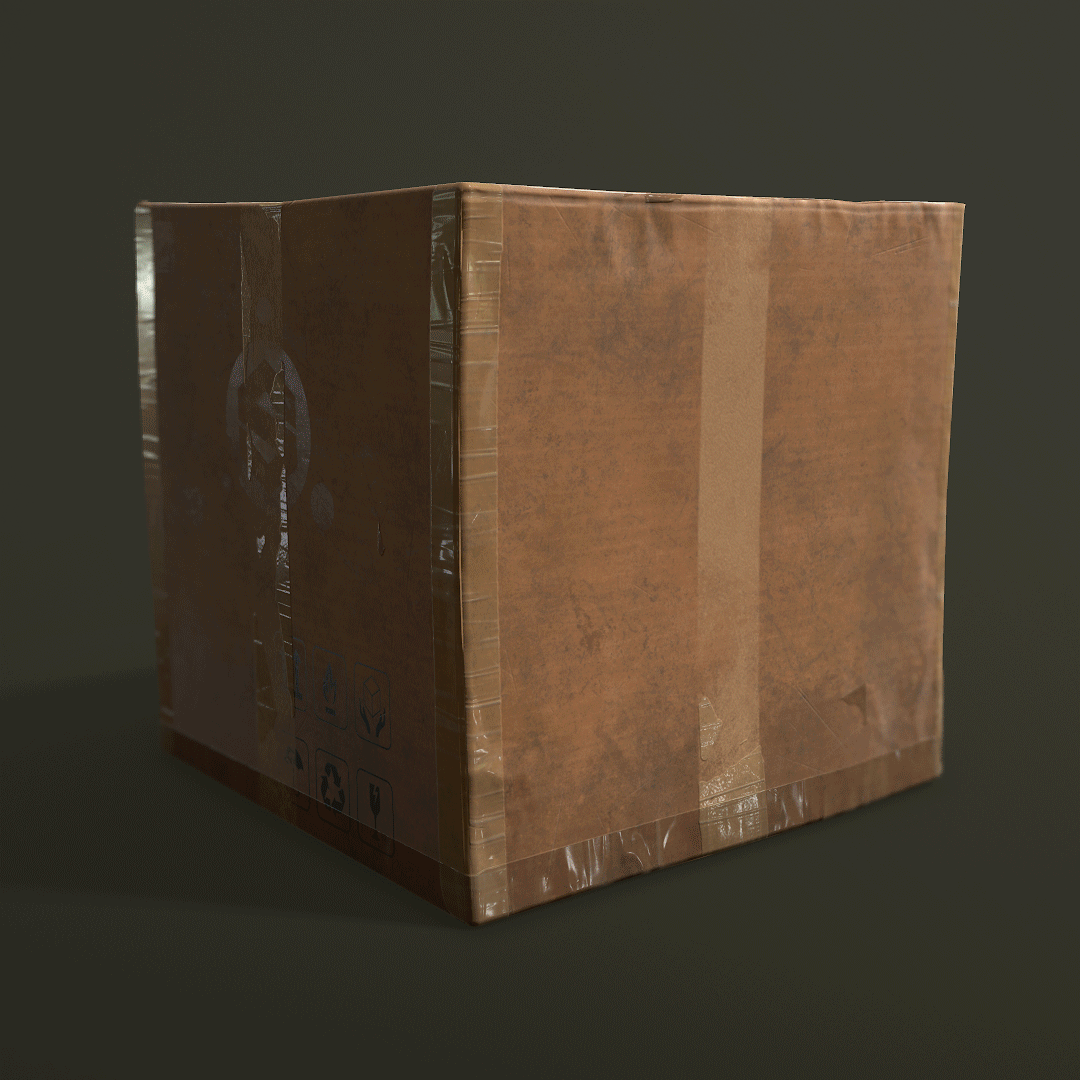 The artist concludes the guide by adding blue stick tape. The tricks here are pretty simple, and yet they allow to get some nice-looking results in Substance Painter. 
Make sure to discuss the tutorial in the comments below.