Bloodborne Fan Art: A Gothic Substance
Jason Gullion has presented a marvelous substance based on our beloved Bloodborne. The artist has once again proved that Substance Designer is capable of so many things, so it only takes imagination and some skills. 
"Ah-hah, welcome to our dream. But we don't need anyone, not anymore! The sacred rite nears completion. The dream will be real! We will be granted eyes! Catch us if you can, in this dream of dreams!"
This weeks piece was a challenge with a few bumps in the road. I needed an efficient way to generate a few trimsheets using similar forms as the ground tile. I opted to generate height forms in Substance Designer intending to combine my other settings using the multimaterial blend.
This didn't pan out very well as the complexity of these systems made substance designer very unstable. I pivoted the pipeline a bit and exported the procedural height and normals to Painter to combine the systems as bitmaps.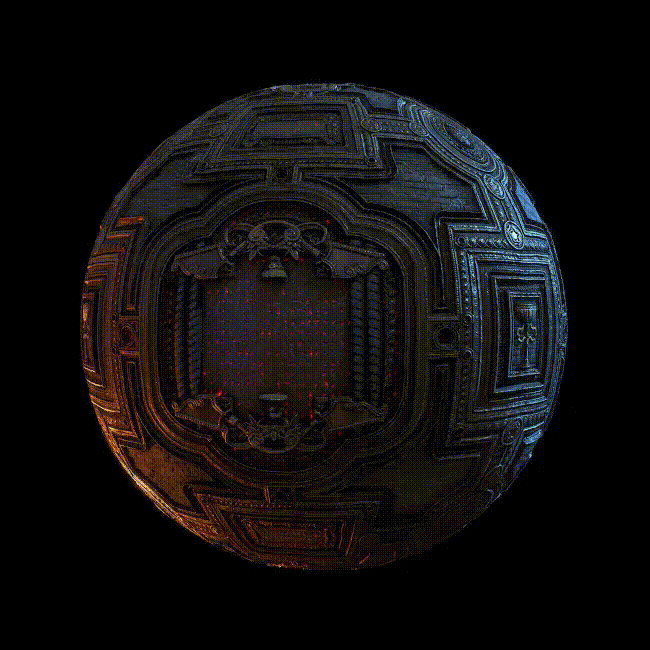 I sought out some great insight from Jonathan BENAINOUS's work in this piece, his efficient use of curve nodes was invaluable. His baroque ceiling also includes some very nice shape generators which I've tried to interpret when developing my own forms.
You can find more details on the artist's project here.