Vendors
Weekly Newsletter
Thank you for subscription. You'll be getting weekly digest every Friday.
Events
Raleigh US
16, Apr — 19, Apr
SEATTLE US
19, Apr — 22, Apr
Kharkiv UA
20, Apr — 21, Apr
Los Angeles US
23, Apr — 25, Apr
Latest comments
I'm using an MSI with a 1070 GPU, which for this was more than enough. For bigger scenes and things like landscape streaming or more complex light bakes I would definitely recommend also looking at the CPU and amount of RAM as well
Cool article, and as an export and meshes preparation tool for Blender/Unreal i would recommend this addon: https://gumroad.com/l/UEBok Many thanks!
Free Volumetric Clouds for Unreal
After a number of requests, Harry Emelianov has decided to share the current version of his volumetric clouds for Unreal Engine.
Please note that it's still work in progress so you will get your hand on a heavily unoptimized version.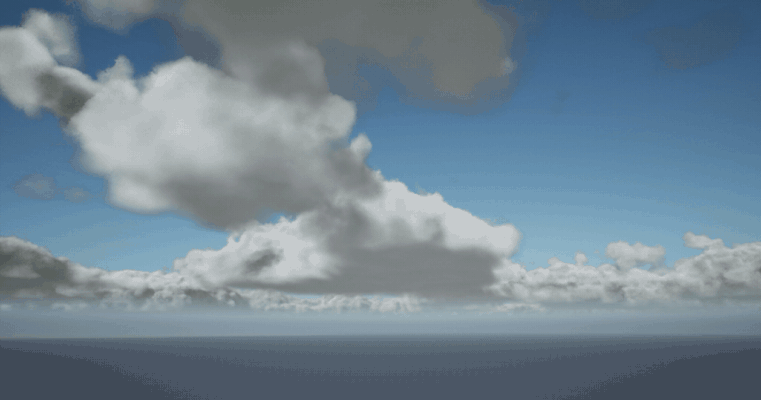 "Feel free to use it at your own risk. It can be downloaded on Gumroad for free!" The pack requires Unreal Engine 4.20.3 or higher.
You can learn more here.