Vendors
Weekly Newsletter
Thank you for subscription. You'll be getting weekly digest every Friday.
Events
SEATTLE US
19, Apr — 22, Apr
Kharkiv UA
20, Apr — 21, Apr
Los Angeles US
23, Apr — 25, Apr
Breda NL
24, Apr — 25, Apr
Latest comments
yeah thats what I have as well. Its enough but in 2 years you'll probably want a little more. At least 32 gb ram for a little more serious work.
So proud of you Alina!!!!!!
Free Volumetric Clouds for Unreal
After a number of requests, Harry Emelianov has decided to share the current version of his volumetric clouds for Unreal Engine.
Please note that it's still work in progress so you will get your hand on a heavily unoptimized version.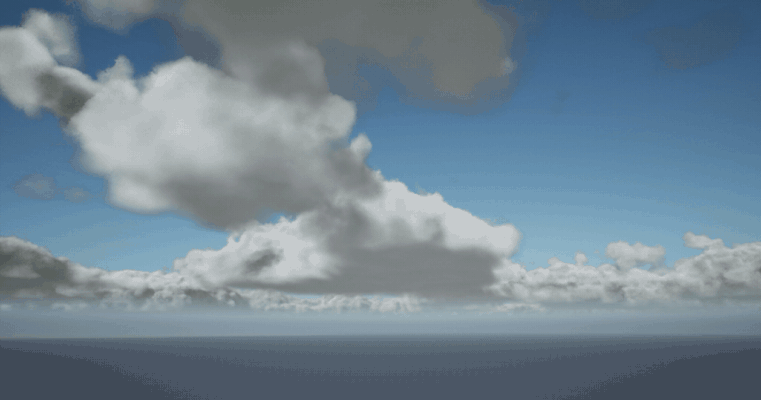 "Feel free to use it at your own risk. It can be downloaded on Gumroad for free!" The pack requires Unreal Engine 4.20.3 or higher.
You can learn more here.