Vendors
Weekly Newsletter
Thank you for subscription. You'll be getting weekly digest every Friday.
Events
San Antonio US
18, Jan — 21, Jan
London GB
21, Jan — 23, Jan
Taipei TW
24, Jan — 29, Jan
Zürich CH
31, Jan — 4, Feb
Leamington Spa GB
31, Jan — 3, Feb
Latest comments
Wow, amazing job, really inspiring !
Where do i send gold, i want the game!
Free Volumetric Clouds for Unreal
After a number of requests, Harry Emelianov has decided to share the current version of his volumetric clouds for Unreal Engine.
Please note that it's still work in progress so you will get your hand on a heavily unoptimized version.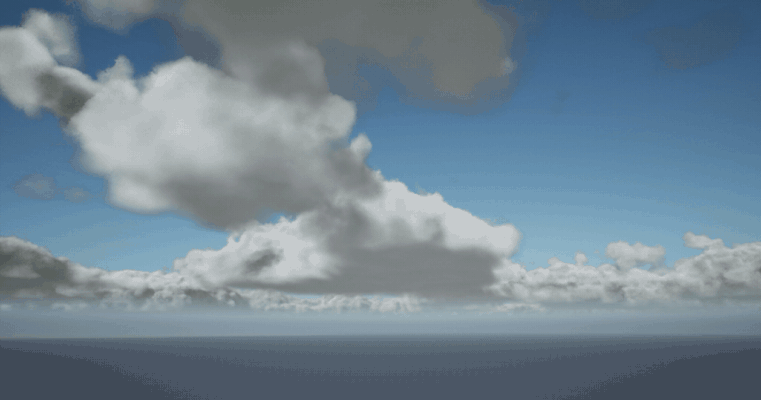 "Feel free to use it at your own risk. It can be downloaded on Gumroad for free!" The pack requires Unreal Engine 4.20.3 or higher.
You can learn more here.