Interactive Tools for 3ds Max
Have a look at a free collection of intuitive, context-sensitive tools to improve productivity in 3ds Max. These tools are said to rely on mouse movement plus modifier keys to perform different actions without the need to use the UI or the dialogs.
They were developed and tested in 3Ds Max 2015, but they should work with newer versions.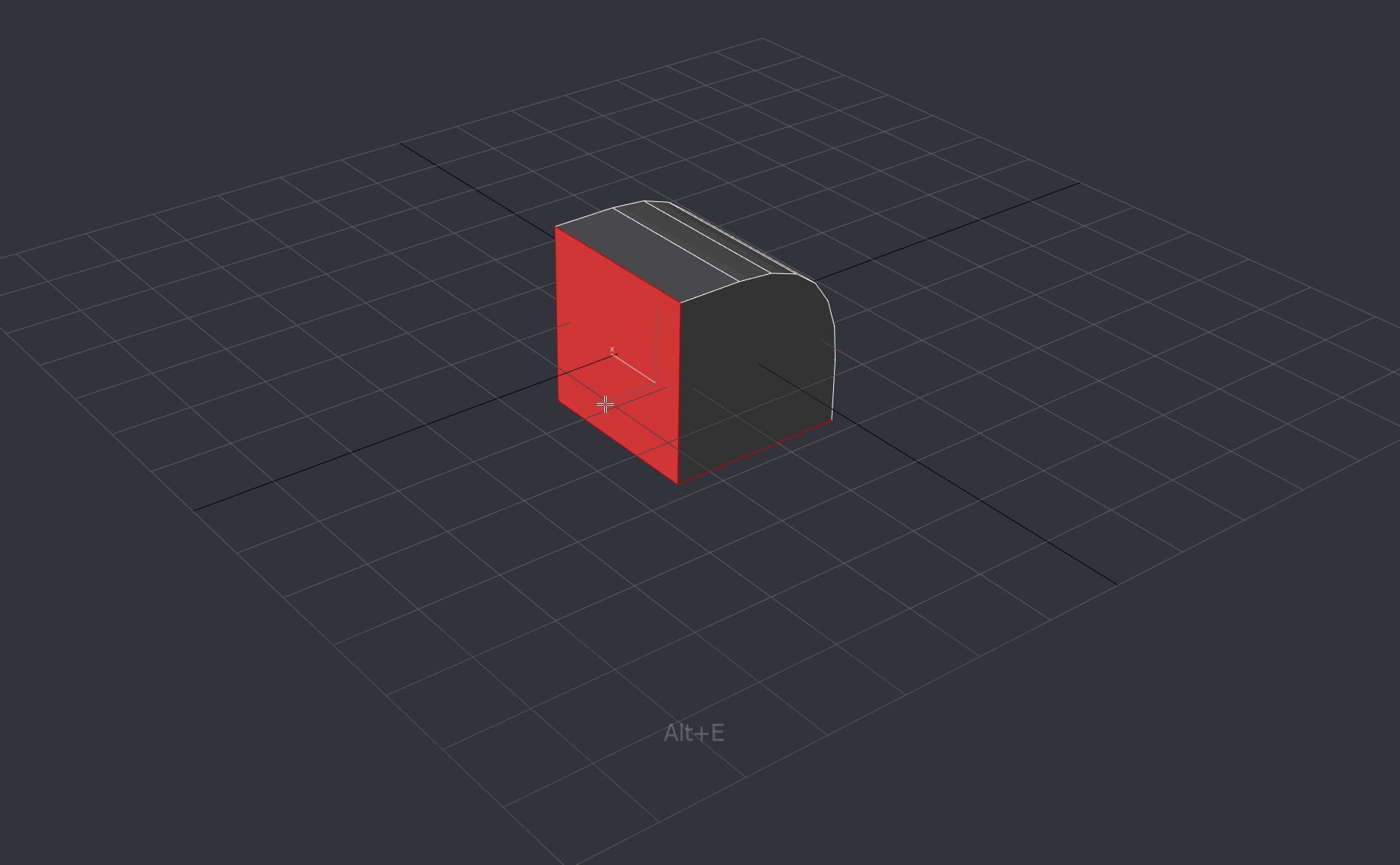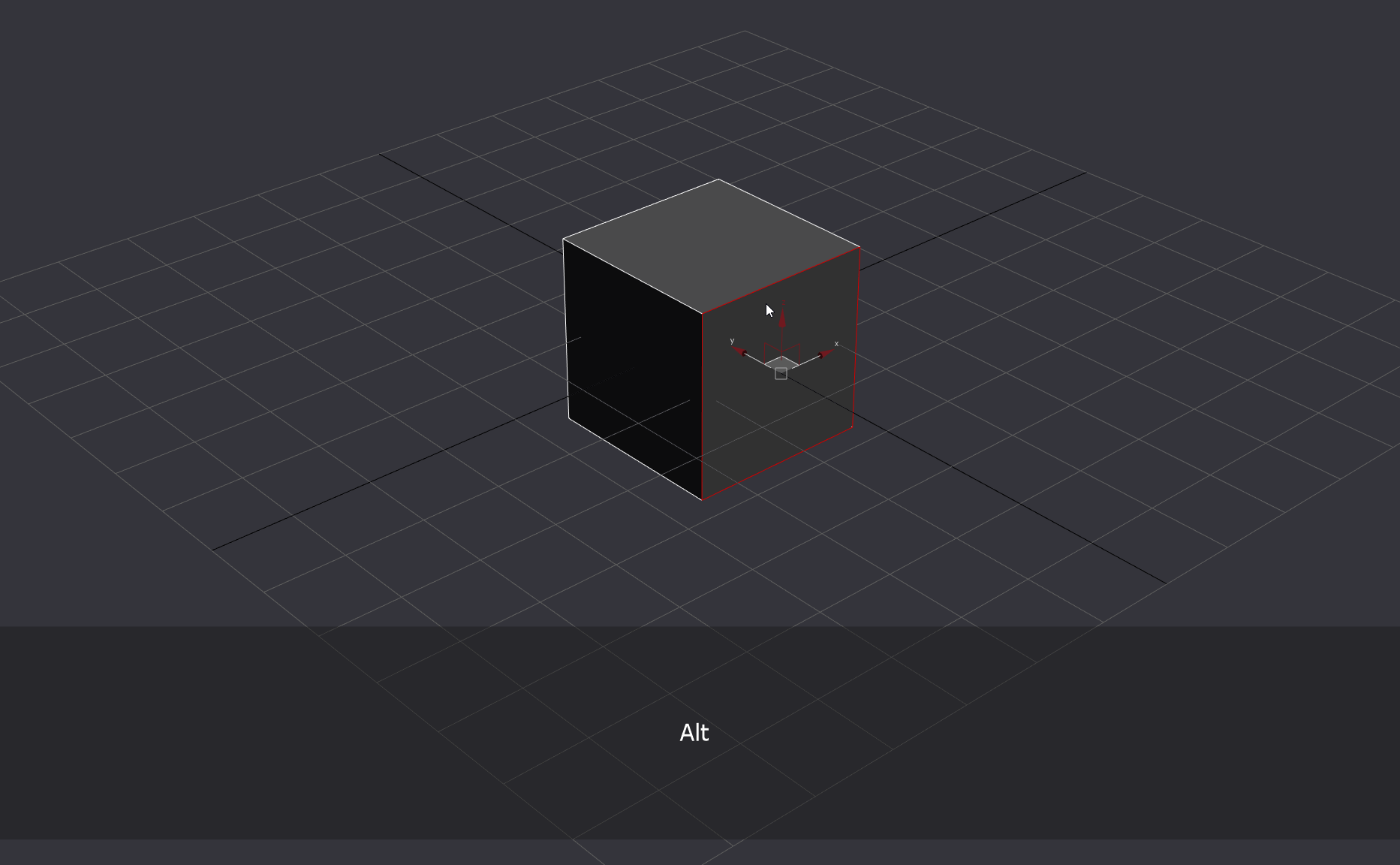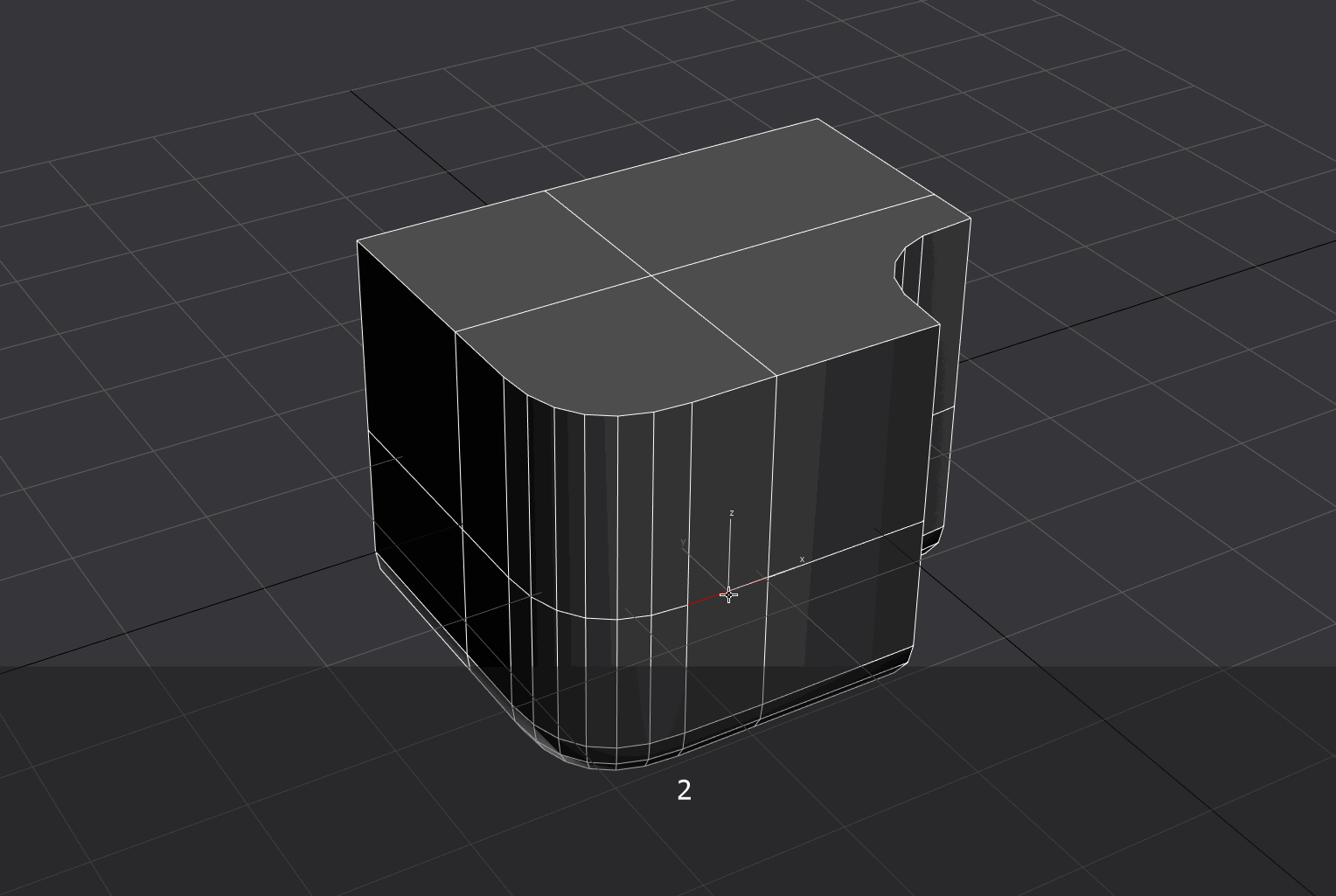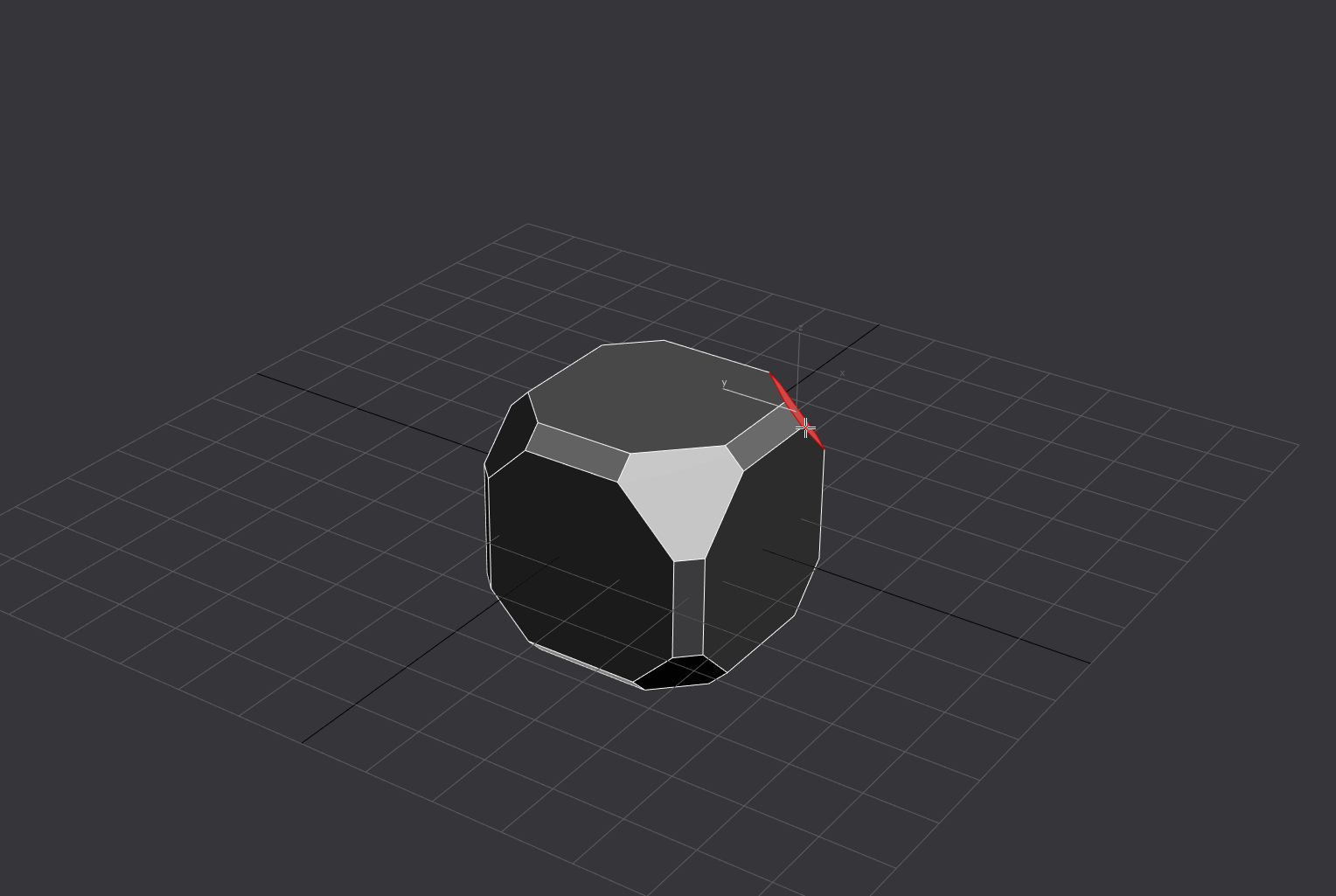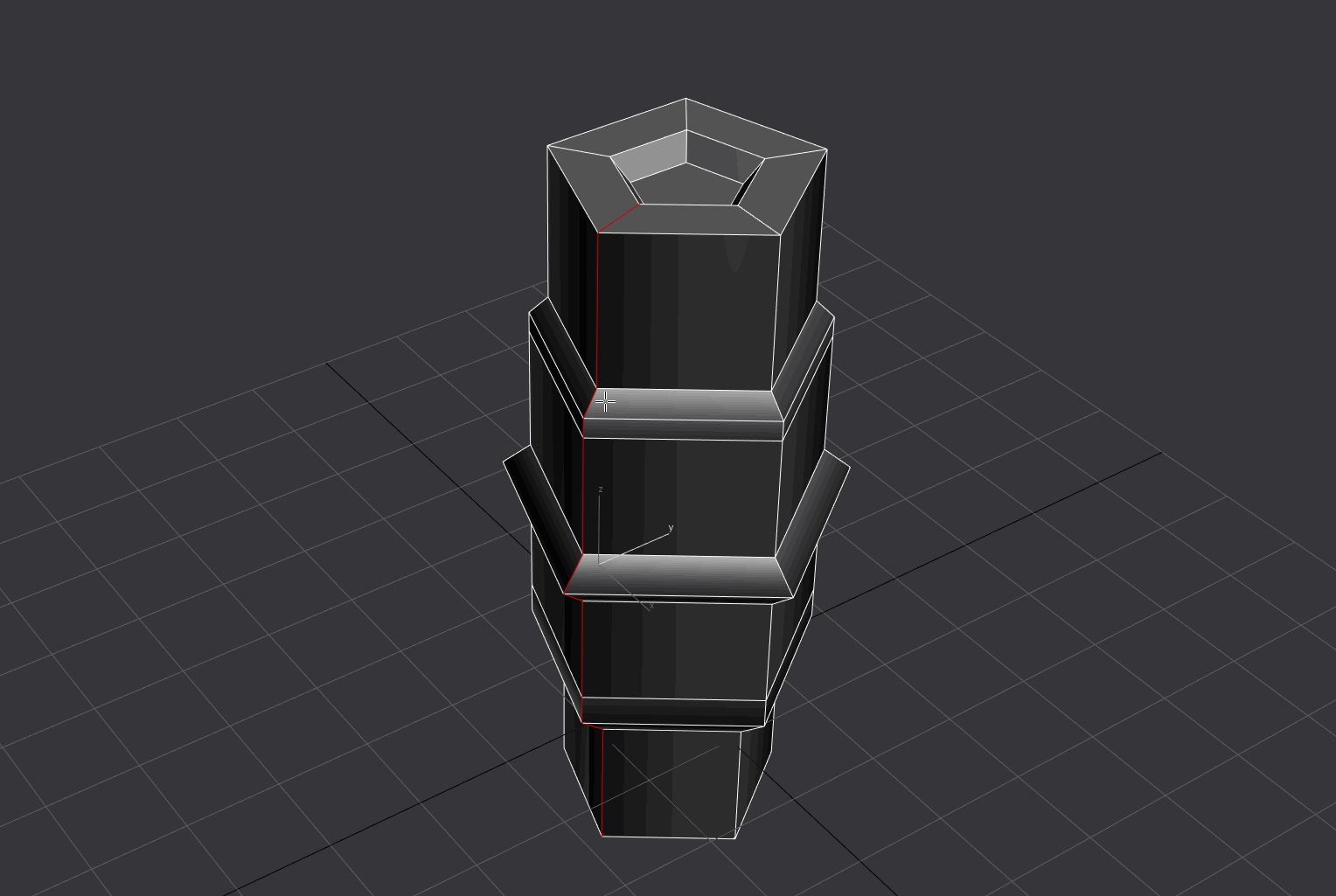 You can learn more here.