Vendors
Weekly Newsletter
Thank you for subscription. You'll be getting weekly digest every Friday.
Events
York US
26, Mar — 29, Mar
Boston US
28, Mar — 1, Apr
Anaheim US
29, Mar — 1, Apr
RALEIGH US
30, Mar — 1, Apr
Latest comments
This is amazing! Please tell us, What programs where used to create these amazing animations?
I am continuing development on WorldKit as a solo endeavor now. Progress is a bit slower as I've had to take a more moderate approach to development hours. I took a short break following the failure of the commercial launch, and now I have started up again, but I've gone from 90 hour work weeks to around 40 or 50 hour work weeks. See my longer reply on the future of WorldKit here: https://www.youtube.com/watch?v=CAYgW5JfCQw&lc=UgxtXVCCULAyzrzAwvp4AaABAg.8swLeUjv7Fb8swt1875FAT I am hard at work with research and code, and am not quite ready to start the next fund-raising campaign to open-source, so I've been quiet for a while. I hope to have a video out on the new features in the next few weeks.
Someone please create open source world creator already in C/C++.
Tutorial: House Generator in Houdini
Simon Verstraete shared a new Houdini tutorial that will blow you away. The artist showed how you can make a house generator based on modular models.
The tutorial was created for beginners and intermediate users of Houdini. "Keep in mind that this is one way to make a house generator and there are multiple ways of approaching a house generation," pointed out the artist.
That's basically one of the ways modern studios use to generate those gigantic open cities. The GIF below shows what it'll get you: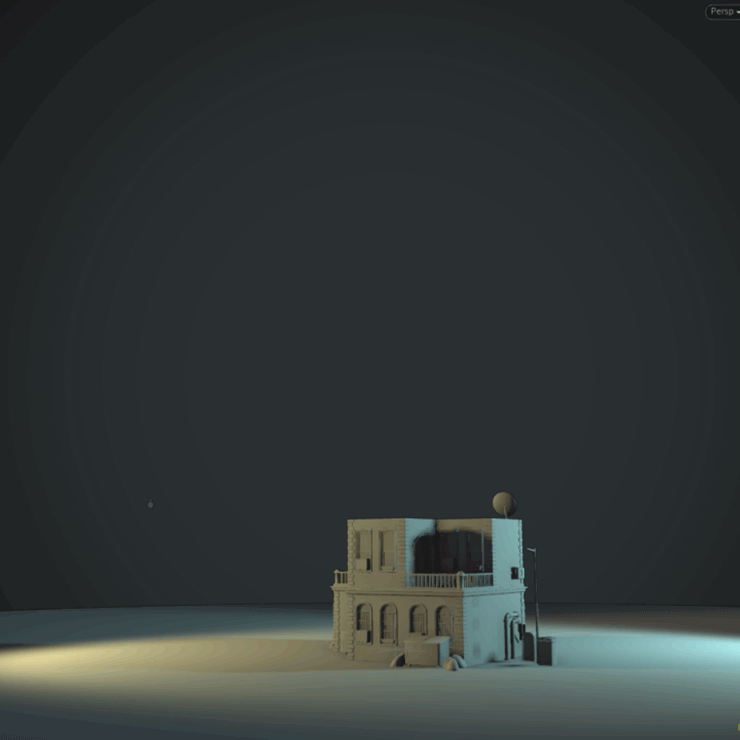 And here's an example scene set up with the help of this approach:
Make sure to share your thoughts and leave feedback in the comments below.
Modern Hospital Props VOL.2 by Dekogon is a bundle of high-quality assets and includes all the meshes, maps, materials, Blueprints, and effects created in the Unreal Engine. Each asset was created for realistic AAA quality visuals, style, and budget. Additionally includes RAW files (Obj, Fbx, and Textures) for use in other engines or software.