Vendors
Weekly Newsletter
Thank you for subscription. You'll be getting weekly digest every Friday.
Events
Orlando US
24, Jul — 27, Jul
Grapevine US
25, Jul — 29, Jul
Los Angeles US
28, Jul — 29, Jul
Los Angeles US
28, Jul — 2, Aug
Helsinki FI
1, Aug — 5, Aug
Latest comments
Any news about a possible linux version?
We are one of the most professional and quality-oriented assignment support service providers. Our homework help is 100% original and free from plagiarism. https://www.allassignmenthelp.com/ca/assignment-help-toronto.html
Thanks to share this best information with us.Please visit our website to get more about best heart sticker designs.
Tutorial: House Generator in Houdini
Simon Verstraete shared a new Houdini tutorial that will blow you away. The artist showed how you can make a house generator based on modular models.
The tutorial was created for beginners and intermediate users of Houdini. "Keep in mind that this is one way to make a house generator and there are multiple ways of approaching a house generation," pointed out the artist.
That's basically one of the ways modern studios use to generate those gigantic open cities. The GIF below shows what it'll get you: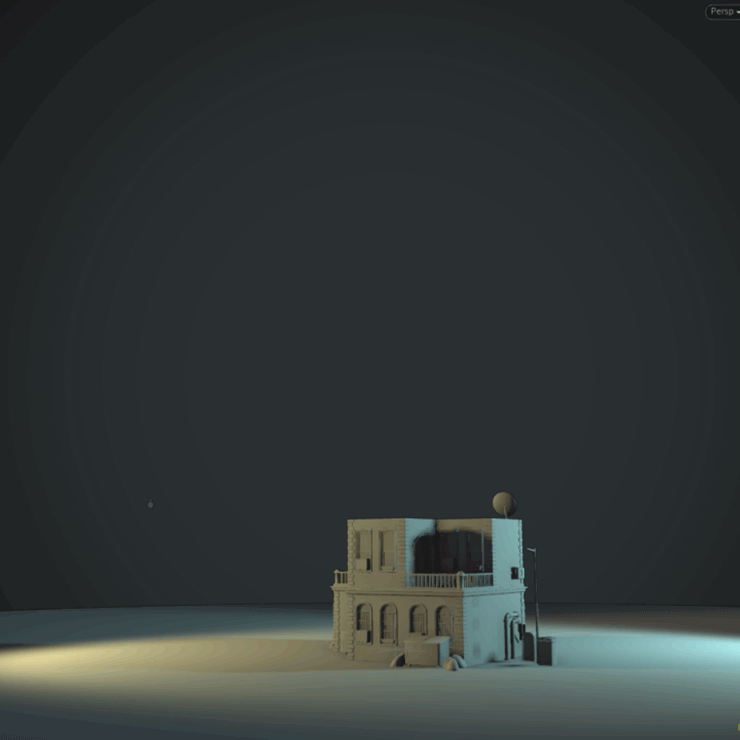 And here's an example scene set up with the help of this approach:
Make sure to share your thoughts and leave feedback in the comments below.
Modern Hospital Props VOL.2 by Dekogon is a bundle of high-quality assets and includes all the meshes, maps, materials, Blueprints, and effects created in the Unreal Engine. Each asset was created for realistic AAA quality visuals, style, and budget. Additionally includes RAW files (Obj, Fbx, and Textures) for use in other engines or software.