Vendors
Weekly Newsletter
Thank you for subscription. You'll be getting weekly digest every Friday.
Events
Kyiv UA
22, Sep — 23, Sep
Valletta MT
23, Sep — 29, Sep
Tokyo JP
25, Sep — 27, Sep
San Diego US
27, Sep — 30, Sep
This 3D Portrait is Staggering
Ian Spriggs continues to surprise his fans with how realistic 3d portraits can be.
A couple of hours ago Ian Spriggs published another piece, he's been working on for a while. This is a present of his long-time friend Tony. This is not a scan. It was modeled and textured in Maya and Mudbox. The rendering was done with V-Ray. Additional touch ups and colour corrections were done in Photoshop. The hair was produced with nhair.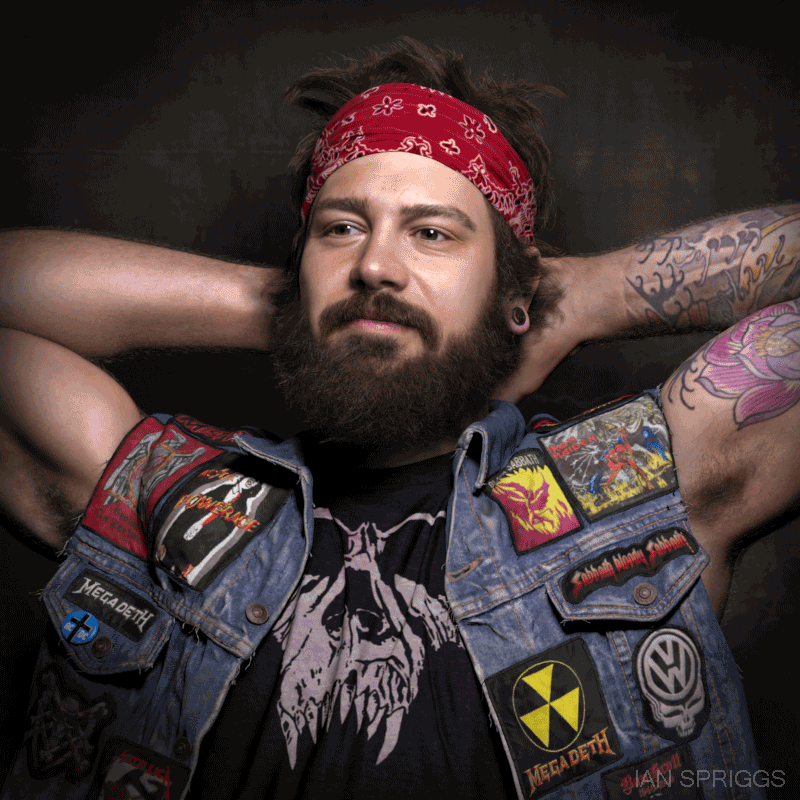 Ian has been working on a lot of digital portraits. He's paying a lot of attention to the works of the old masters and tries to use this knowledge during the production of his amazing works. If you want to learn a little bit more about his techniques, make sure to read his interview with 80.lv.
I think they way we overcome the uncanny valley is empathy, the ability to understand and share the feelings of the characters we create.   All my portraits I have tried in different ways to connect with the viewer.  The Portrait of Sean I focused my attention to his eyes, I didn't want you to look at this portrait and just see Sean, I wanted you to feel as though Sean is looking at you, to make the viewer feel as though they are in his world.  In some of my other portraits I have tried to make you see the story of them, by the clothes they wear, by their body language, hand gestures, I want you to feel as if you are having a conversation with them.  I will always pose my characters and have a slight expression, you just won't connect with them if you see them as a mannequin.