Vendors
Weekly Newsletter
Thank you for subscription. You'll be getting weekly digest every Friday.
Events
Austin US
9, Mar — 19, Mar
San Francisco US
19, Mar — 24, Mar
San Francisco US
19, Mar — 21, Mar
Anaheim US
23, Mar — 26, Mar
Latest comments
Donald Trump, insulation is a seamless wall with airpockets. Ceilings can be printed using a re-enforcing scaffold for support. Try googling info..
Really awesome work and the tutorial is fantastic. Thanks for sharing.
Absolutely no information about the 4.2 release - was it ever released in September. There is about as much information on trueSKY as there is in any of the so called products that use it. For me this lack of transparency is killing there business and points to fundamental issues with the technology. Google trueSKY in YouTube and you'll hardly get any information at all. For such a ground breaking technology this is very suspicious. Do they not have a marketing team - do they even care? Sounds like a very small company which wishes to remain small and doesn't understand what they can become because with the technology they have they should be targeting a bigger profile, revenue streams and audiance than they have and the lack of foresight here with the Simul management is quite frankly very disapointing. Another 10 years could easily disapear for these guys and they will simply remain a small fish. Very sad.
Modular Anime/Stylized VFX Pack for UE4
Yoeri Vleer is working on a pack of anime/stylized effects for Unreal Engine 4. The thing here is that pack is modular — it will allow you to generate a near infinite amount of impact effects with the help of smart materials, instances, cascade/emitter setups and some tutorials.
My love for stylized fighting games and animated movies/series got the better of me and I thought it would be cool to practice the style and create a neat package out of it.
My goal is to keep the package very modular, meaning that any potential buyers arent just stuck with a base amount of impacts, but trough very clean and smart materials, Instances, cascade/emitter setups, and perhaps a few videos on how to use and combine each aspect of this pack together to create a near infinite amount of impact effects that would go great with stylized games of all genre's.
The project now features 139 basic items.
The three impact spark emitters are said to be filled with tons of identical themed effects. All the materials are properly set up and easy to read for users with some knowledge of the material editor.
Each effect will give you an access to a set of dynamic parameters to modify color, panning speed, and other parameters.
Here's a little preview:
Here are some examples to get you excited: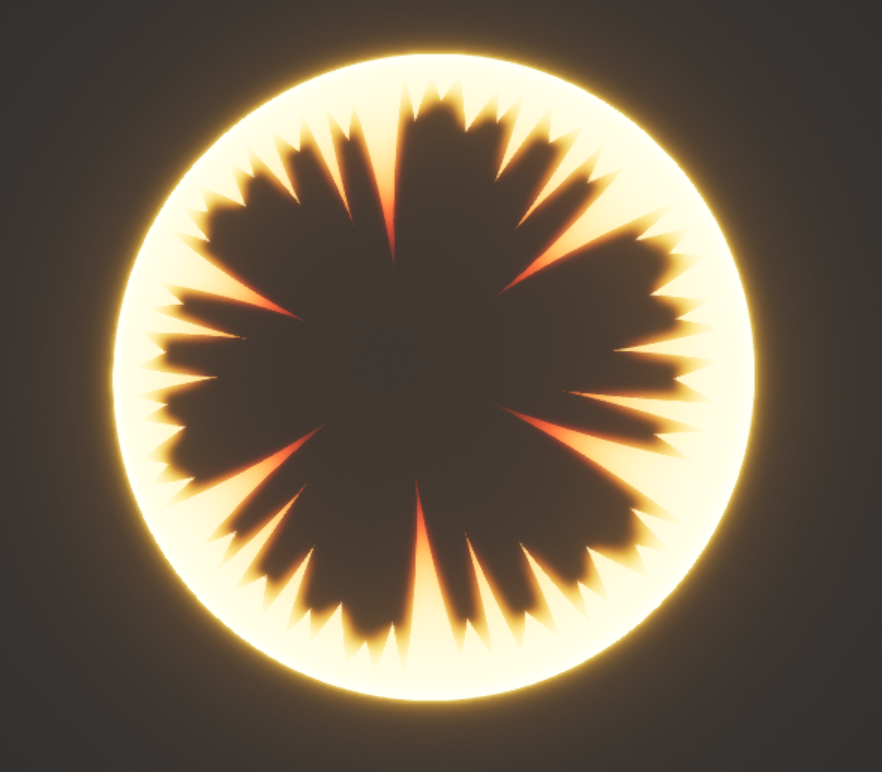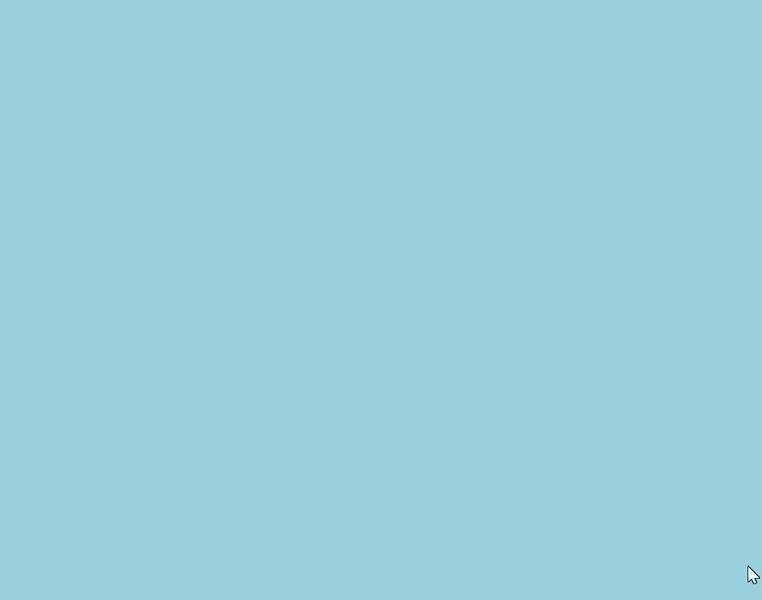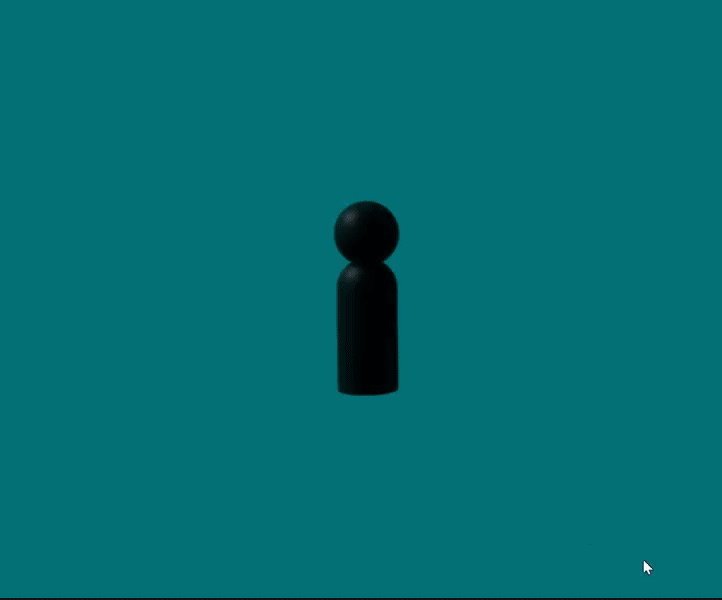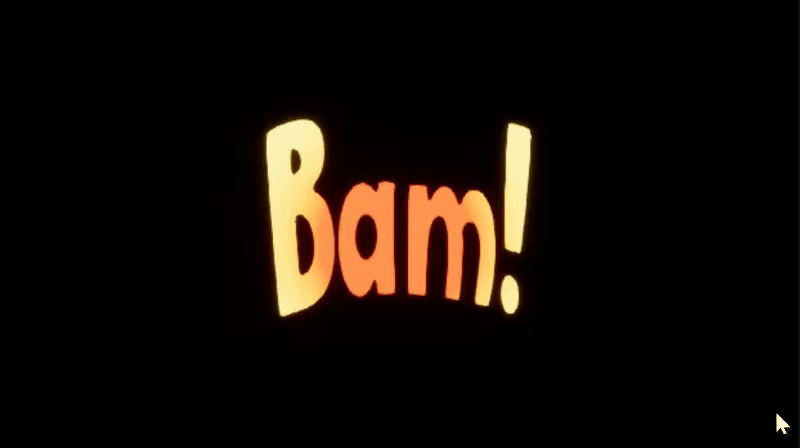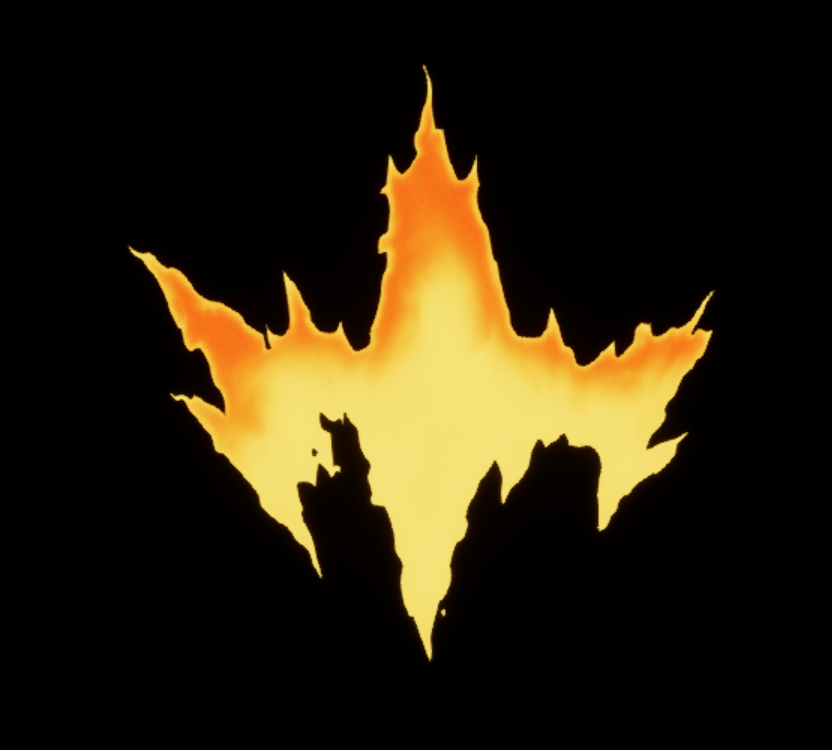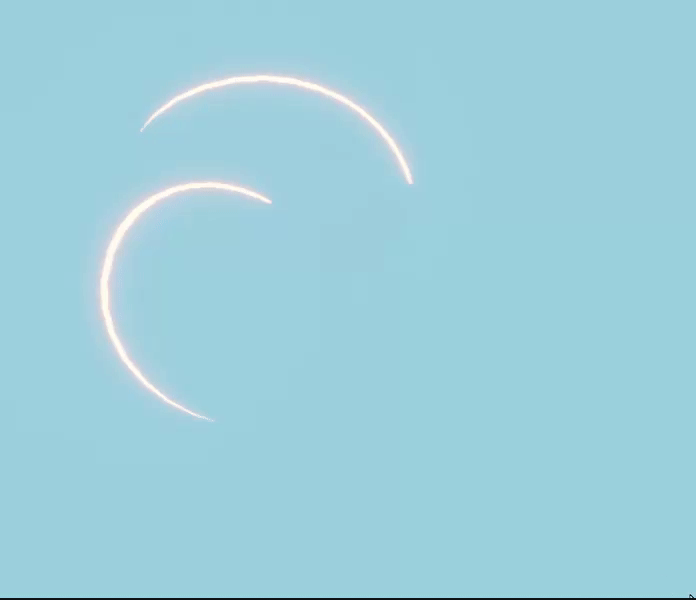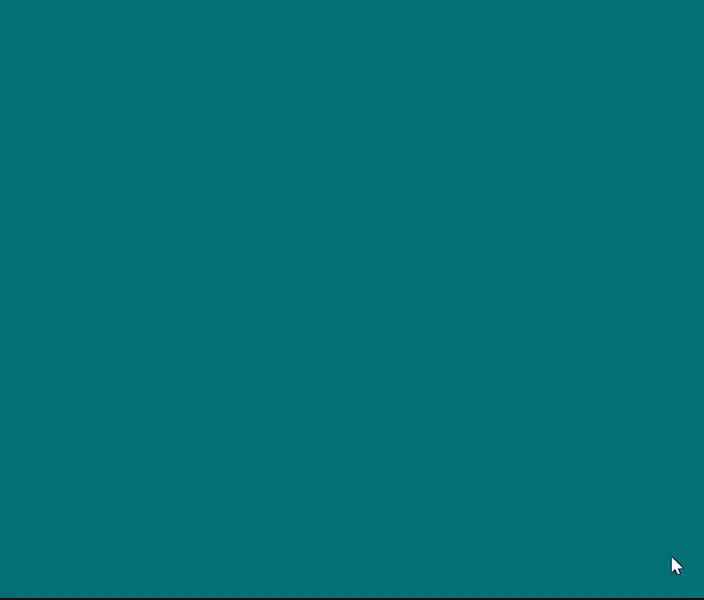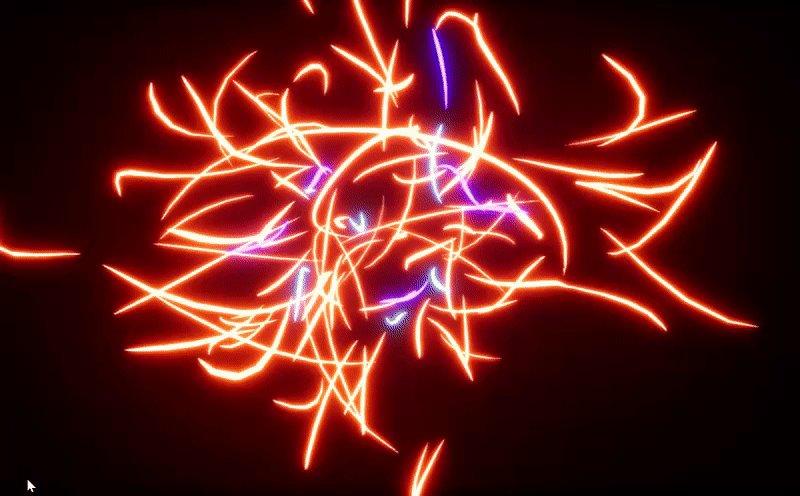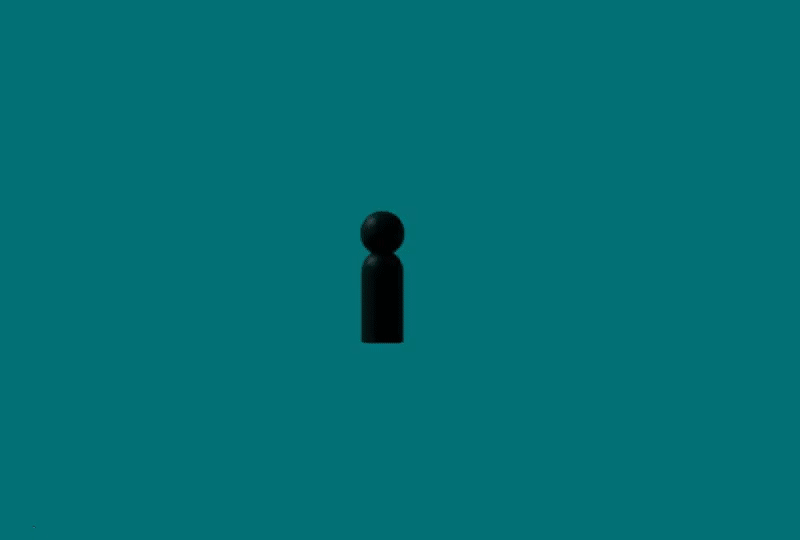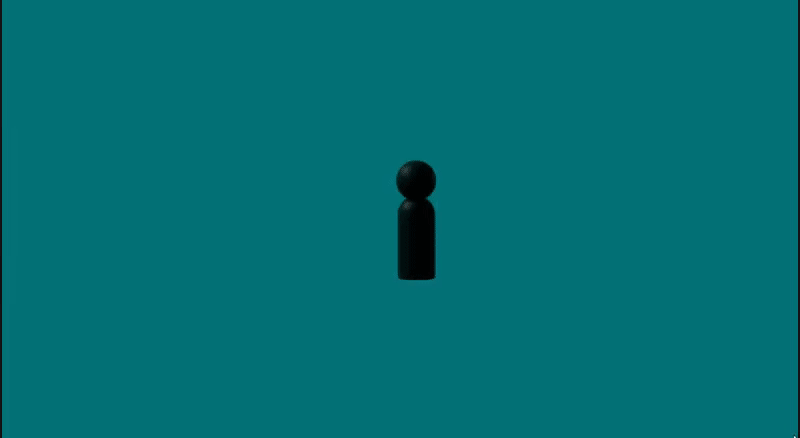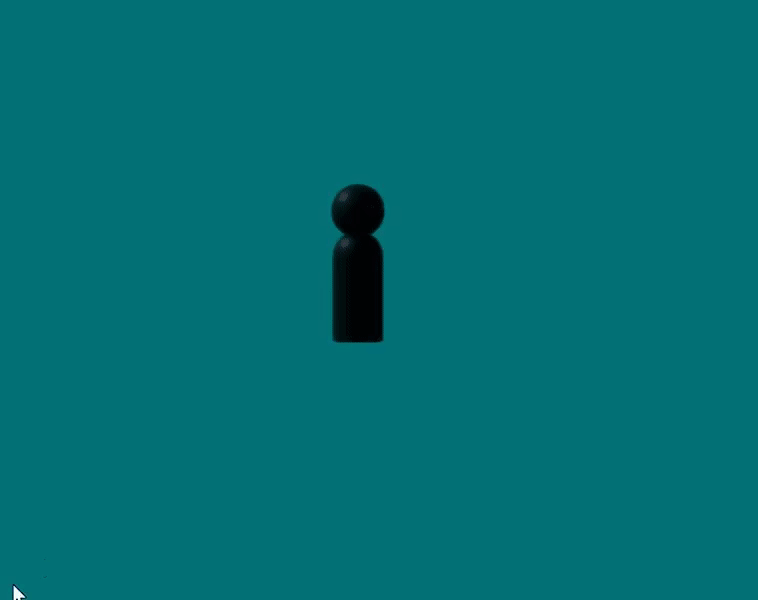 You can follow the project here.