Vendors
Weekly Newsletter
Thank you for subscription. You'll be getting weekly digest every Friday.
Events
Birmingham GB
20, Sep — 24, Sep
Chiba JP
20, Sep — 24, Sep
Ohio US
21, Sep — 24, Sep
Québec CA
26, Sep — 28, Sep
Los Angeles US
27, Sep — 1, Oct
Latest comments
Well, good idea Netflix. At least deamons are already black and don't need to be changed in order to push you SJW agenda.
The work you did on the depth of field is very impressive. I'll look into CryEngine
An unmatched and nonpareil post i have ever seen. The content is so appealing that it has created an impulse to avail Assignment Help Singapore services. http://www.myassignmenthelpsg.com/
Modular Anime/Stylized VFX Pack for UE4
Yoeri Vleer is working on a pack of anime/stylized effects for Unreal Engine 4. The thing here is that pack is modular — it will allow you to generate a near infinite amount of impact effects with the help of smart materials, instances, cascade/emitter setups and some tutorials.
My love for stylized fighting games and animated movies/series got the better of me and I thought it would be cool to practice the style and create a neat package out of it.
My goal is to keep the package very modular, meaning that any potential buyers arent just stuck with a base amount of impacts, but trough very clean and smart materials, Instances, cascade/emitter setups, and perhaps a few videos on how to use and combine each aspect of this pack together to create a near infinite amount of impact effects that would go great with stylized games of all genre's.
The project now features 139 basic items.
The three impact spark emitters are said to be filled with tons of identical themed effects. All the materials are properly set up and easy to read for users with some knowledge of the material editor.
Each effect will give you an access to a set of dynamic parameters to modify color, panning speed, and other parameters.
Here's a little preview:
Here are some examples to get you excited: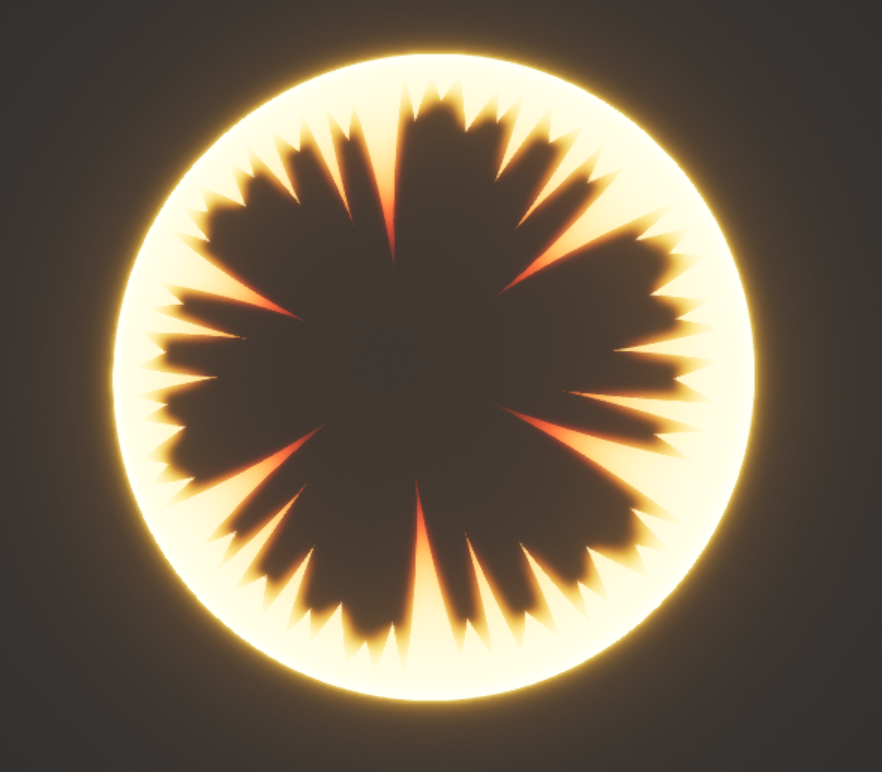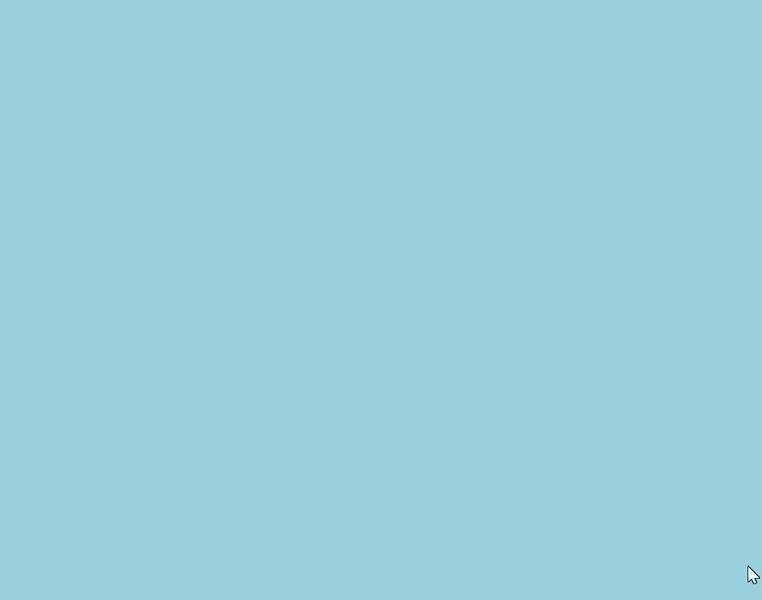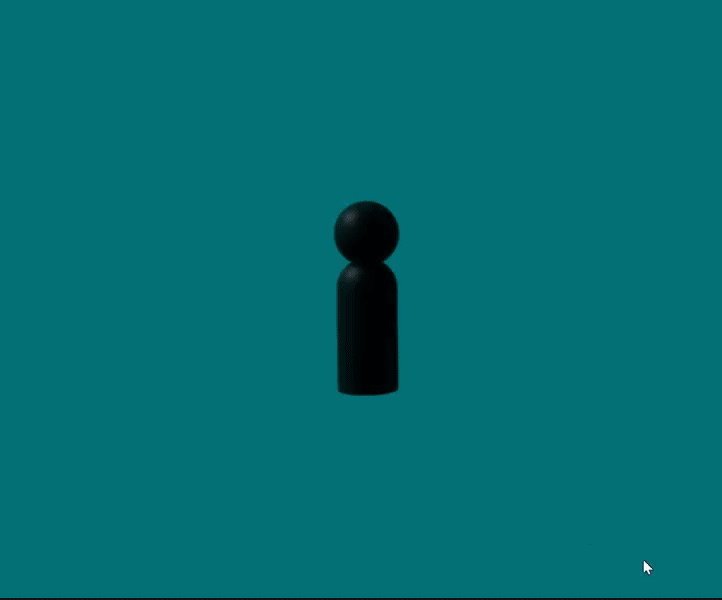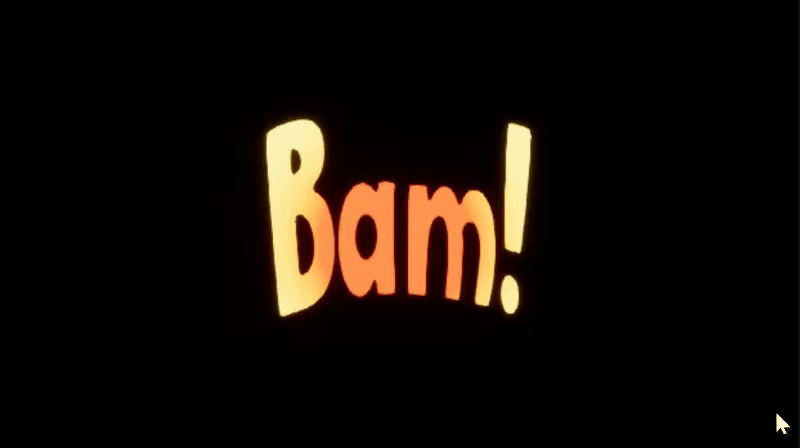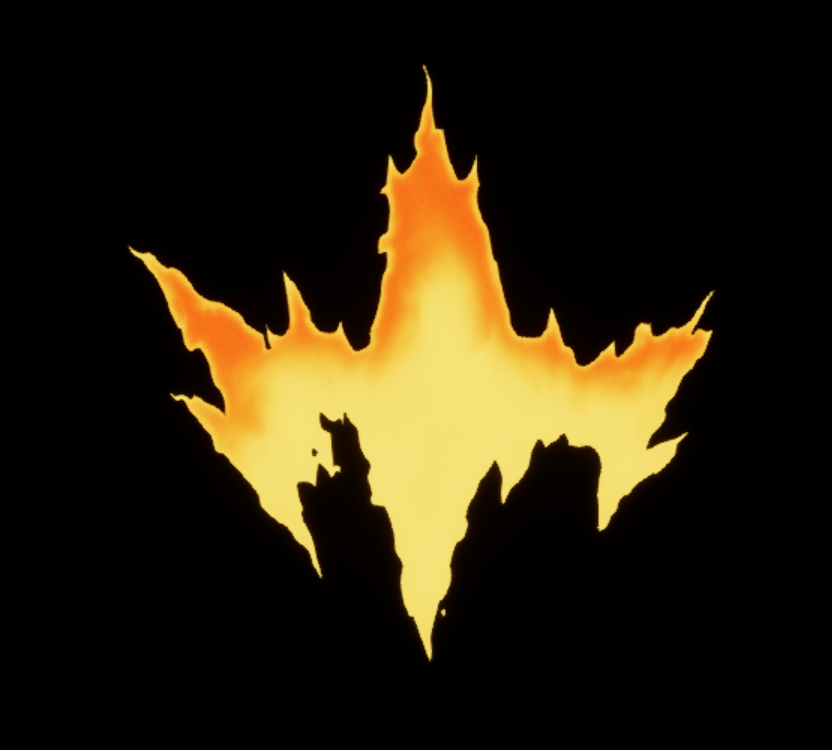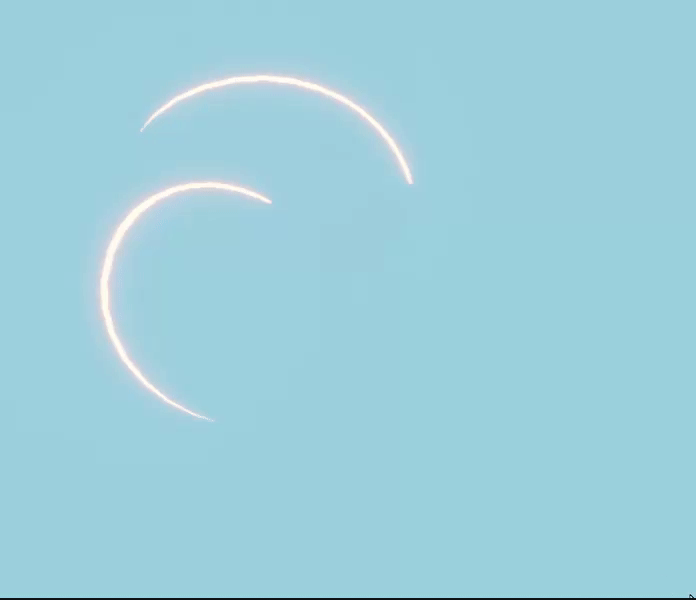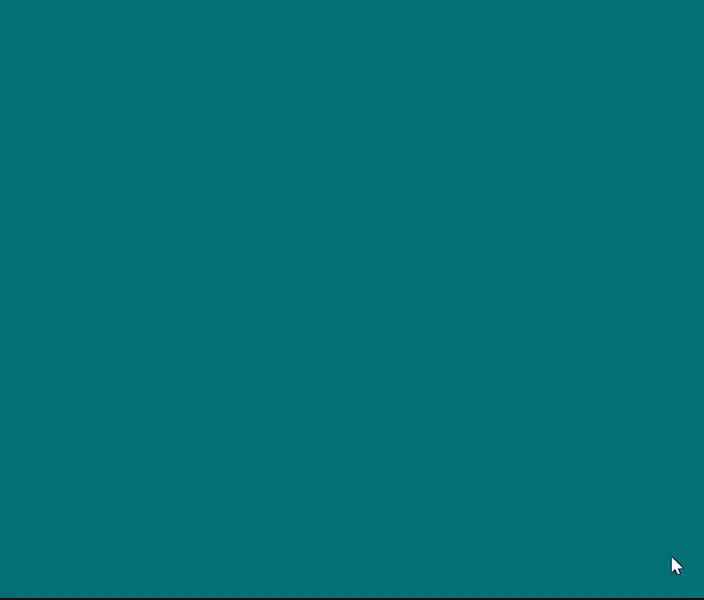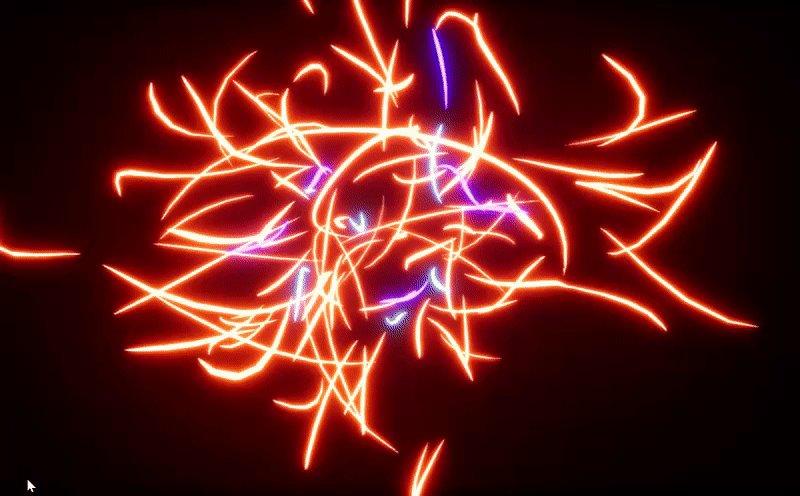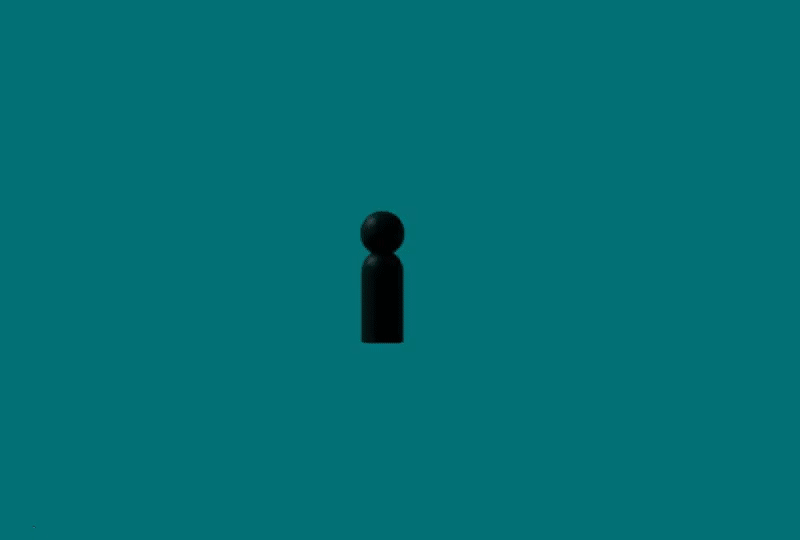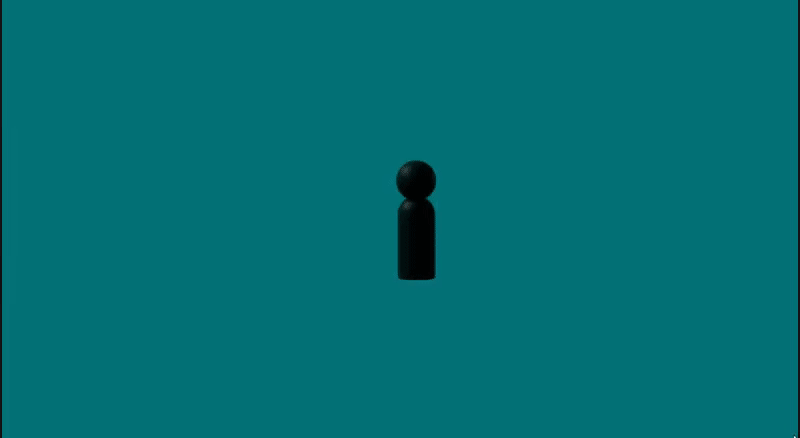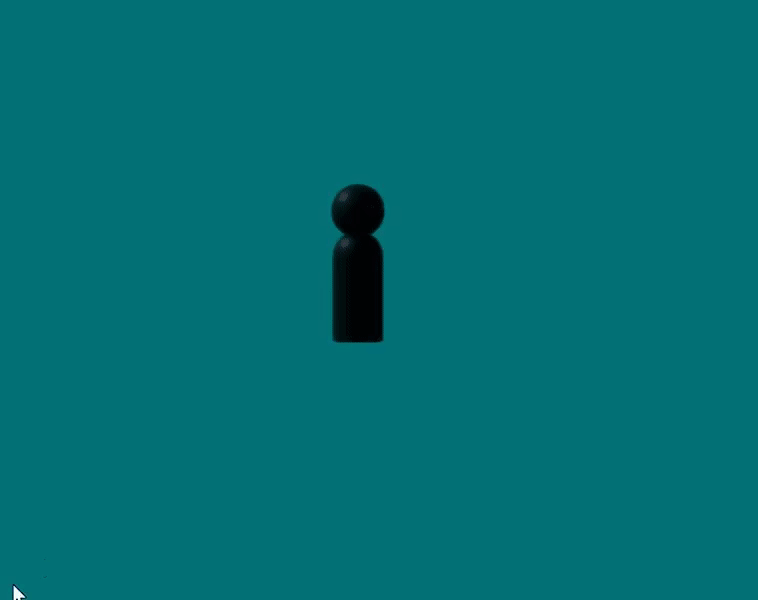 You can follow the project here.