Vendors
Weekly Newsletter
Thank you for subscription. You'll be getting weekly digest every Friday.
Events
Marina Del Rey US
10, Dec — 13, Dec
Las Vegas US
8, Jan — 12, Jan
Zürich CH
31, Jan — 4, Feb
Leamington Spa GB
31, Jan — 3, Feb
Bradford GB
6, Feb — 11, Feb
Latest comments
awesome work!such works inspire
can't understand what he said
Students could often find it tough to write their academic tasks. It could lead to them not getting desired grades in the academics. Opting for our Online Assignment Help could be ideal for such students and they can get a complete assignment solution from us. https://www.allassignmenthelp.com/
Modular Anime/Stylized VFX Pack for UE4
Yoeri Vleer is working on a pack of anime/stylized effects for Unreal Engine 4. The thing here is that pack is modular — it will allow you to generate a near infinite amount of impact effects with the help of smart materials, instances, cascade/emitter setups and some tutorials.
My love for stylized fighting games and animated movies/series got the better of me and I thought it would be cool to practice the style and create a neat package out of it.
My goal is to keep the package very modular, meaning that any potential buyers arent just stuck with a base amount of impacts, but trough very clean and smart materials, Instances, cascade/emitter setups, and perhaps a few videos on how to use and combine each aspect of this pack together to create a near infinite amount of impact effects that would go great with stylized games of all genre's.
The project now features 139 basic items.
The three impact spark emitters are said to be filled with tons of identical themed effects. All the materials are properly set up and easy to read for users with some knowledge of the material editor.
Each effect will give you an access to a set of dynamic parameters to modify color, panning speed, and other parameters.
Here's a little preview:
Here are some examples to get you excited: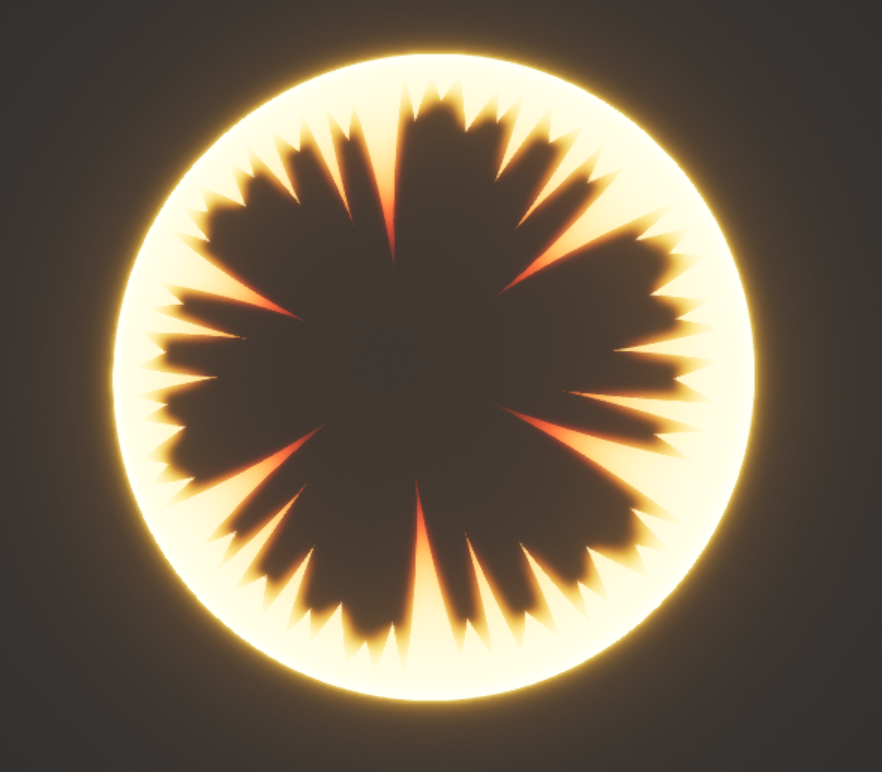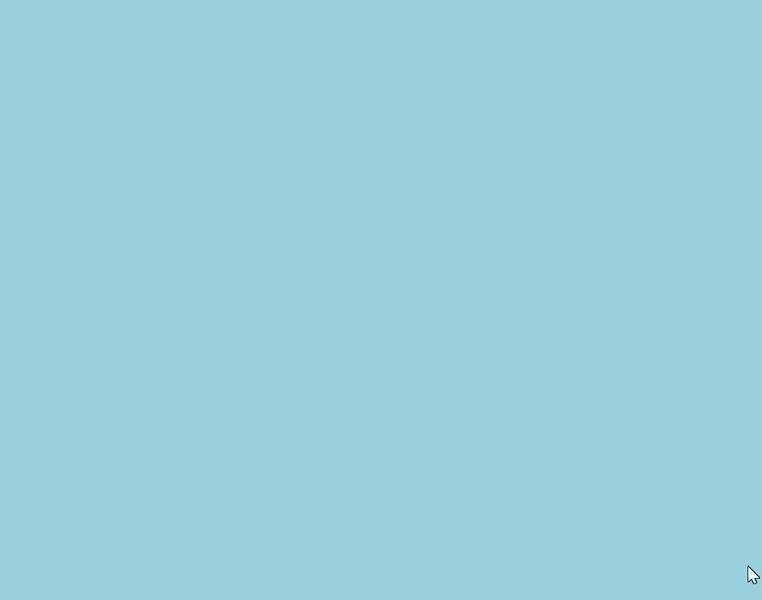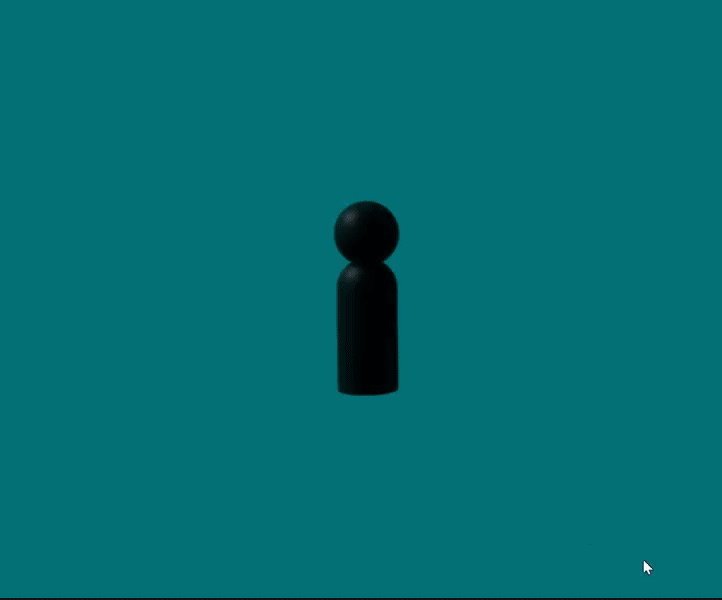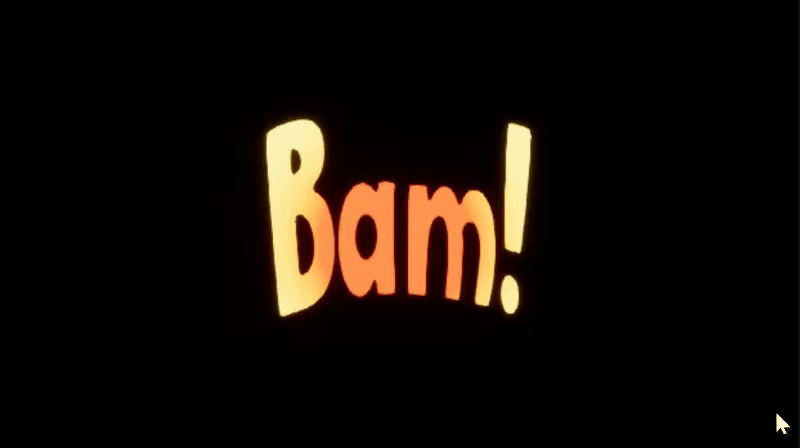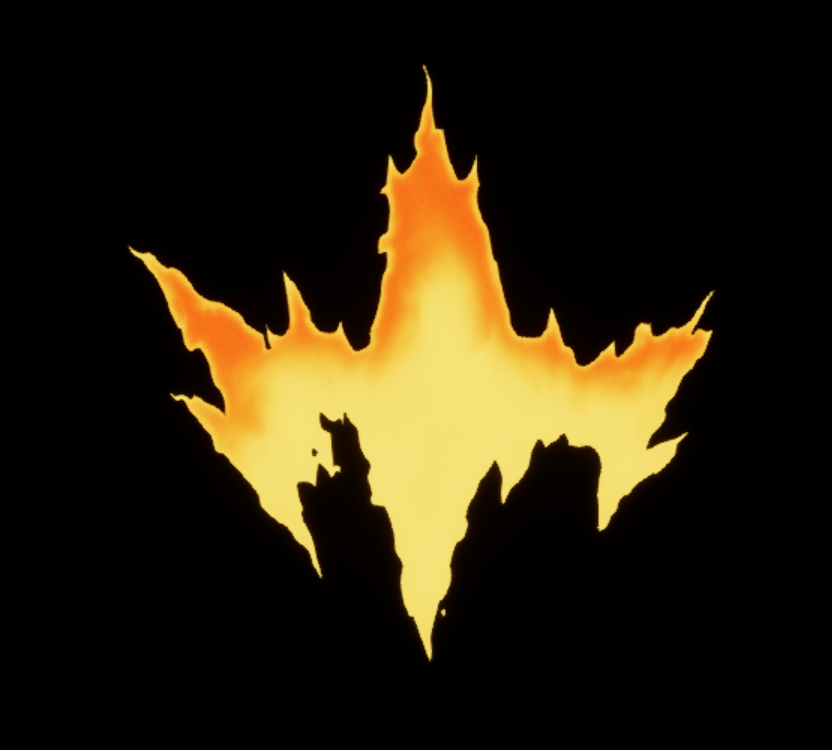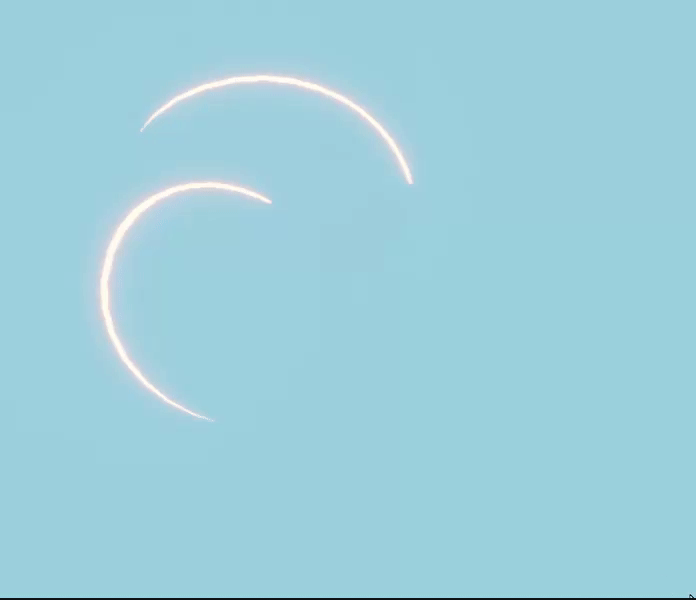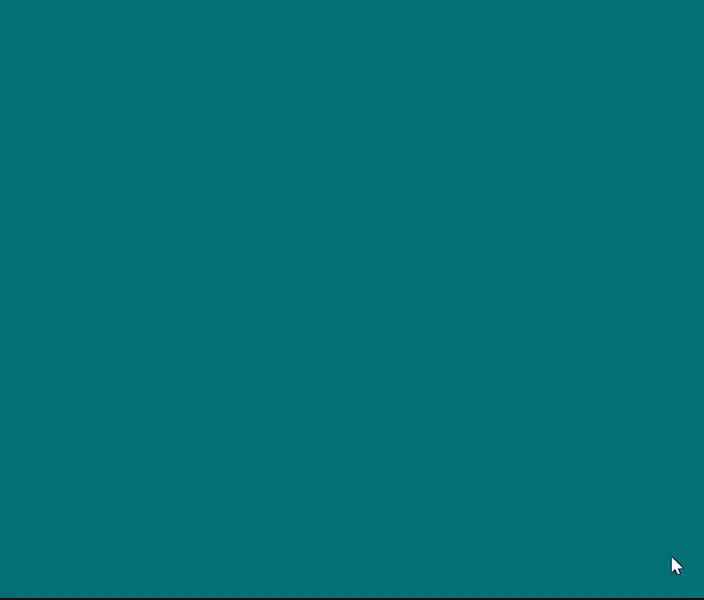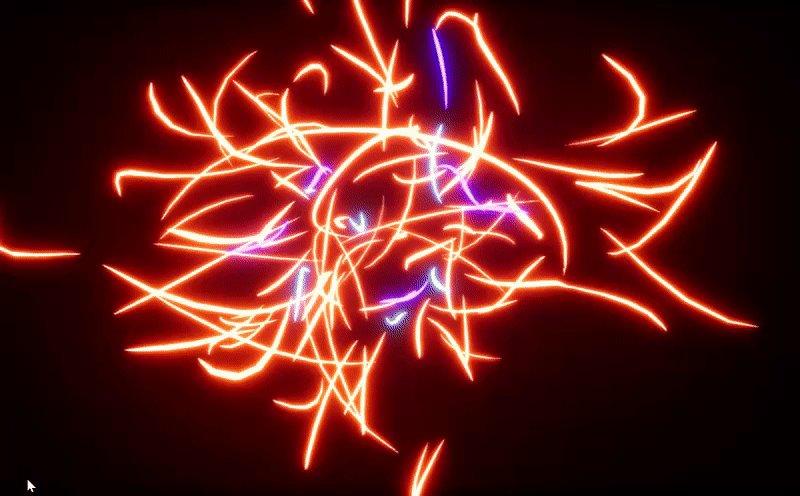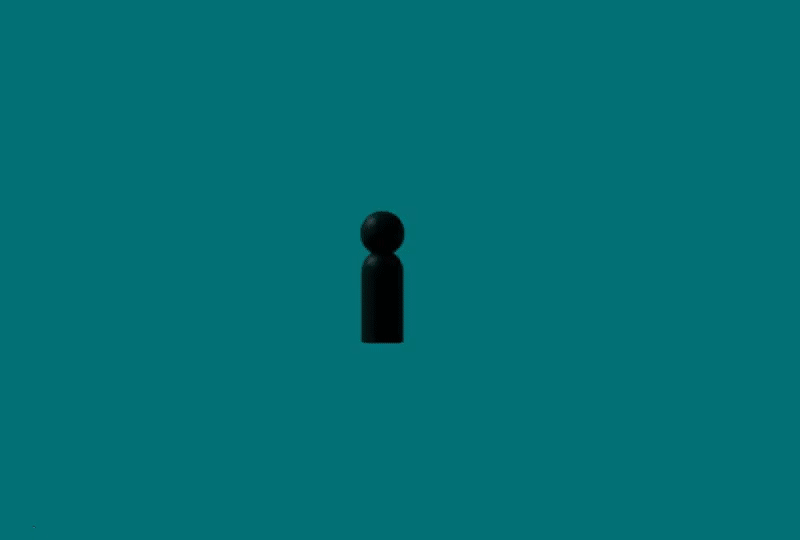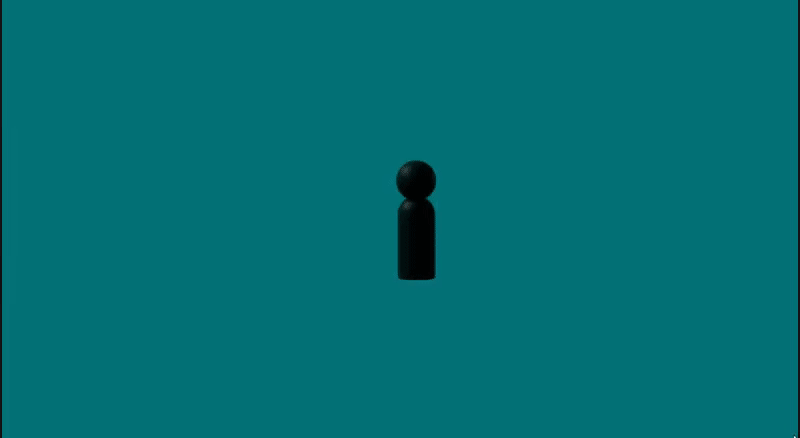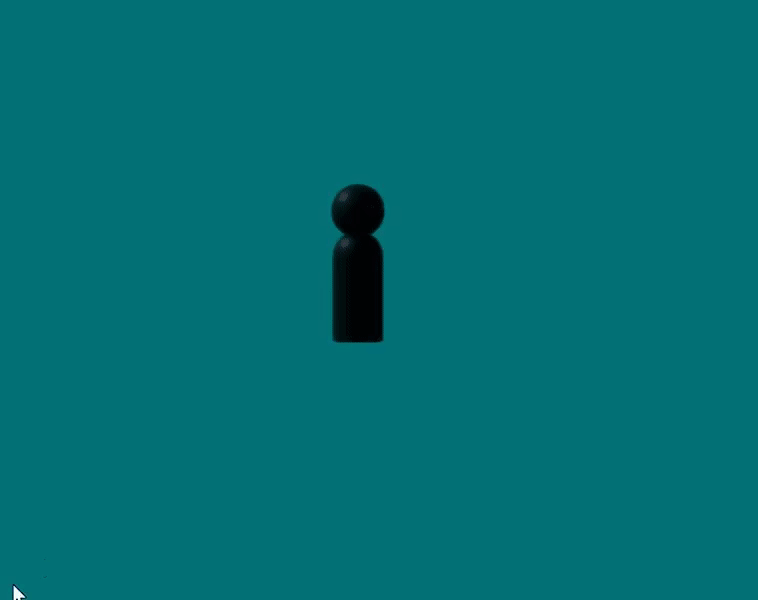 You can follow the project here.