Vendors
Weekly Newsletter
Thank you for subscription. You'll be getting weekly digest every Friday.
Events
York US
26, Mar — 29, Mar
Boston US
28, Mar — 1, Apr
Anaheim US
29, Mar — 1, Apr
RALEIGH US
30, Mar — 1, Apr
Latest comments
Those animations look amazing!! Great job!
Very cool review of the making of Spellbreak. Would be even more cool to see some videos inside UE4 showing how they do a few very specific things unique to them.
This was so helpful for me. I'm hoping to adapt your tutorial to pull off something similar comparing modern satellite imagery with historical maps. No topo, so my steps should be simpler, but I'm a novice with Blender and you've really helped. Thanks!
Modular Anime/Stylized VFX Pack for UE4
Yoeri Vleer is working on a pack of anime/stylized effects for Unreal Engine 4. The thing here is that pack is modular — it will allow you to generate a near infinite amount of impact effects with the help of smart materials, instances, cascade/emitter setups and some tutorials.
My love for stylized fighting games and animated movies/series got the better of me and I thought it would be cool to practice the style and create a neat package out of it.
My goal is to keep the package very modular, meaning that any potential buyers arent just stuck with a base amount of impacts, but trough very clean and smart materials, Instances, cascade/emitter setups, and perhaps a few videos on how to use and combine each aspect of this pack together to create a near infinite amount of impact effects that would go great with stylized games of all genre's.
The project now features 139 basic items.
The three impact spark emitters are said to be filled with tons of identical themed effects. All the materials are properly set up and easy to read for users with some knowledge of the material editor.
Each effect will give you an access to a set of dynamic parameters to modify color, panning speed, and other parameters.
Here's a little preview:
Here are some examples to get you excited: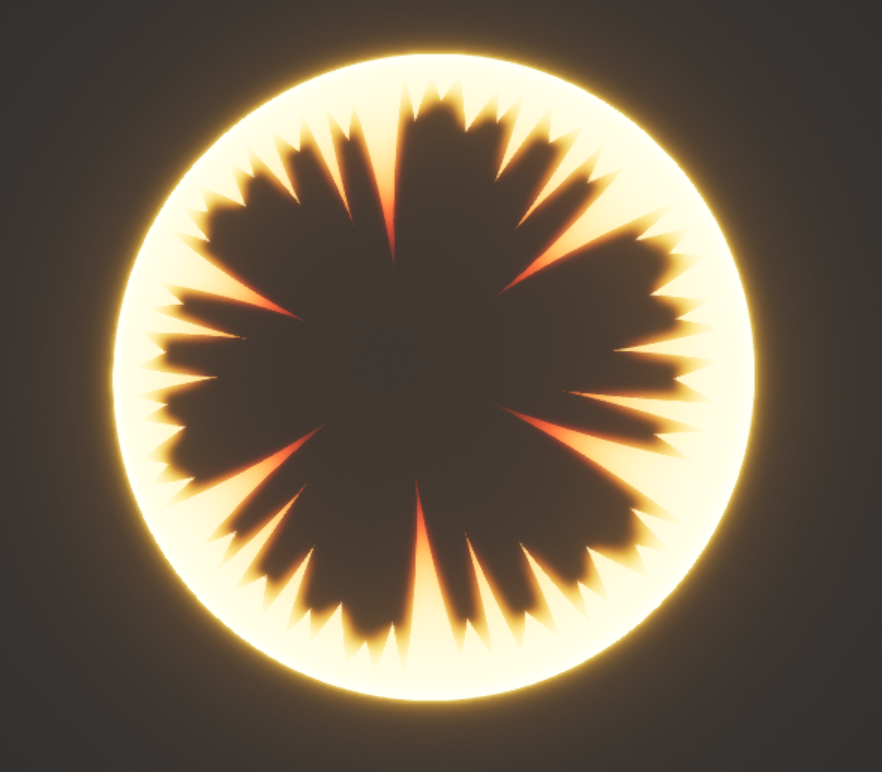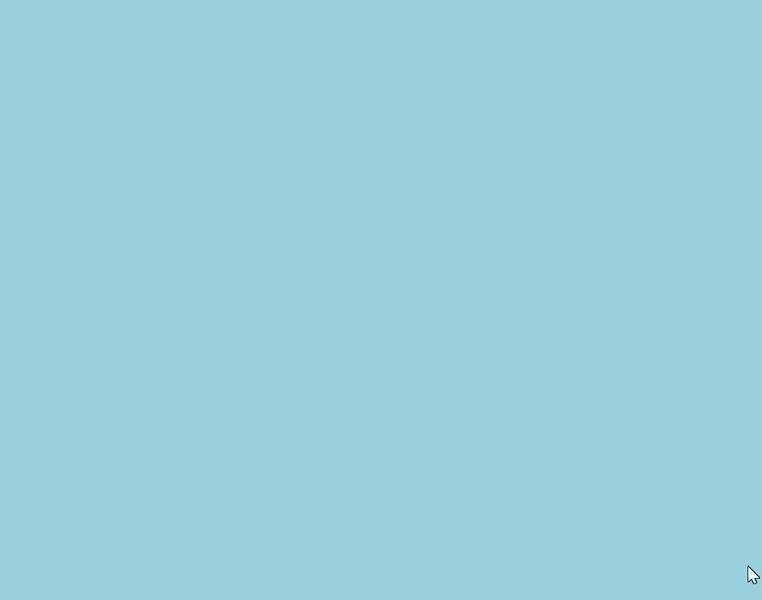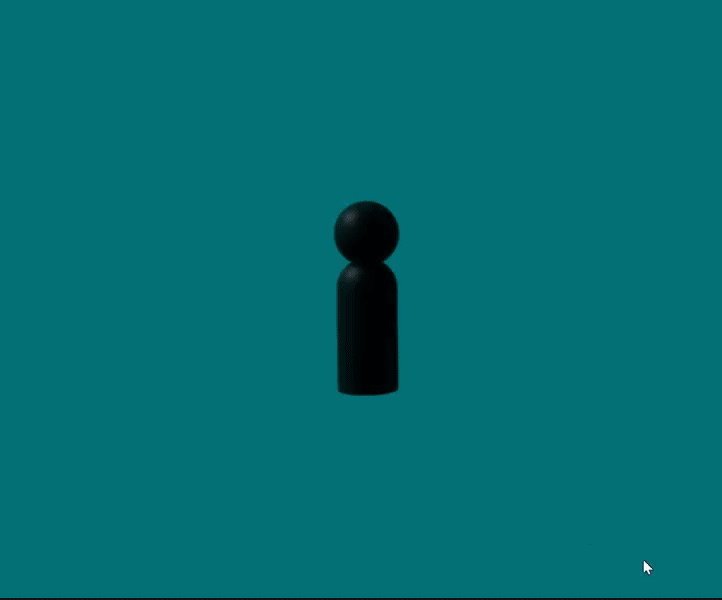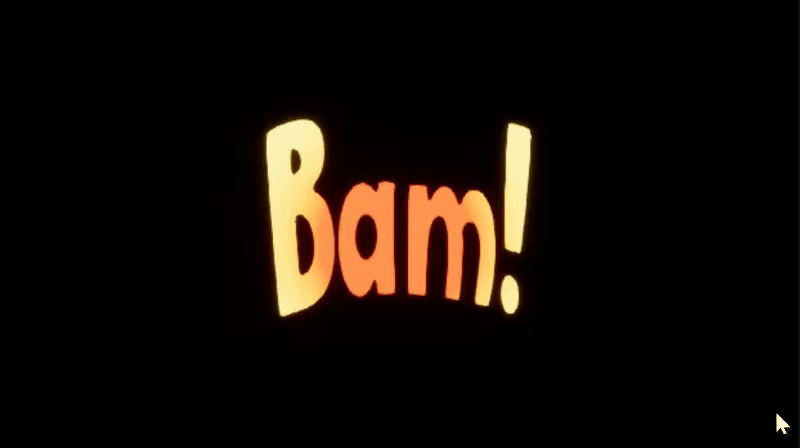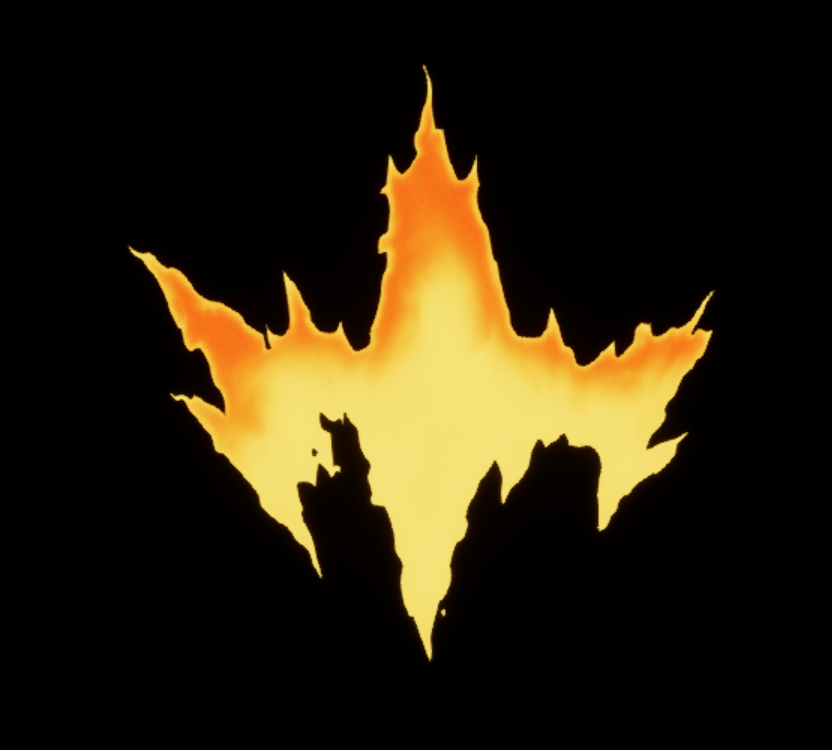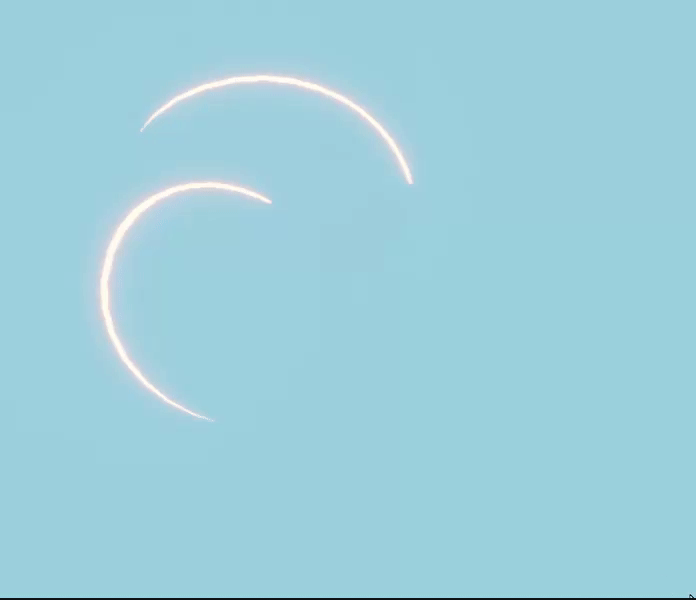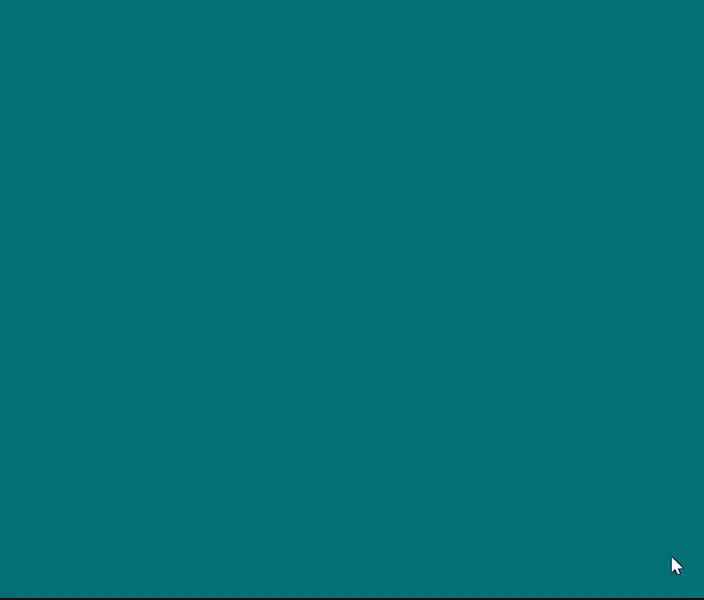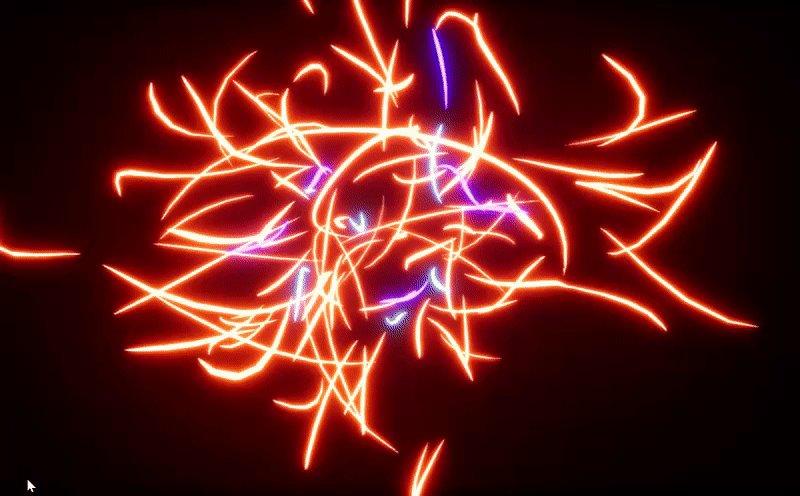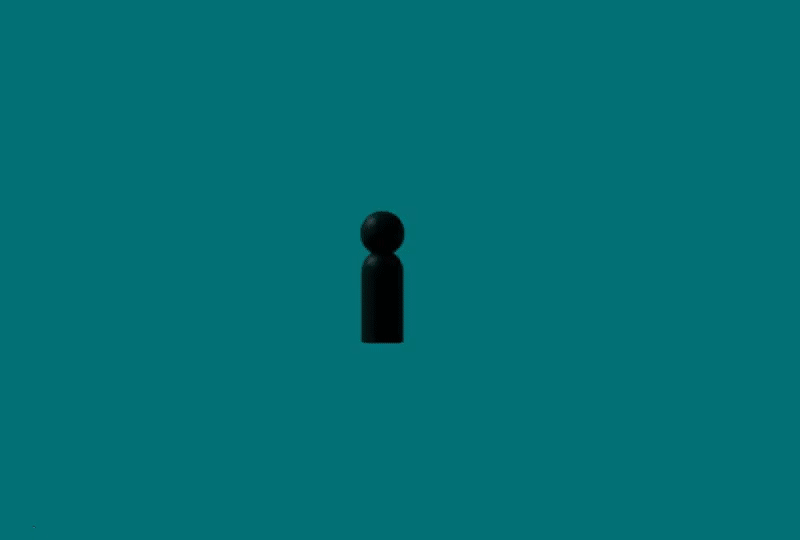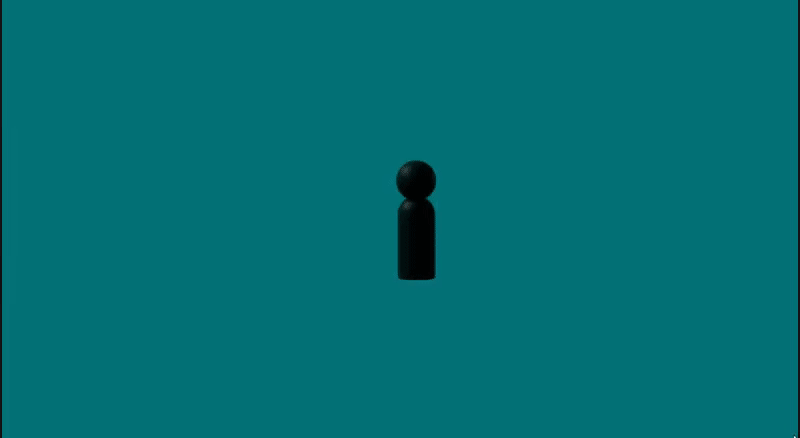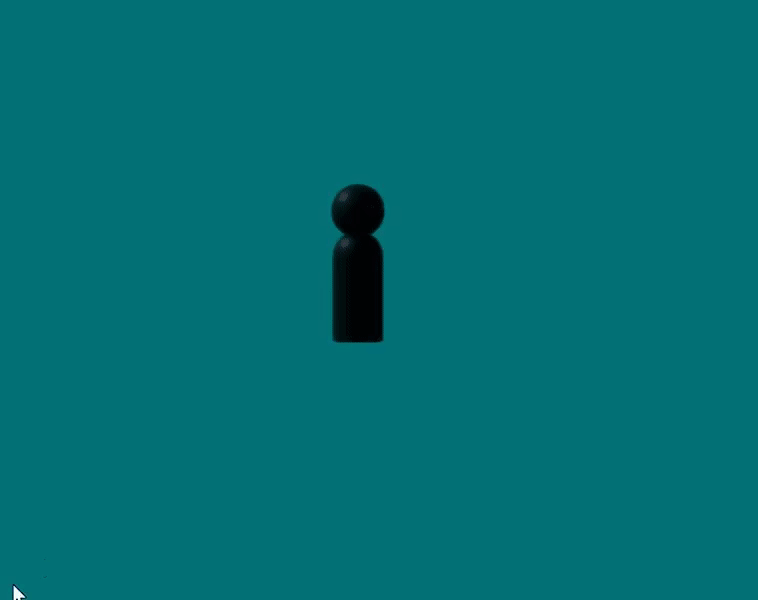 You can follow the project here.