Vendors
Weekly Newsletter
Thank you for subscription. You'll be getting weekly digest every Friday.
Events
Kyiv UA
22, Sep — 23, Sep
Valletta MT
23, Sep — 29, Sep
Tokyo JP
25, Sep — 27, Sep
San Diego US
27, Sep — 30, Sep
Substance Source - Physically Based Material Library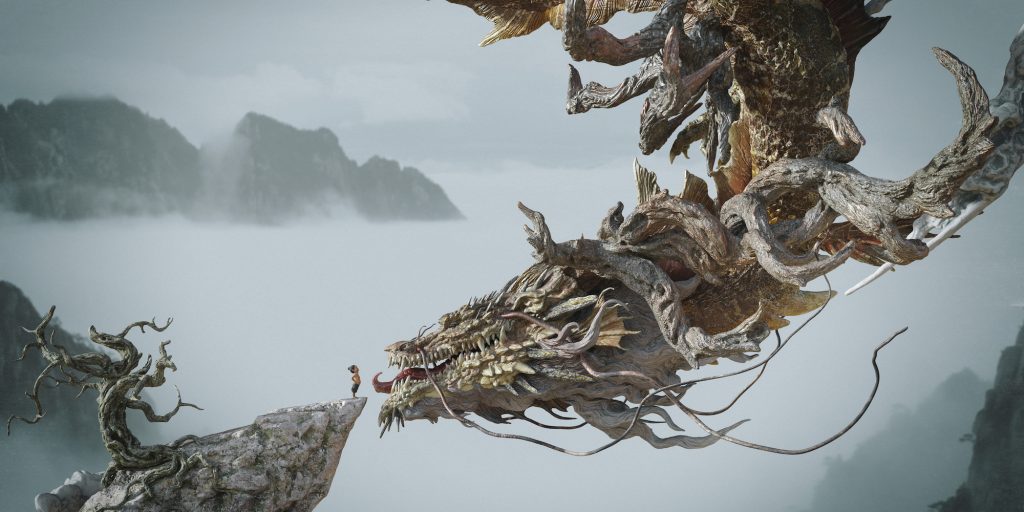 Allegorithmic presented their new platform called Substance Source. It is an ever-growing content library with physically based, high resolution and tweakable assets for texturing.
Substance Source is a place with assets, from fully procedural materials to physically based scans and hand-painted materials, for all kinds of projects
 Customize materials for any project
Substance Materials
Download a single substance file and generate infinite variations.
Multi-Outputs
One substance contains all the outputs needed for any workflow: Classic, PBR Metallic, Roughness, Specular and Gloss
Multi-Resolution
Export materials at any resolution and up to 4k to use in any situation or platform.
PBR
All materials have been developed with physically based workflows in mind.
You can also export your textures to any renderer or game engine:

Users have two options: download materials every month with the Substance Live monthly payment plan, or make a one-time purchase of Substance Source access (includes 12 months of updates).
Substance Source is what we envision when we talk about what a library of materials should be. A library that doesn't impose a specific technique or style. A library that contains all kinds of materials, whether hand-painted, scanned or procedural – or a mix thereof. Whatever the type, what really matters is the quality, diversity, and customizability of this content.

So we have started gathering a large, versatile set of materials, created by us as well as by selected partners. This library will grow continuously. We are also in contact with more partners to grow the ecosystem of styles and techniques, while focusing on what truly matters to artists.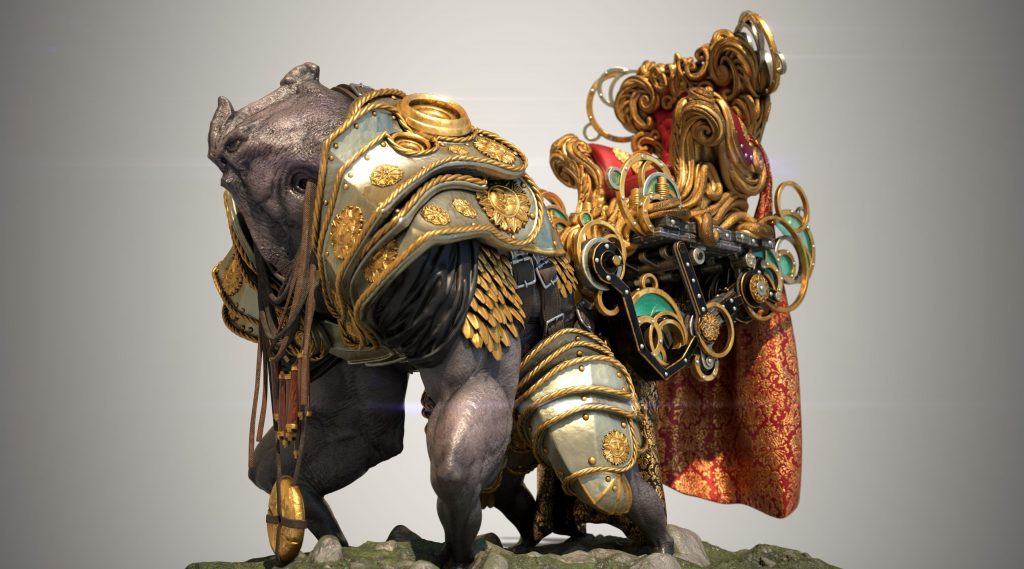 You can find additional info on the product here.