Vendors
Weekly Newsletter
Thank you for subscription. You'll be getting weekly digest every Friday.
Events
San Antonio US
18, Jan — 21, Jan
London GB
21, Jan — 23, Jan
Taipei TW
24, Jan — 29, Jan
Zürich CH
31, Jan — 4, Feb
Leamington Spa GB
31, Jan — 3, Feb
Latest comments
Is there any way i can tweak the colors dynamically through another blueprint? I tried with the "get all actors of class" function and setting the colors of the clouds by a timeline, everything else connected to the timeline does its thing but the volumetric clouds wouldn't change. Are the properties somehow fix?
Hi, what version of blender does this work with?
Yeah this is good but it doenst capture the 2d look it still looks 3d. How about copying the movement of 2d animation because this looks way too smooth. 1 example is using the classic by twos which most studios do or also use 24 fps to really capture the 2d feel
The Release Date of Blender 2.8 Revealed
We've finally learned about the release date of Blender 2.8. The update will be released in several steps. First, the Alpha on July 2nd, the Beta on August 12th, September 19 will finalize the Python API of Blender 2.8 and on October 20th you'll get your hands on the first release candidate of Blender 2.8.
The Code Quest is coming to a conclusion and there is much to celebrate. Not only did we make big leaps forward in development, but being together for three months to work on Blender has been a great experience for everyone. Some of us will go home next week, some will stay, but I already know we'll miss being together.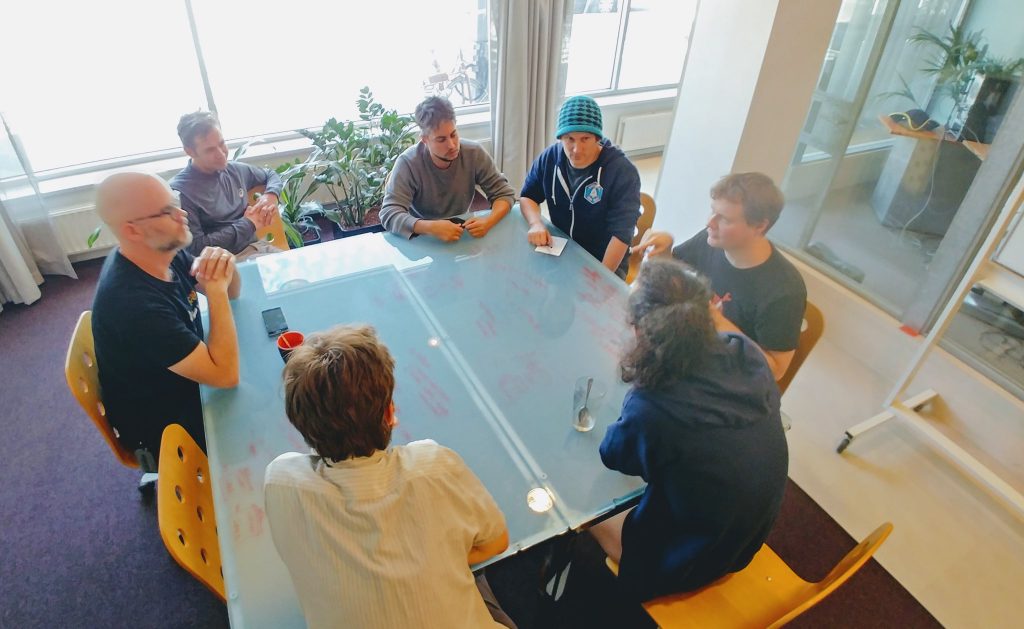 The Blender 2.8 development doesn't end with the code-quest though. Not even close. We still have a lot of work planned for the next months:
July 2nd: Alpha
End of the code quest.
Bug tracker open exclusively for crashes.

New default theme.
Disable all add-ons (based on bl_info Blender version).
Discourage add-on developers to port their work now since the Python API will still change.
Focus on completing existing features.
August 12: Beta Release
September 19: Final Python API
Call for add-on developers to update old add-ons.
Flexible date, at least 1 month before the release candidate.
October 20: Release Candidate

You can learn more here.