Vendors
Weekly Newsletter
Thank you for subscription. You'll be getting weekly digest every Friday.
Events
Cologne DE
20, Aug — 25, Aug
Vienna AT
23, Aug — 25, Aug
Anaheim US
27, Aug — 30, Aug
SEATTLE US
30, Aug — 3, Sep
Vancouver CA
4, Sep — 7, Sep
Latest comments
GAYLE ELIZABETH LUSK am full Deaf call home phone VP OK 657 600 4982.
ArtStudio is just too good not to leave a review for. I've been using Photoshop on my PC for drawing, photo editing, and professional work for the past six years and when I finally got an iPad with Apple Pencil support I was really hoping Procreate or one of the numerous other drawing/editing apps would be able to replace the feel of PS. Unfortunately, even though Procreate is indeed an amazing drawing program, it still doesn't really satisfy my need for the familiar feel of photoshop and drawing with photoshop brushes. ArtStudio Pro solved all my problems. It's got everything you could need and MORE (I especially love their amazing smoothing/line weight algorithm and pressure customization). It's basically Photoshop, but without having to pay the ridiculous Adobe subscription every month. The price for this app is perfect, in my opinion (and honestly it's even a bit low, for all it's able to accomplish) and I really want to give a huge thank you to everyone who worked on/is working on this app and updating it. You've saved me so much money and frustration. Hats of to you!
Pretty good post. Thanks to blog author for the wonderful and informative post You may also read the website - http://www.coloradoloansnearme.com
The Release Date of Blender 2.8 Revealed
We've finally learned about the release date of Blender 2.8. The update will be released in several steps. First, the Alpha on July 2nd, the Beta on August 12th, September 19 will finalize the Python API of Blender 2.8 and on October 20th you'll get your hands on the first release candidate of Blender 2.8.
The Code Quest is coming to a conclusion and there is much to celebrate. Not only did we make big leaps forward in development, but being together for three months to work on Blender has been a great experience for everyone. Some of us will go home next week, some will stay, but I already know we'll miss being together.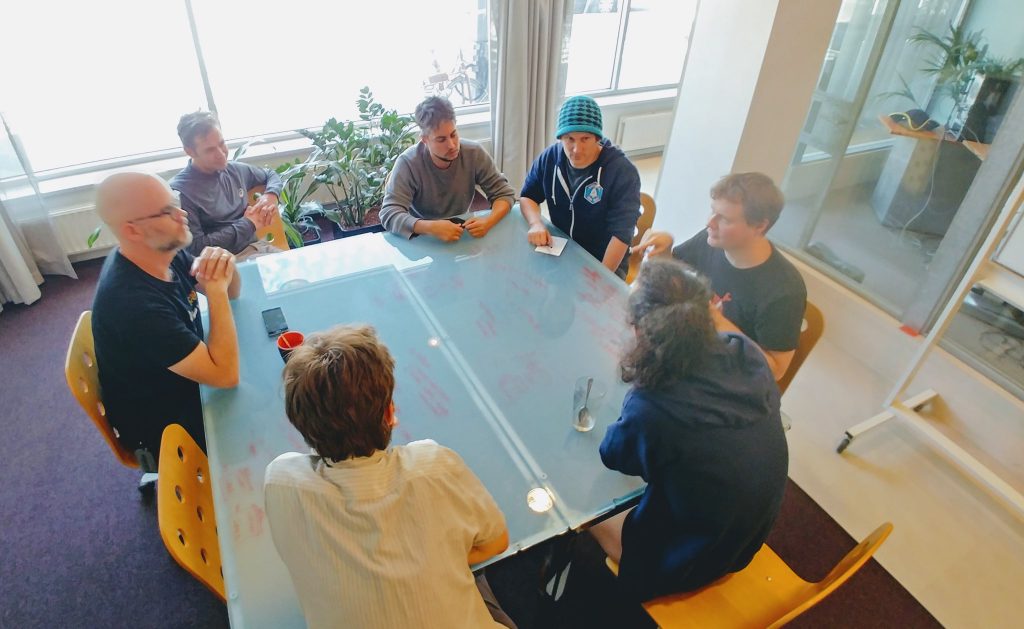 The Blender 2.8 development doesn't end with the code-quest though. Not even close. We still have a lot of work planned for the next months:
July 2nd: Alpha
End of the code quest.
Bug tracker open exclusively for crashes.

New default theme.
Disable all add-ons (based on bl_info Blender version).
Discourage add-on developers to port their work now since the Python API will still change.
Focus on completing existing features.
August 12: Beta Release
September 19: Final Python API
Call for add-on developers to update old add-ons.
Flexible date, at least 1 month before the release candidate.
October 20: Release Candidate

You can learn more here.