Vendors
Weekly Newsletter
Thank you for subscription. You'll be getting weekly digest every Friday.
Events
Milwaukee US
17, Jun — 22, Jun
New York US
17, Jun — 20, Jun
St. Petersburg RU
19, Jun — 21, Jun
Amsterdam NL
25, Jun — 28, Jun
Latest comments
Awesome! So proud of you!!! <3
Positive site, where did u come up with the information on this posting?I have read a few of the articles on your website now, and I really like your style. Thanks a million and please keep up the effective work. rv altitude
You have a real talent for writing unique content. I like how you think and the way you express your views in this article. I am impressed by your writing style a lot. Thanks for making my experience more beautiful. midwood condo
A Pack Of 3 Materials From Substance Masters
Jonas Ronnegard has just revealed an astonishing pack of three advanced materials created by Ben Wilson, Vinicius Ribeiro and Ilan Shoshan. The pack also features a recording of the production process for you to learn more.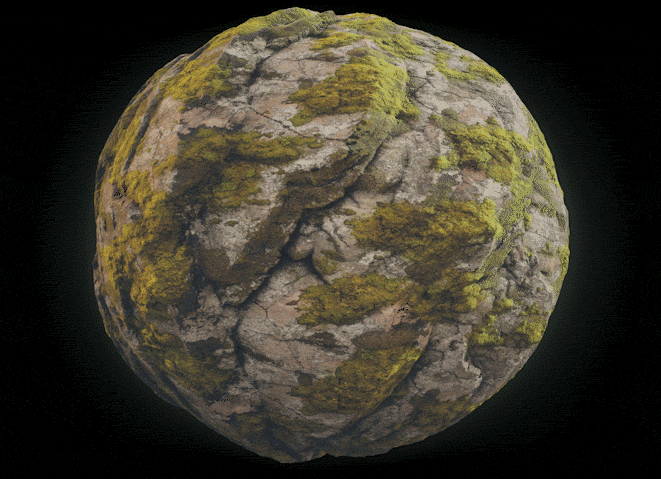 Features:
Full SBS source files with detailed comments. 
11 hours of creation video. 
Marmoset Toolbag presentation preview files. 
SBSAR material files for use in Substance painter/player.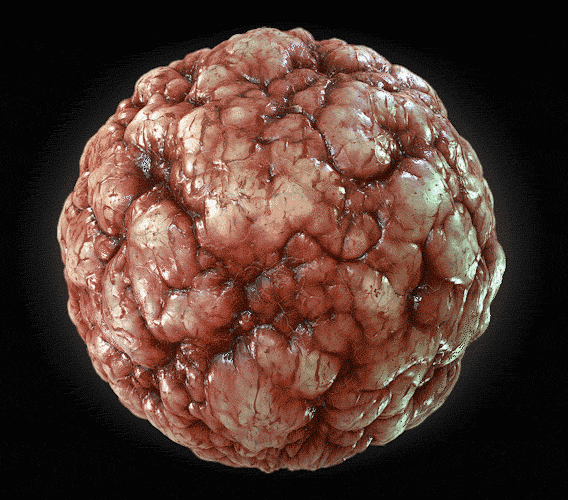 You can ask the artists some questions here.