Vendors
Weekly Newsletter
Thank you for subscription. You'll be getting weekly digest every Friday.
Events
San Francisco US
19, Mar — 24, Mar
Anaheim US
23, Mar — 26, Mar
San Jose US
26, Mar — 30, Mar
Washington US
30, Mar — 2, Apr
Latest comments
Well, small/medium intuos pro is way cheaper that iPad Pro + pencil... just saying... And it works better with ZBrush...
It might ultimately be proof of concept now, but the point of showing a low-count bounce raytracing that still looks decent especially after denoising gives us a nice roadmap on the future. Maybe given time, we will move to this as the new standard or at least a probable alternate to baked lighting.
Fuck you I'm stuck in some bullshit game some dickhead thought would be exciting.
Custom Spline Generator for UE4
Santi Lopez presented a custom user-friendly tool based on blueprints he made to generate complex spline meshes with a few clicks. 
Spline blueprint is said to be fully configurable through the details panel:
2 mesh setups on each side (plug, socket, connector, etc.) 
1 extra middle mesh (middle knots, connections, details, etc.) 
smooth Loop mode 
collision switch for performance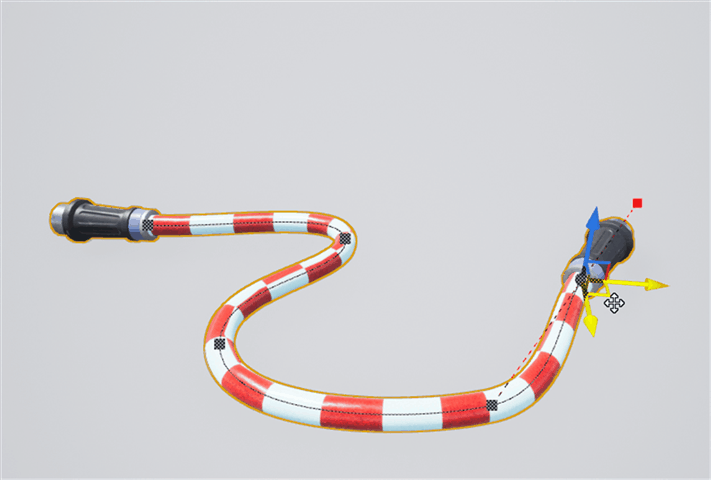 Debug mode 
Static meshes, Main spline and per spline point controls (torsion, scale, swap spline mesh segment, rotation,) 
Simple and complex base materials with user-friendly parameters (including texture maps, tessellation) 
automatic material stretching using spline length
You can find more details on the project here.