Vendors
Weekly Newsletter
Thank you for subscription. You'll be getting weekly digest every Friday.
Events
Birmingham GB
20, Sep — 24, Sep
Chiba JP
20, Sep — 24, Sep
Ohio US
21, Sep — 24, Sep
Québec CA
26, Sep — 28, Sep
Los Angeles US
27, Sep — 1, Oct
Latest comments
This is beautiful, great work. Would love to walk around in this city
Wow, I am 22 years and self thought still trying to be a good artist, I am using blender in a country where no one cares. Thanks a lot for this inspiring article. I am not as good as this, you are very good.
Awesome. Really great tips for beginners like me to start working correctly.
Custom Spline Generator for UE4
Santi Lopez presented a custom user-friendly tool based on blueprints he made to generate complex spline meshes with a few clicks. 
Spline blueprint is said to be fully configurable through the details panel:
2 mesh setups on each side (plug, socket, connector, etc.) 
1 extra middle mesh (middle knots, connections, details, etc.) 
smooth Loop mode 
collision switch for performance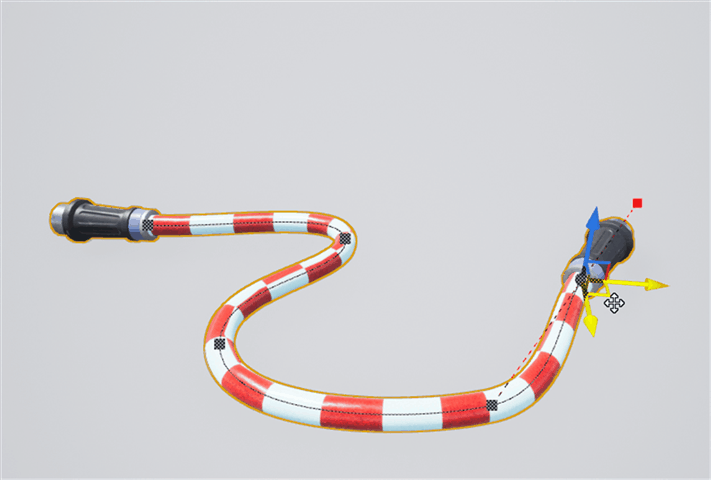 Debug mode 
Static meshes, Main spline and per spline point controls (torsion, scale, swap spline mesh segment, rotation,) 
Simple and complex base materials with user-friendly parameters (including texture maps, tessellation) 
automatic material stretching using spline length
You can find more details on the project here.