Vendors
Weekly Newsletter
Thank you for subscription. You'll be getting weekly digest every Friday.
Events
Milwaukee US
17, Jun — 22, Jun
New York US
17, Jun — 20, Jun
St. Petersburg RU
19, Jun — 21, Jun
Amsterdam NL
25, Jun — 28, Jun
Latest comments
Great tip. Thanks for sharing!
use unity connect you find many artists
Maybe they should focus on making their games they already have run a bit better first. There are many complaints about the game play in World of Tanks. The platoon aspect needs fixing so it is more fairly ranked.
Custom Spline Generator for UE4
Santi Lopez presented a custom user-friendly tool based on blueprints he made to generate complex spline meshes with a few clicks. 
Spline blueprint is said to be fully configurable through the details panel:
2 mesh setups on each side (plug, socket, connector, etc.) 
1 extra middle mesh (middle knots, connections, details, etc.) 
smooth Loop mode 
collision switch for performance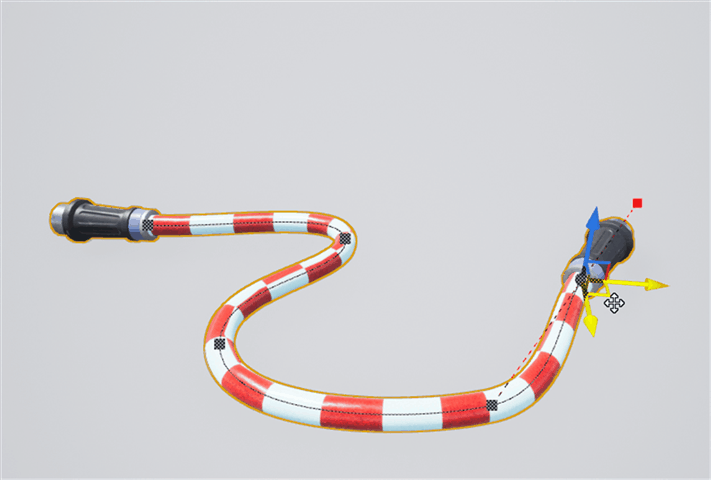 Debug mode 
Static meshes, Main spline and per spline point controls (torsion, scale, swap spline mesh segment, rotation,) 
Simple and complex base materials with user-friendly parameters (including texture maps, tessellation) 
automatic material stretching using spline length
You can find more details on the project here.