Vendors
Weekly Newsletter
Thank you for subscription. You'll be getting weekly digest every Friday.
Events
Marina Del Rey US
10, Dec — 13, Dec
Las Vegas US
8, Jan — 12, Jan
Zürich CH
31, Jan — 4, Feb
Leamington Spa GB
31, Jan — 3, Feb
Bradford GB
6, Feb — 11, Feb
Latest comments
there was a sale price i believe, we'll fix it right away
very cool but subscribe to pewdiepie
Custom Spline Generator for UE4
Santi Lopez presented a custom user-friendly tool based on blueprints he made to generate complex spline meshes with a few clicks. 
Spline blueprint is said to be fully configurable through the details panel:
2 mesh setups on each side (plug, socket, connector, etc.) 
1 extra middle mesh (middle knots, connections, details, etc.) 
smooth Loop mode 
collision switch for performance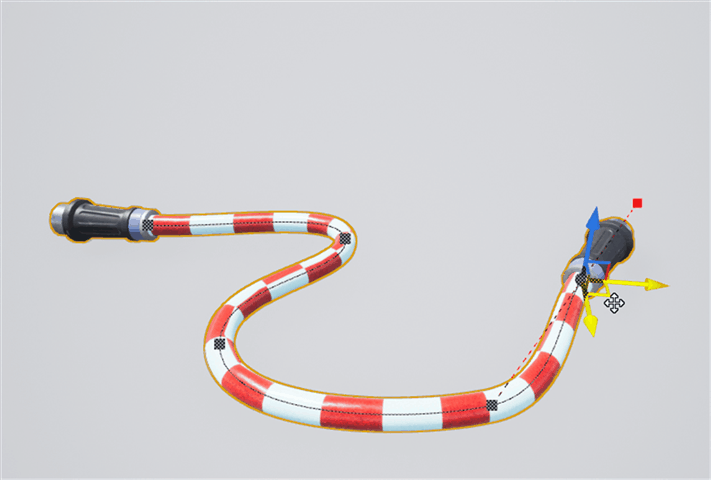 Debug mode 
Static meshes, Main spline and per spline point controls (torsion, scale, swap spline mesh segment, rotation,) 
Simple and complex base materials with user-friendly parameters (including texture maps, tessellation) 
automatic material stretching using spline length
You can find more details on the project here.