Vendors
Weekly Newsletter
Thank you for subscription. You'll be getting weekly digest every Friday.
Events
York US
26, Mar — 29, Mar
Boston US
28, Mar — 1, Apr
Anaheim US
29, Mar — 1, Apr
RALEIGH US
30, Mar — 1, Apr
Latest comments
This is amazing! Please tell us, What programs where used to create these amazing animations?
I am continuing development on WorldKit as a solo endeavor now. Progress is a bit slower as I've had to take a more moderate approach to development hours. I took a short break following the failure of the commercial launch, and now I have started up again, but I've gone from 90 hour work weeks to around 40 or 50 hour work weeks. See my longer reply on the future of WorldKit here: https://www.youtube.com/watch?v=CAYgW5JfCQw&lc=UgxtXVCCULAyzrzAwvp4AaABAg.8swLeUjv7Fb8swt1875FAT I am hard at work with research and code, and am not quite ready to start the next fund-raising campaign to open-source, so I've been quiet for a while. I hope to have a video out on the new features in the next few weeks.
Someone please create open source world creator already in C/C++.
Custom Spline Generator for UE4
Santi Lopez presented a custom user-friendly tool based on blueprints he made to generate complex spline meshes with a few clicks. 
Spline blueprint is said to be fully configurable through the details panel:
2 mesh setups on each side (plug, socket, connector, etc.) 
1 extra middle mesh (middle knots, connections, details, etc.) 
smooth Loop mode 
collision switch for performance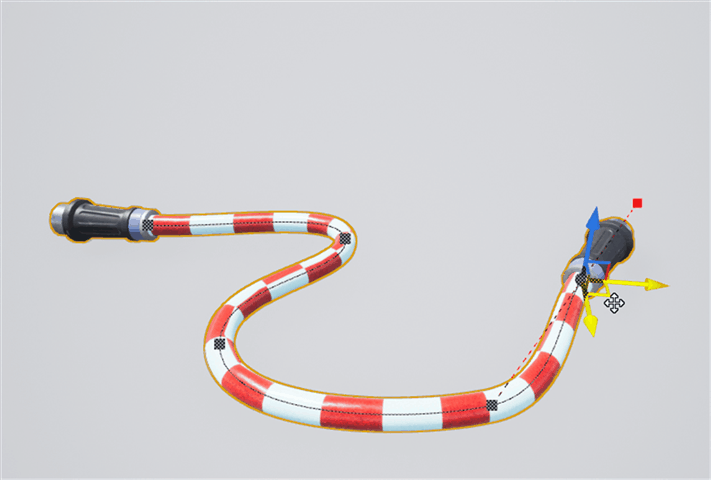 Debug mode 
Static meshes, Main spline and per spline point controls (torsion, scale, swap spline mesh segment, rotation,) 
Simple and complex base materials with user-friendly parameters (including texture maps, tessellation) 
automatic material stretching using spline length
You can find more details on the project here.