Vendors
Weekly Newsletter
Thank you for subscription. You'll be getting weekly digest every Friday.
Events
San Francisco US
19, May — 24, May
Krakow PL
21, May — 23, May
London GB
29, May — 1, Jun
Birmingham GB
1, Jun — 4, Jun
Latest comments
Our expert guides dependably work in a state of harmony with the necessities given to us, and this makes our task arrangement a perfect one. We provide best Online Assignment Help . Allassignmenthelp deals with all the contextual investigations and assignments relating to aces. https://www.allassignmenthelp.com/
Lovely work ! You mentioned "When lighting the scene, I used Light Functions to create the illusion of light passing through clouds, thus lighting the environment unevenly" do you think you could show what is the setup to get such a precise result ?(meaning highlight the area you want?)
Amazing art. I'm curious how the rocks manage to be such a natural part of the terrain! It really looks like they have been there for ages.
Procedural Landscape Ecosystem for UE4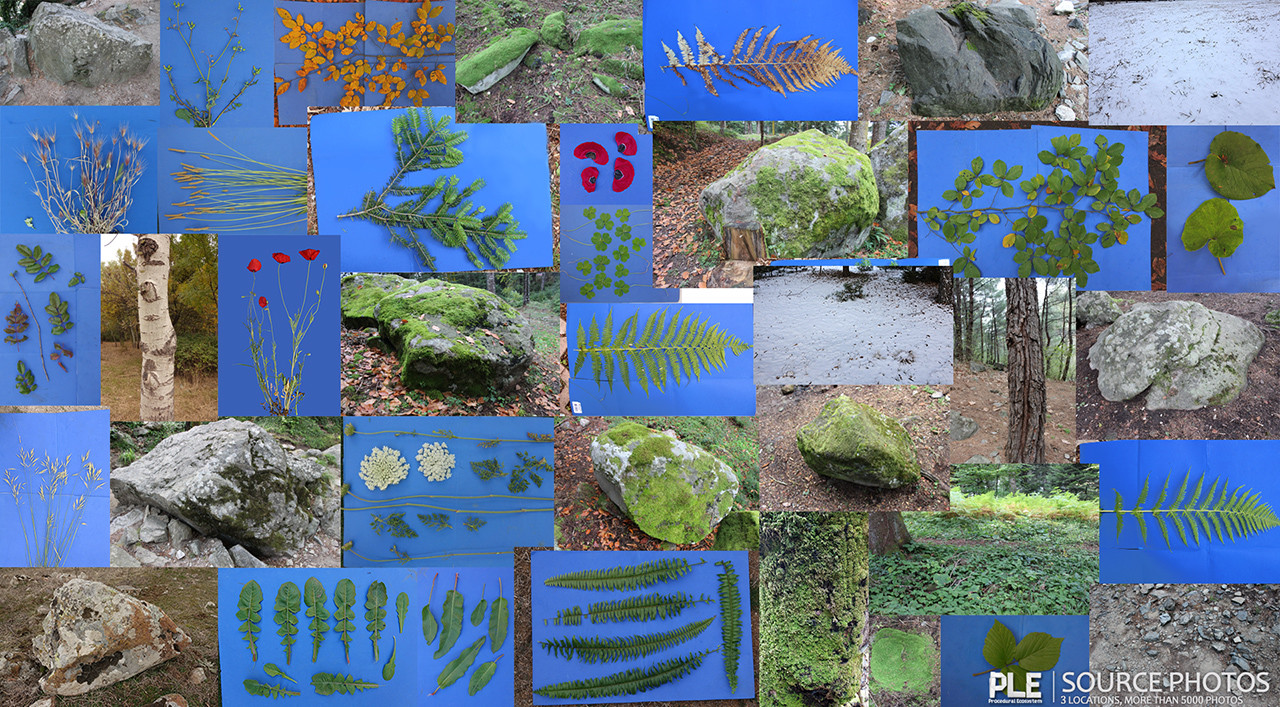 He visited 3 locations and took more than 5,000 photos from these locations for vegetation and photogrammetry.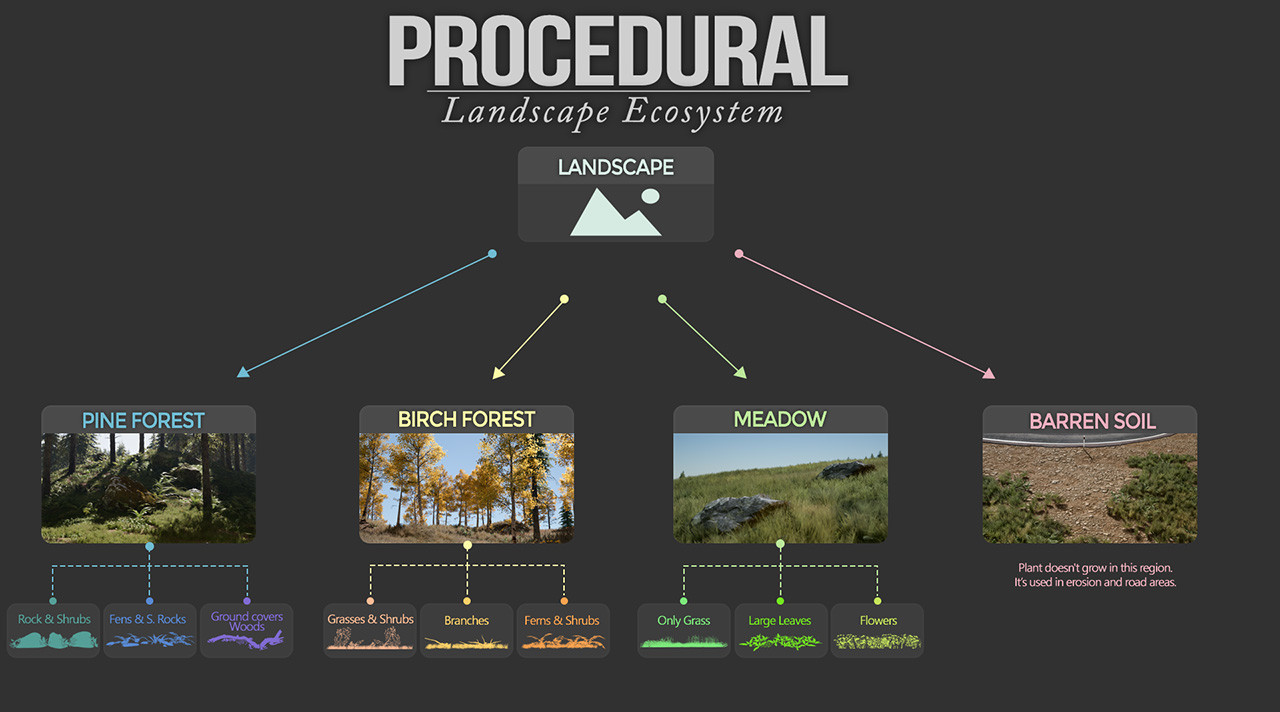 This ecosystem is based on the "temperate broadleaf forest" biomes. The forest density is made up of pine trees and birch trees. Depending on your needs, you can create only pine forests, only birch forests, or mixed forests.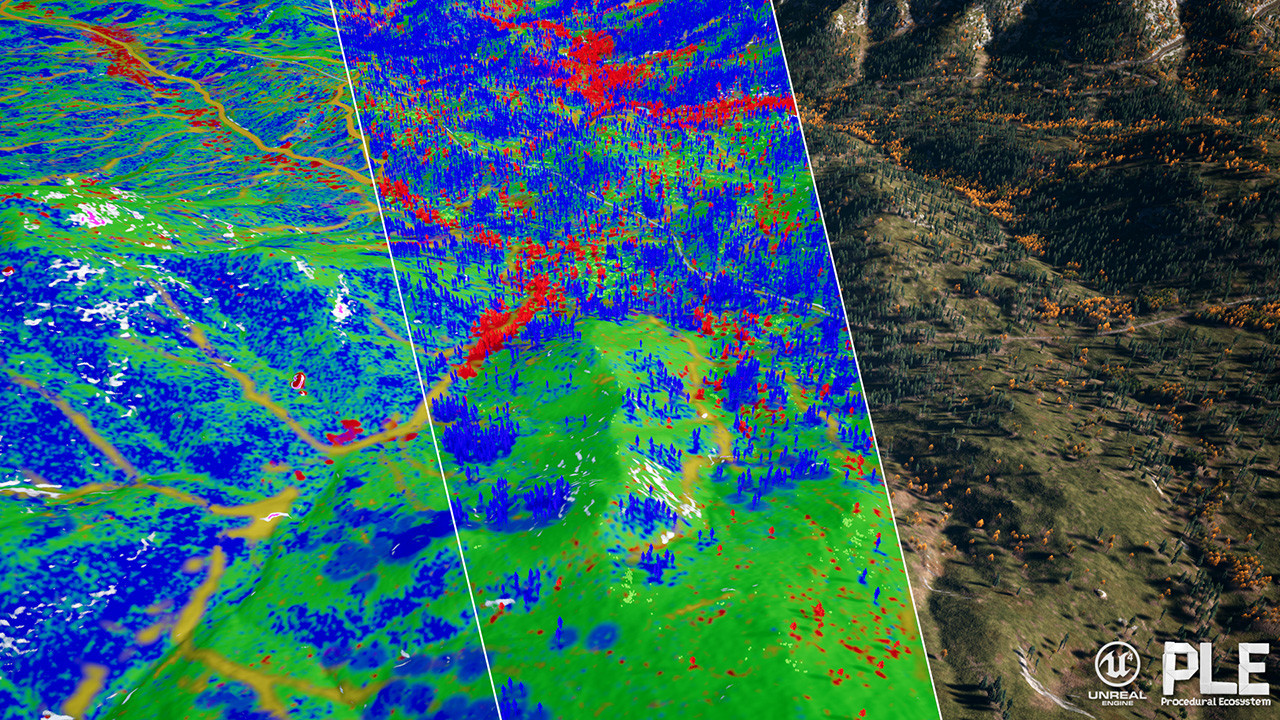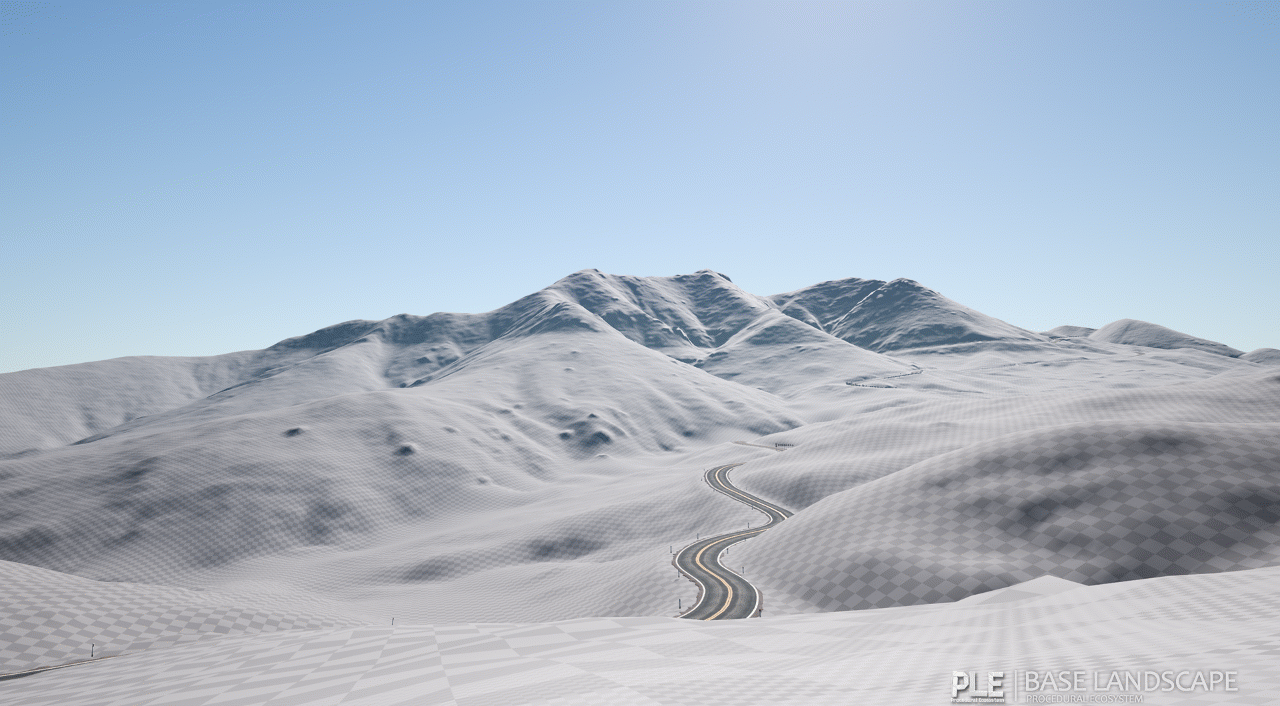 In just 2 minutes, the entire ecosystem is created on 16km2 landscape.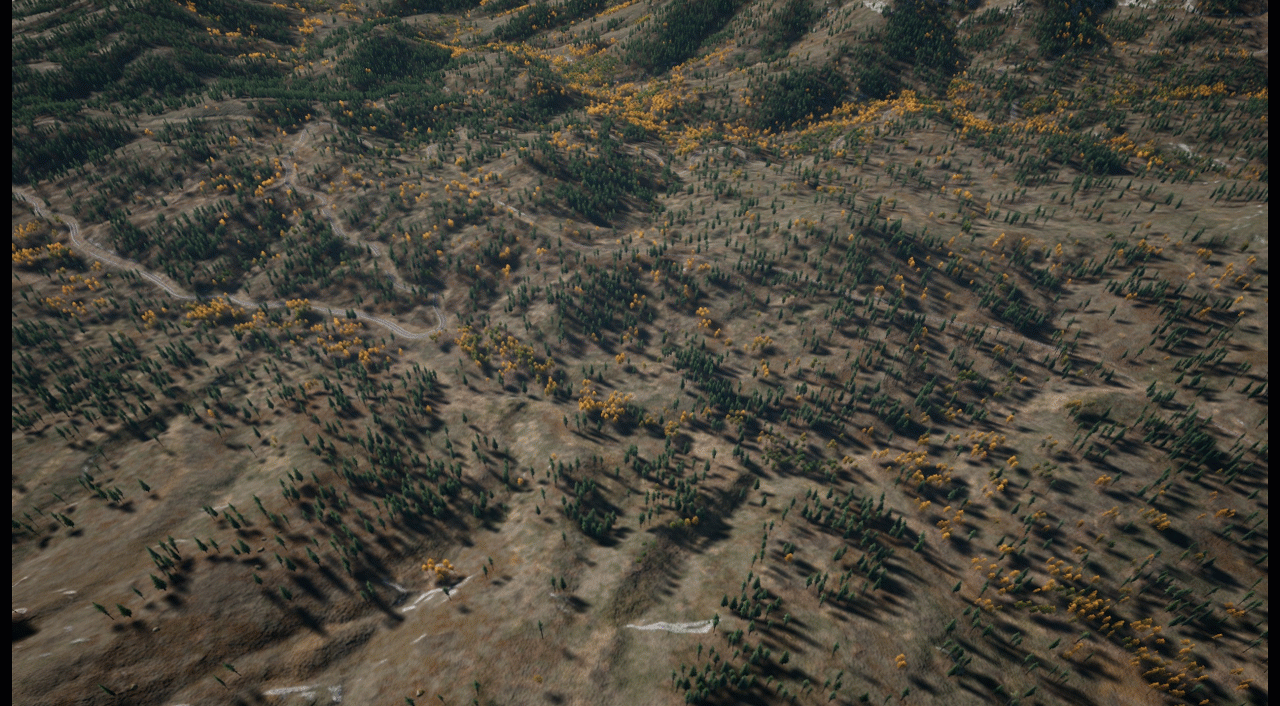 The artist made 10 vegetation maps based on actual plant distributions. In this way, realistic results can be achieved easily and quickly.
Pine forest samples.
Pine forest samples.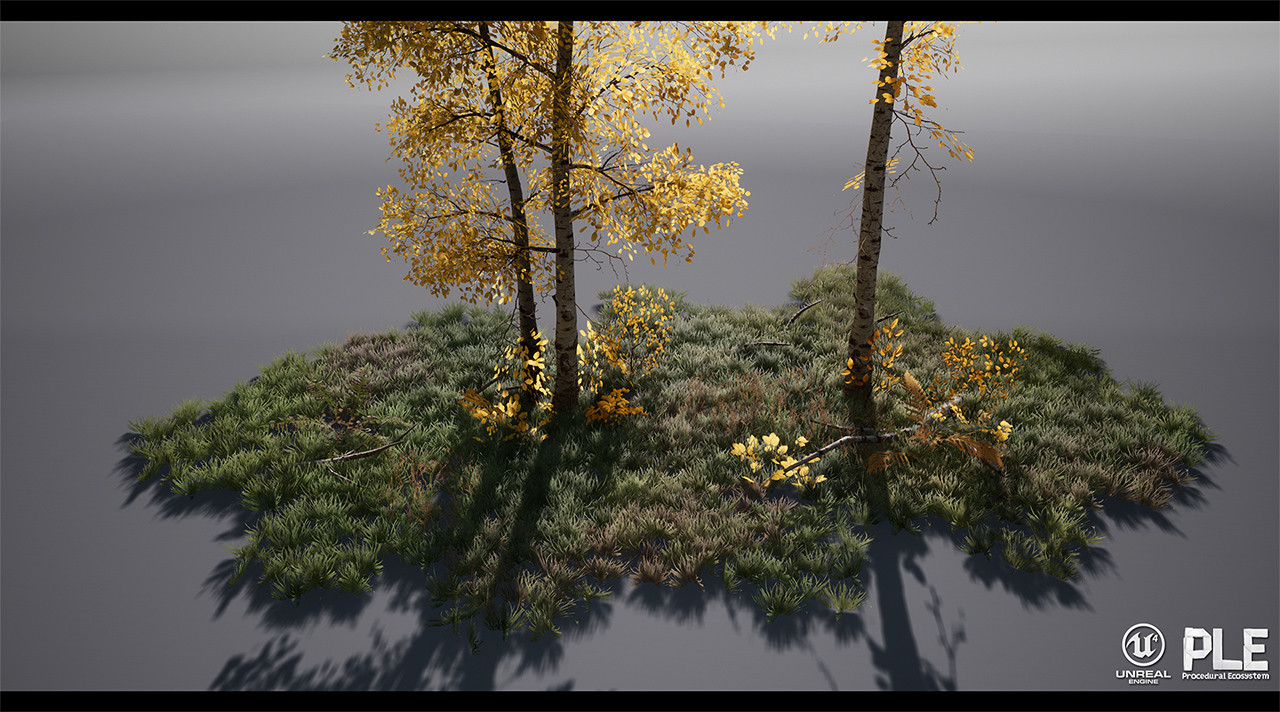 Birch forest samples.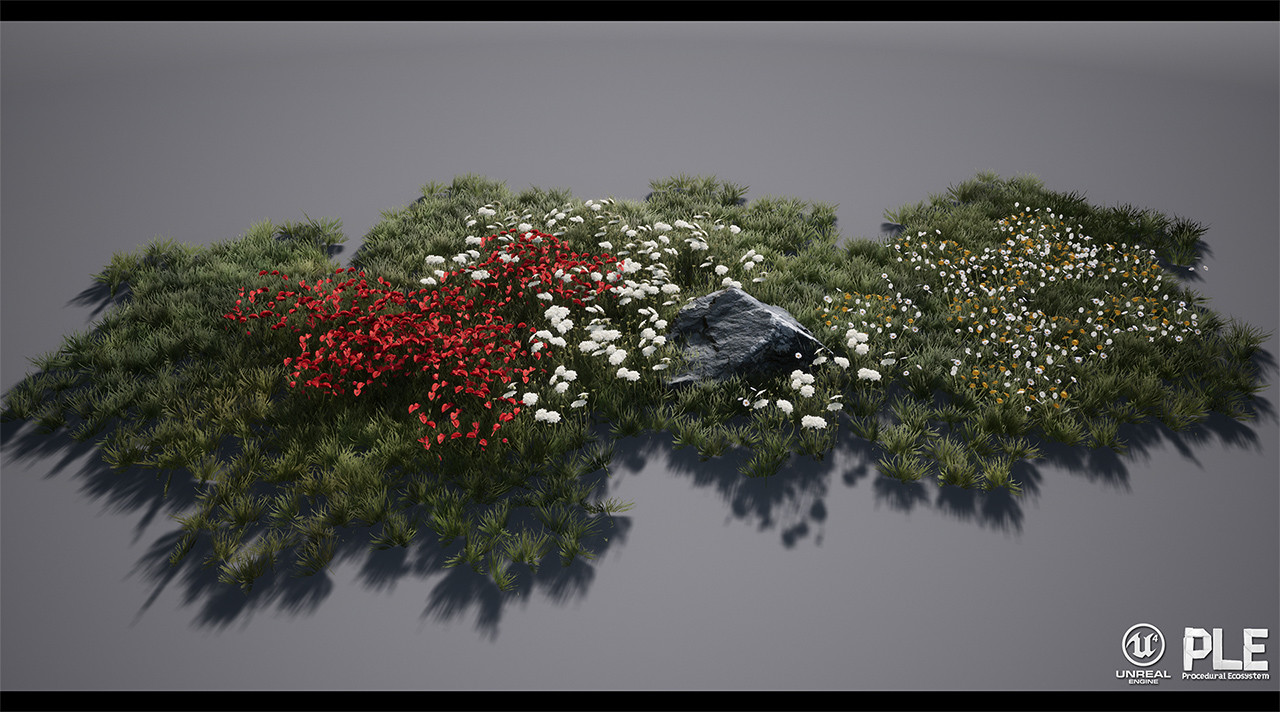 Meadow samples.
Photogrammetry results: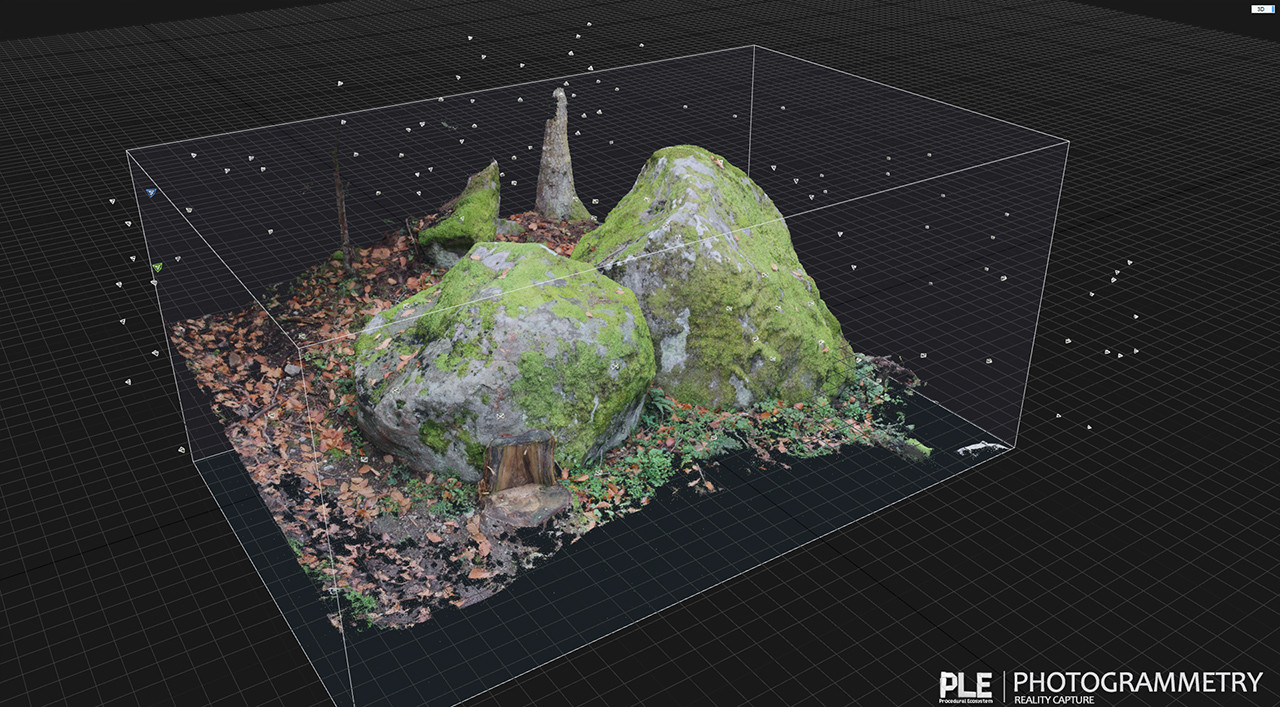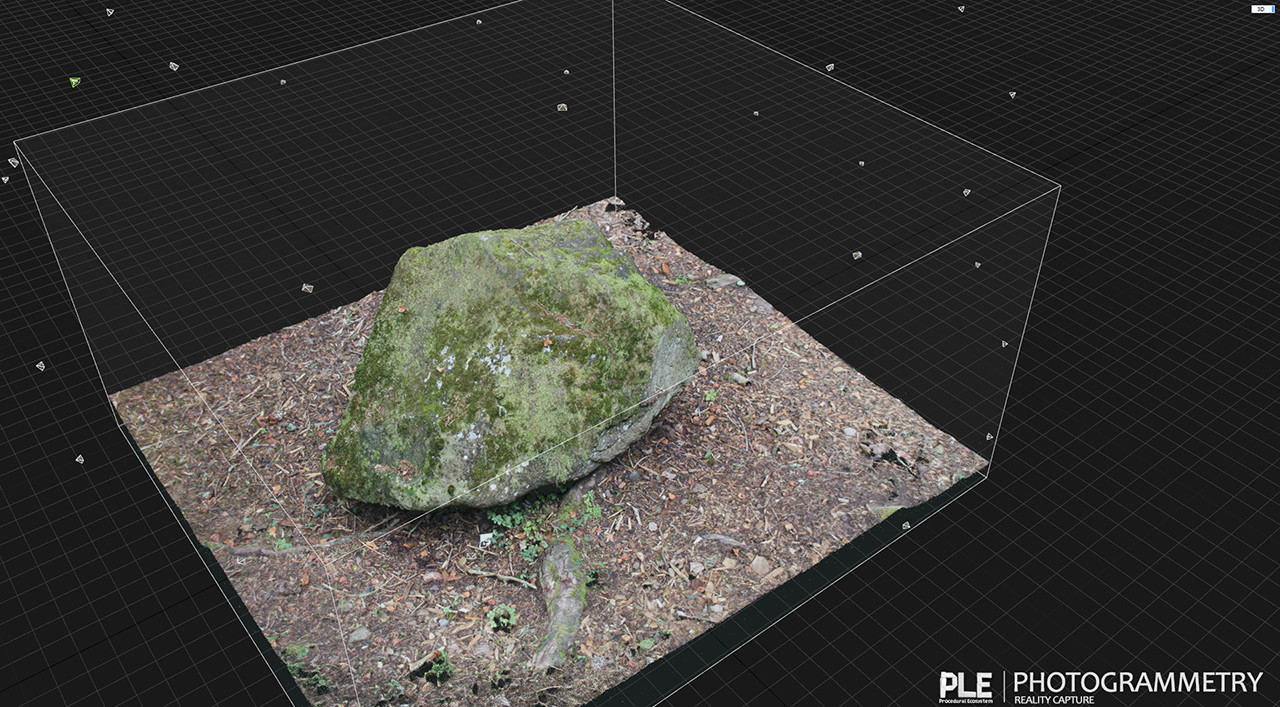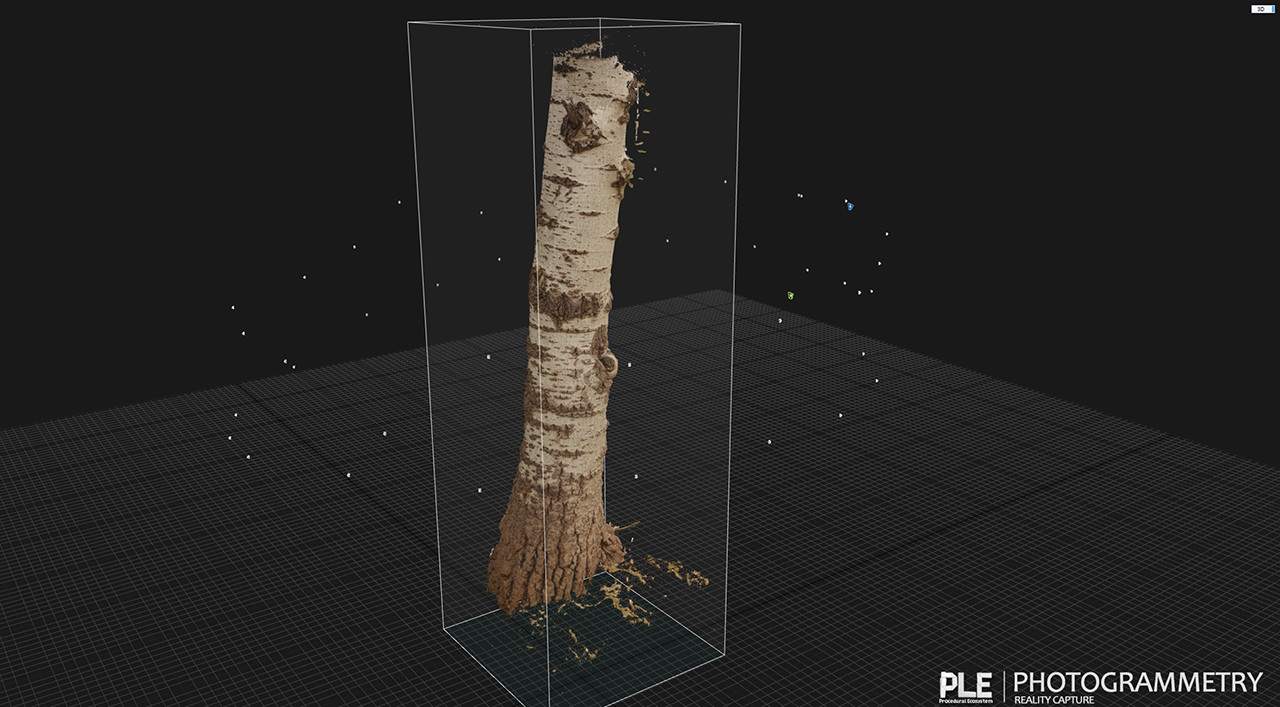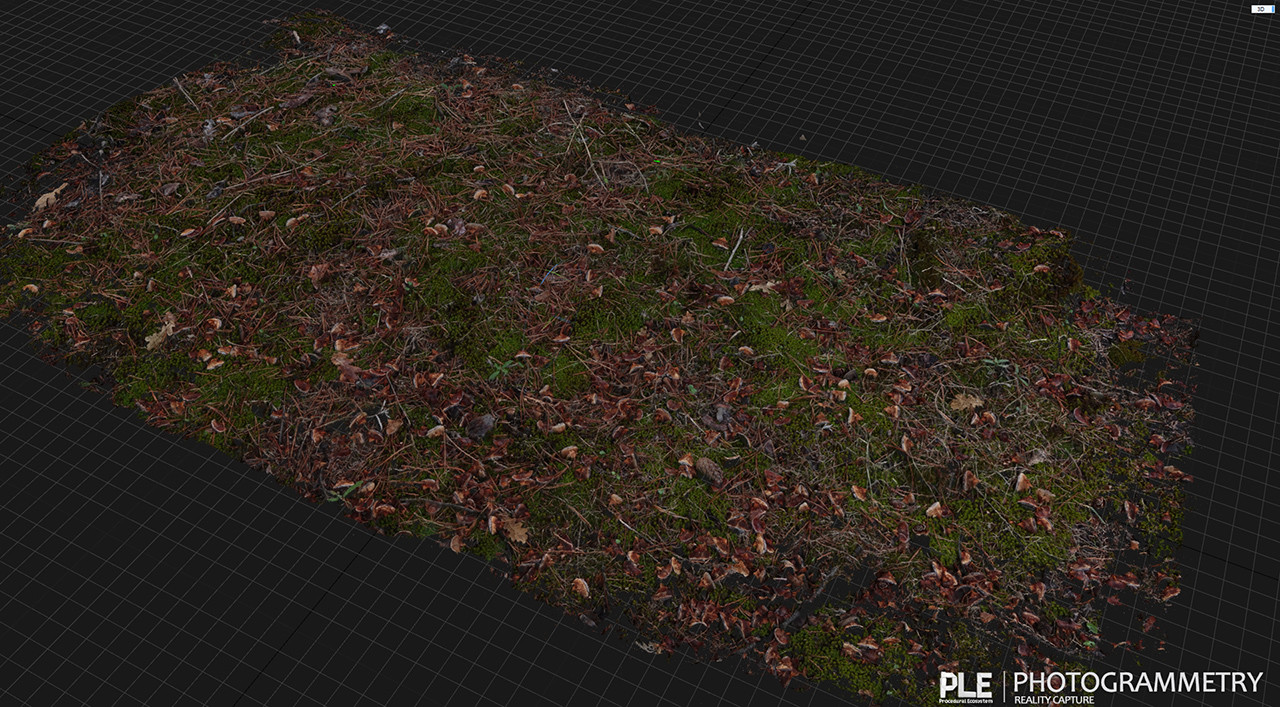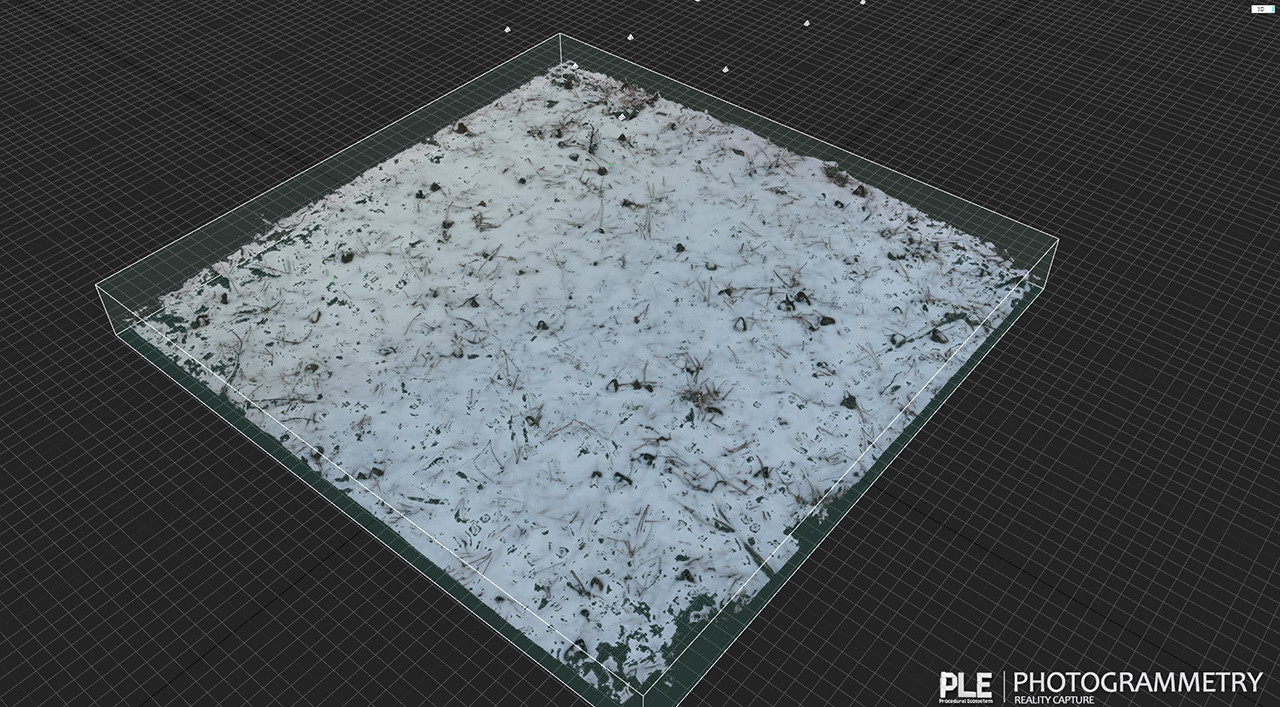 Texture samples: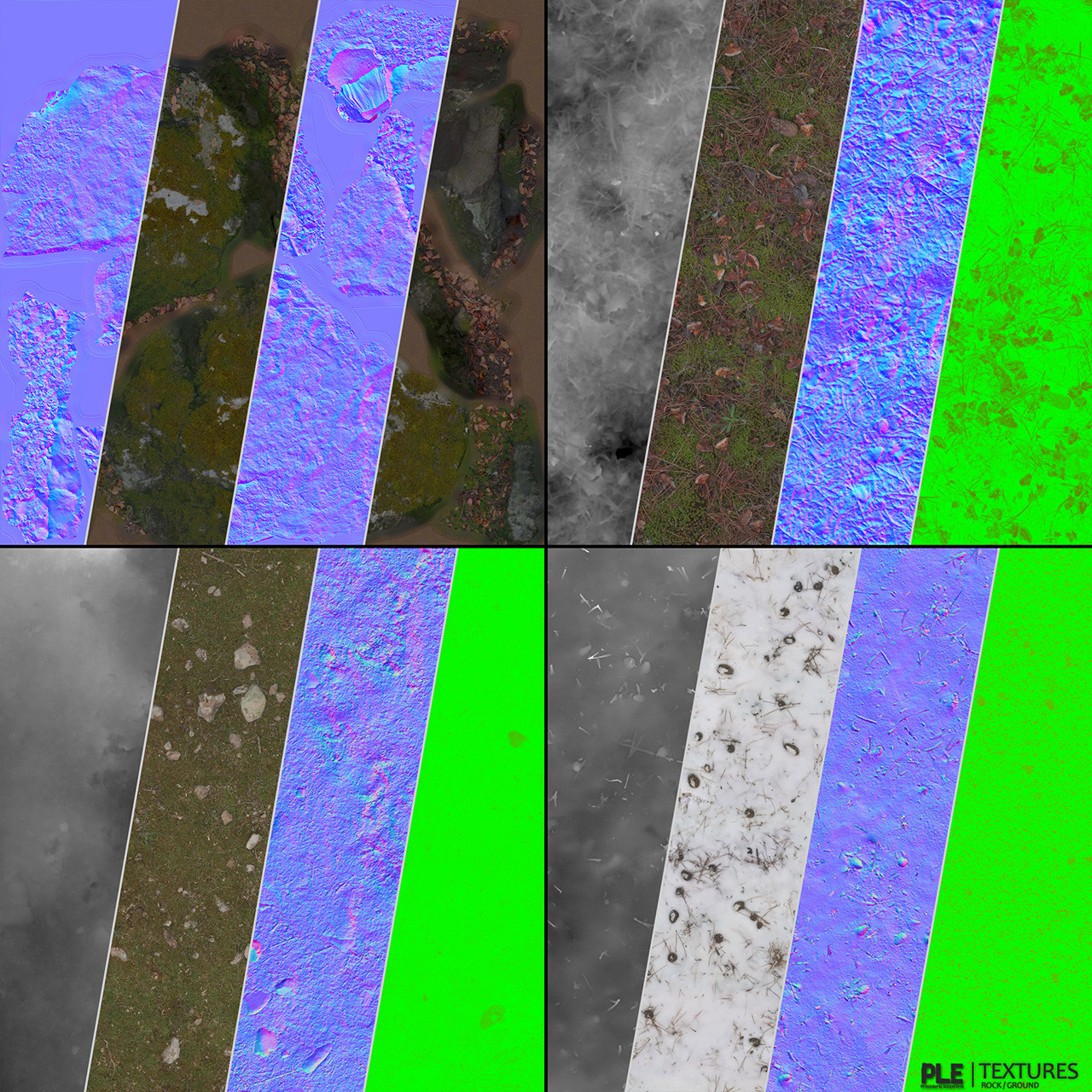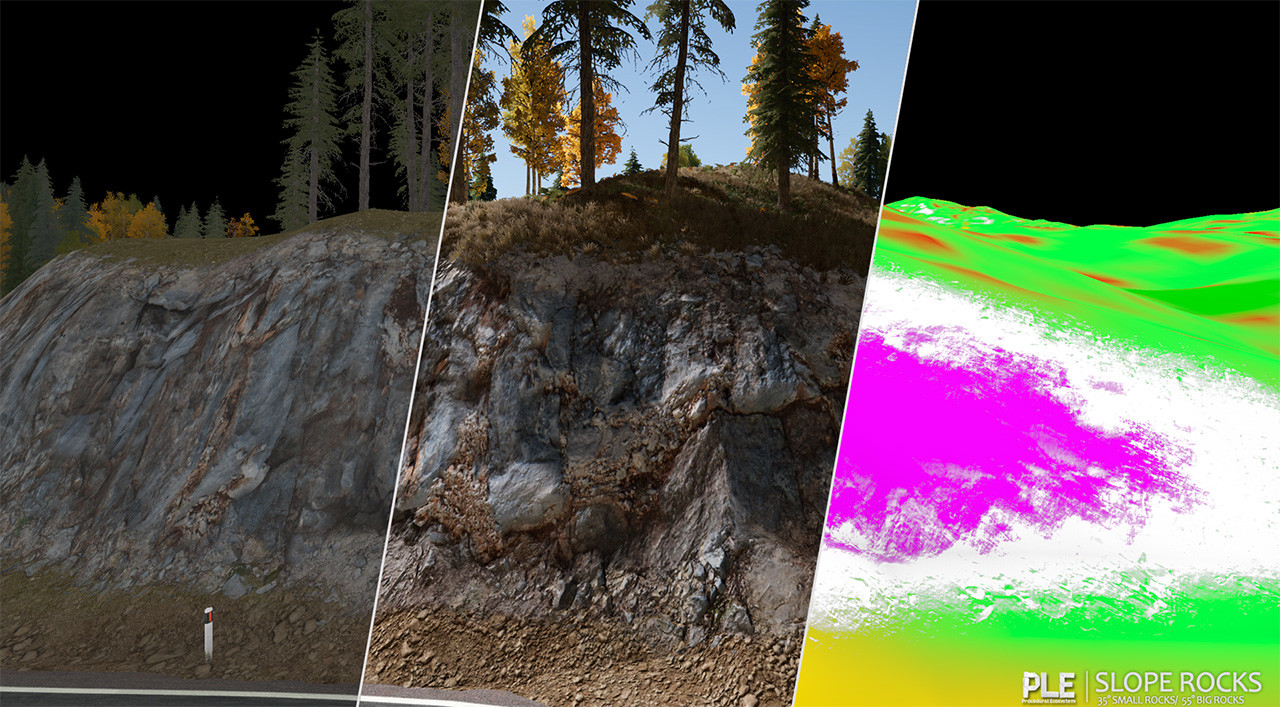 Depending on the slope of the landscape, cliff and rocks are created automatically.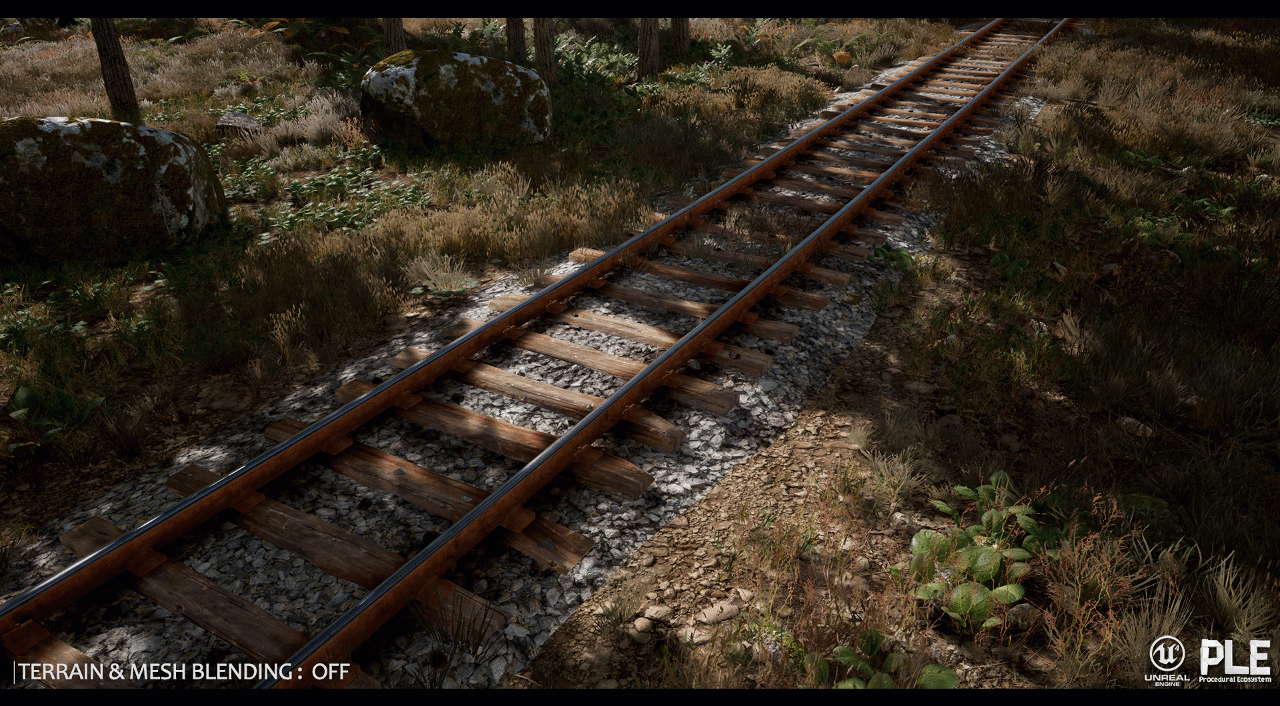 Smoother transitions with terrain blending.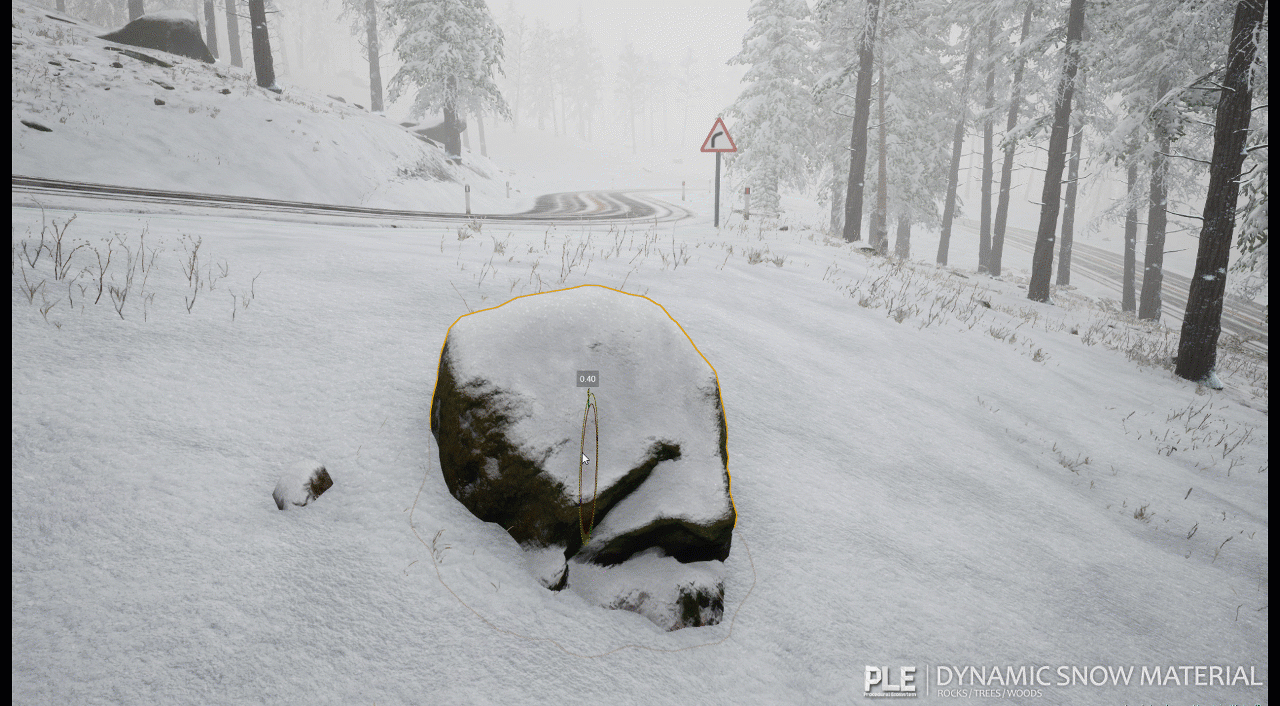 Dynamic Snow Material: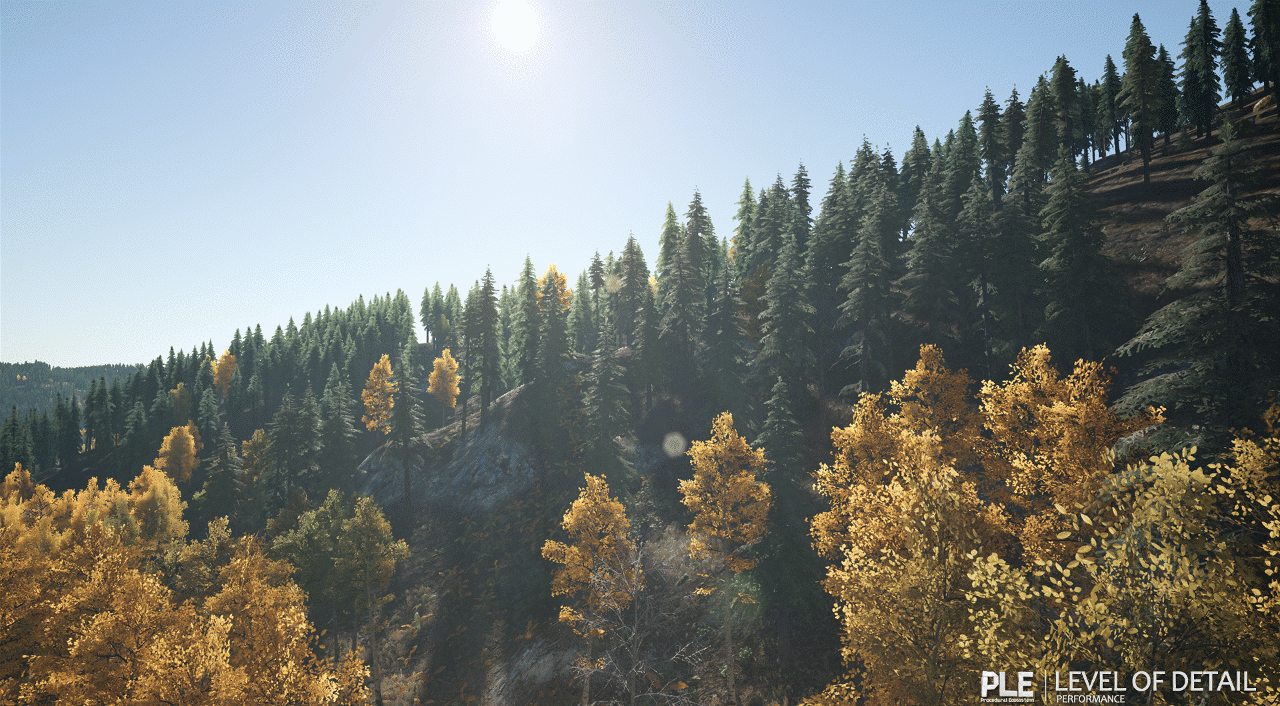 3 LODs for the trees. The last LOD is billboard.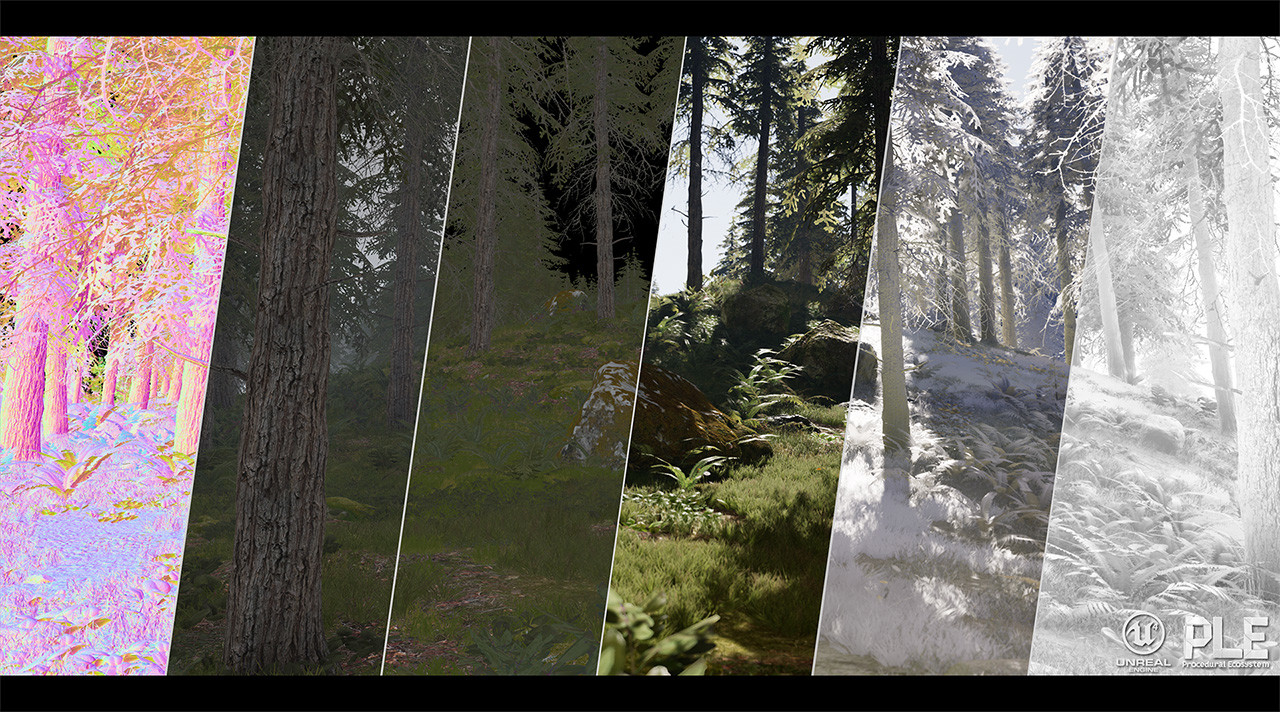 The artist is planning to release the thing on UE Marketplace, so stay tuned for the updates.