Vendors
Weekly Newsletter
Thank you for subscription. You'll be getting weekly digest every Friday.
Events
Milwaukee US
17, Jun — 22, Jun
New York US
17, Jun — 20, Jun
St. Petersburg RU
19, Jun — 21, Jun
Amsterdam NL
25, Jun — 28, Jun
Latest comments
Thanks a lot ! Did you give some masterclass of something ?
How is the Clovers sit on top between tiles? for mine, blend modes doesnt seem to be working... they follow the height of the tiles which results in extreme distortion of clovers following the height changes of tiles
I really liked Cris Tales, its a Colombian game, i really like it how it looks, its like a old JRPG with a unique graphic style: https://www.youtube.com/watch?v=EXAUWjhqeKg
Procedural Landscape Ecosystem for UE4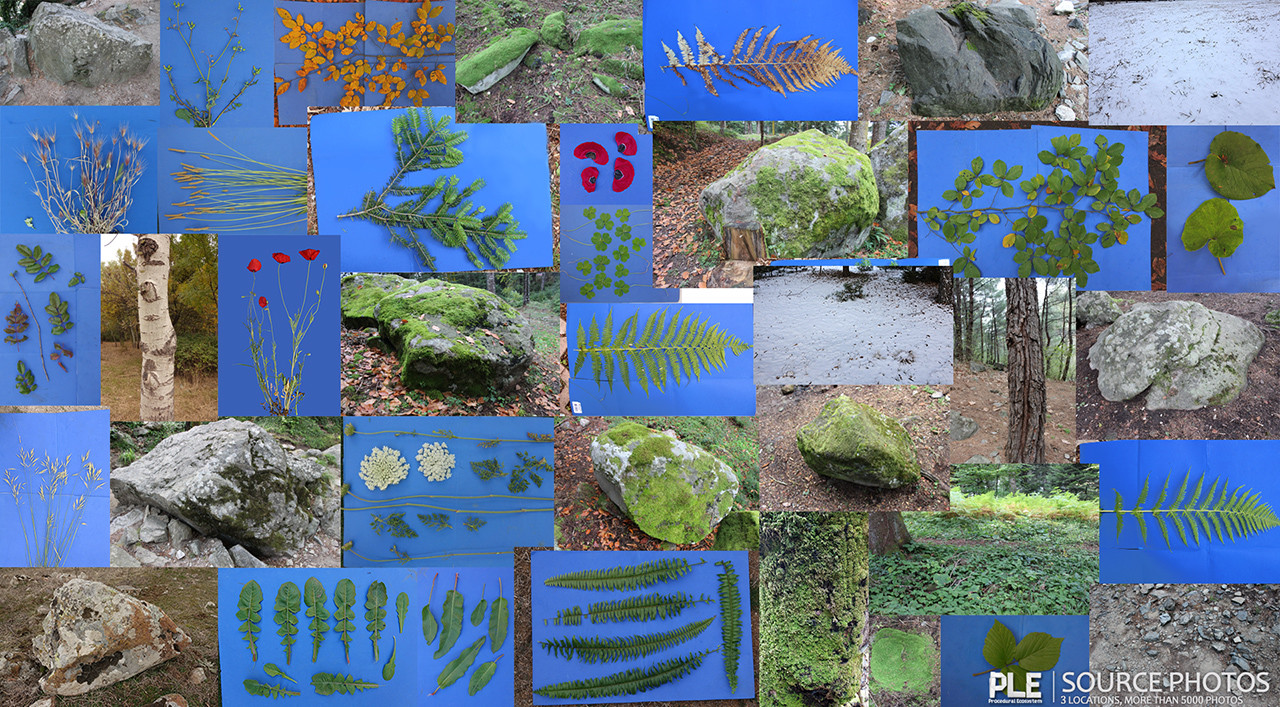 He visited 3 locations and took more than 5,000 photos from these locations for vegetation and photogrammetry.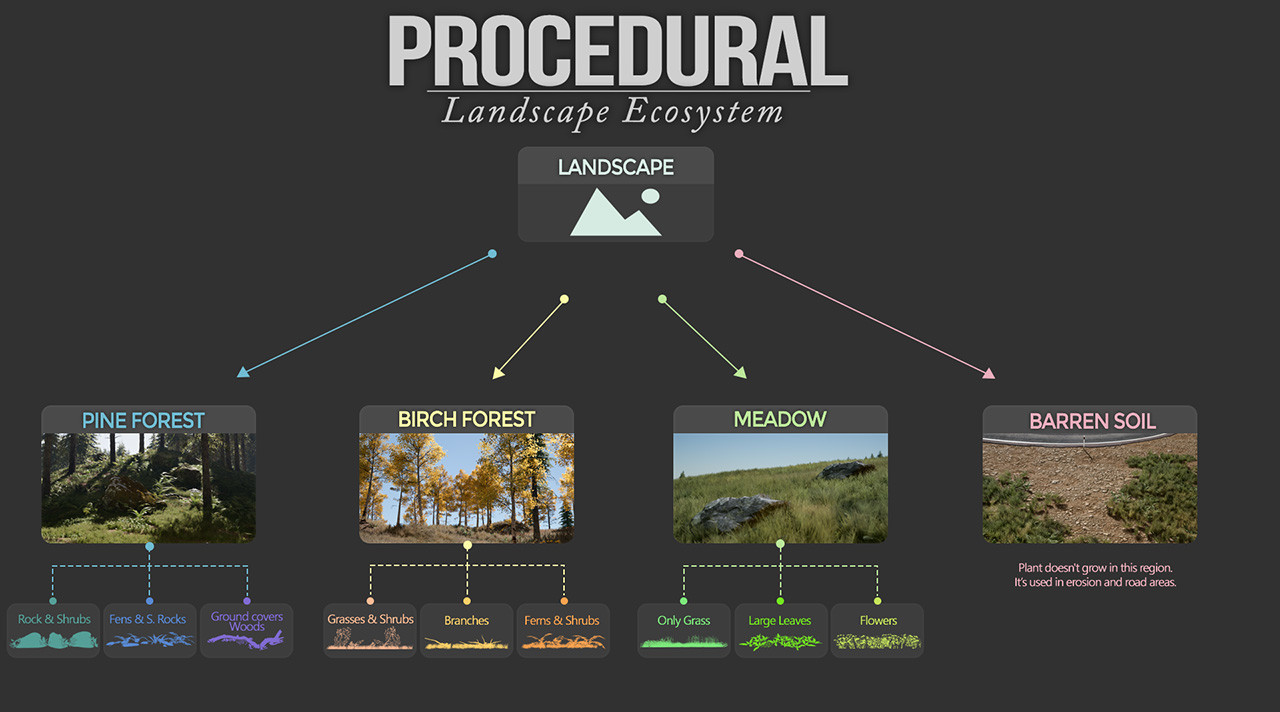 This ecosystem is based on the "temperate broadleaf forest" biomes. The forest density is made up of pine trees and birch trees. Depending on your needs, you can create only pine forests, only birch forests, or mixed forests.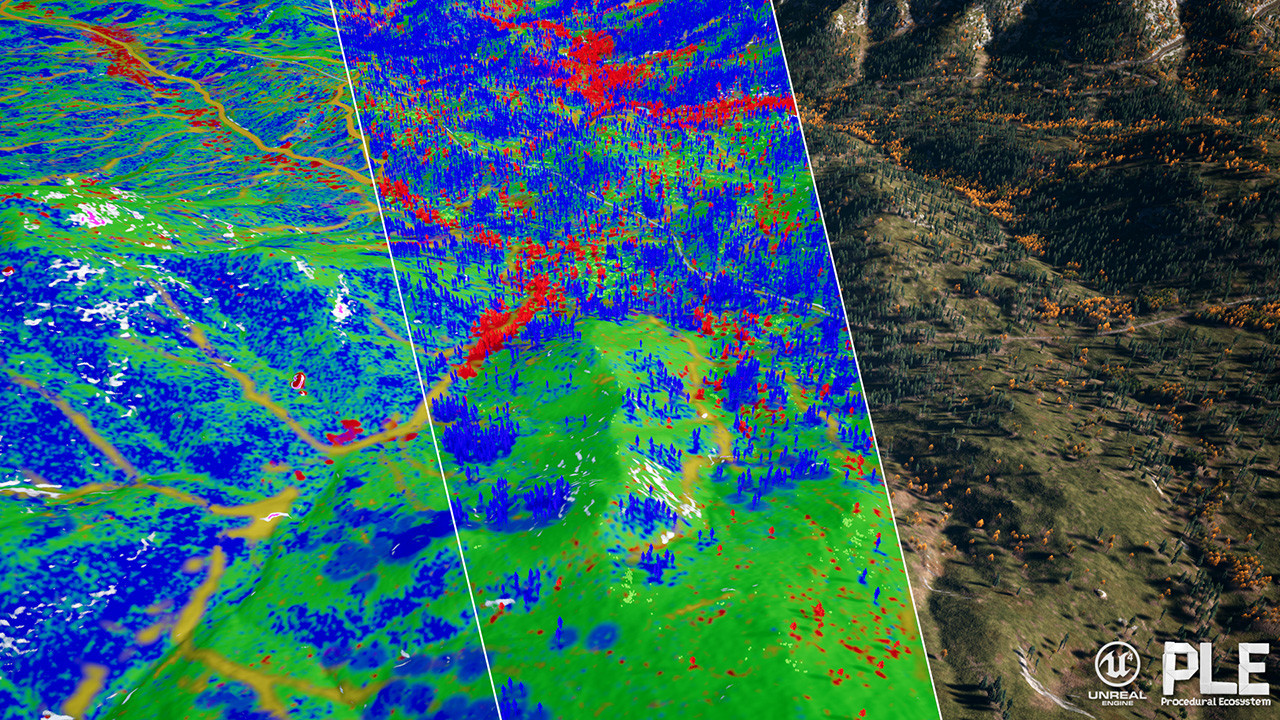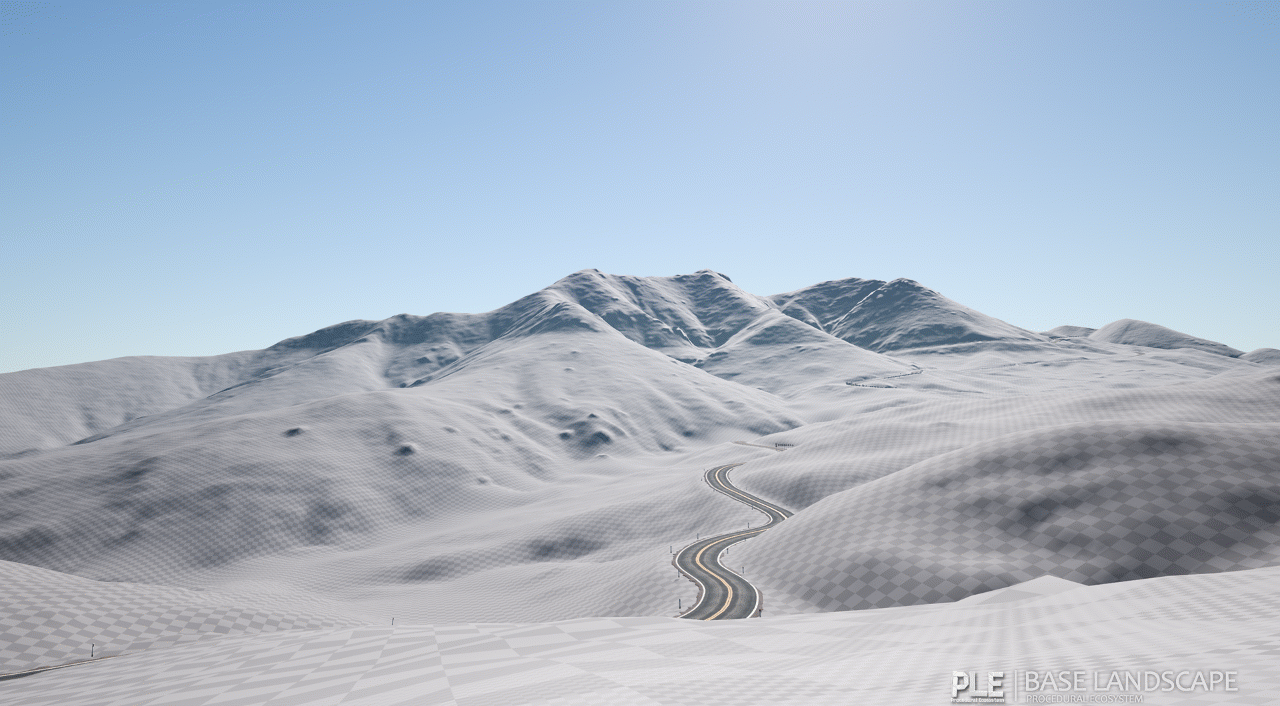 In just 2 minutes, the entire ecosystem is created on 16km2 landscape.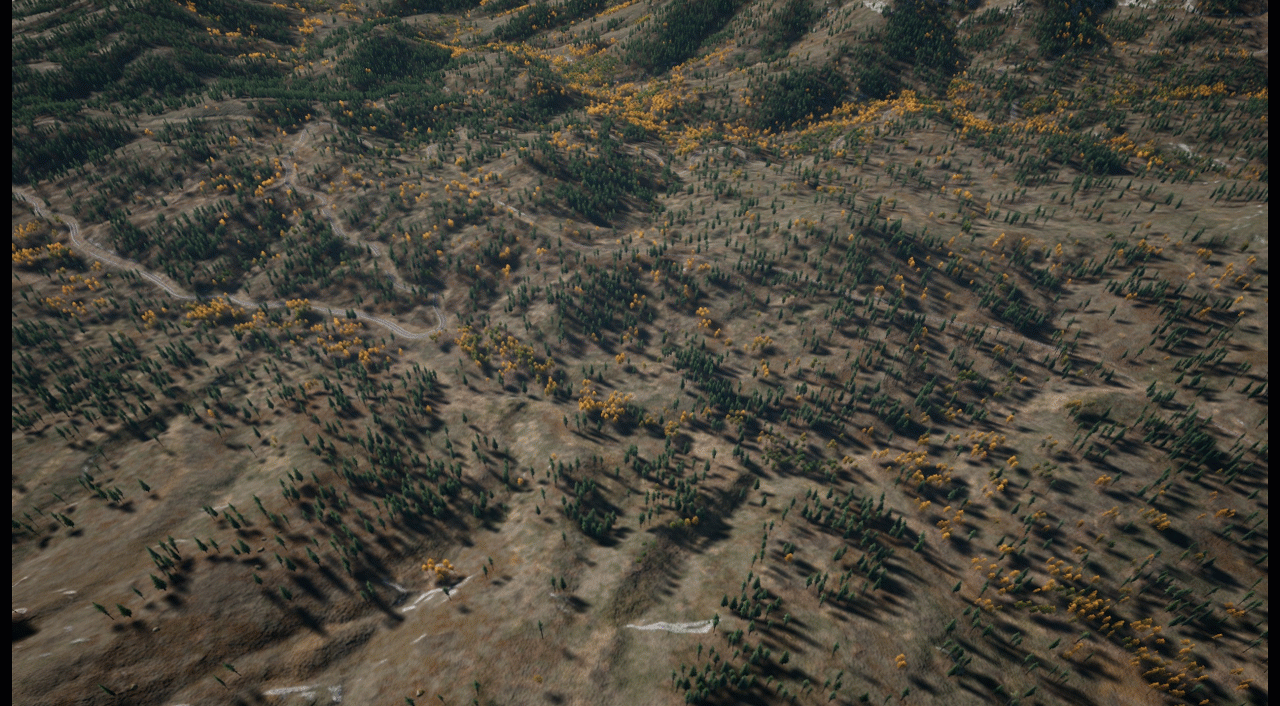 The artist made 10 vegetation maps based on actual plant distributions. In this way, realistic results can be achieved easily and quickly.
Pine forest samples.
Pine forest samples.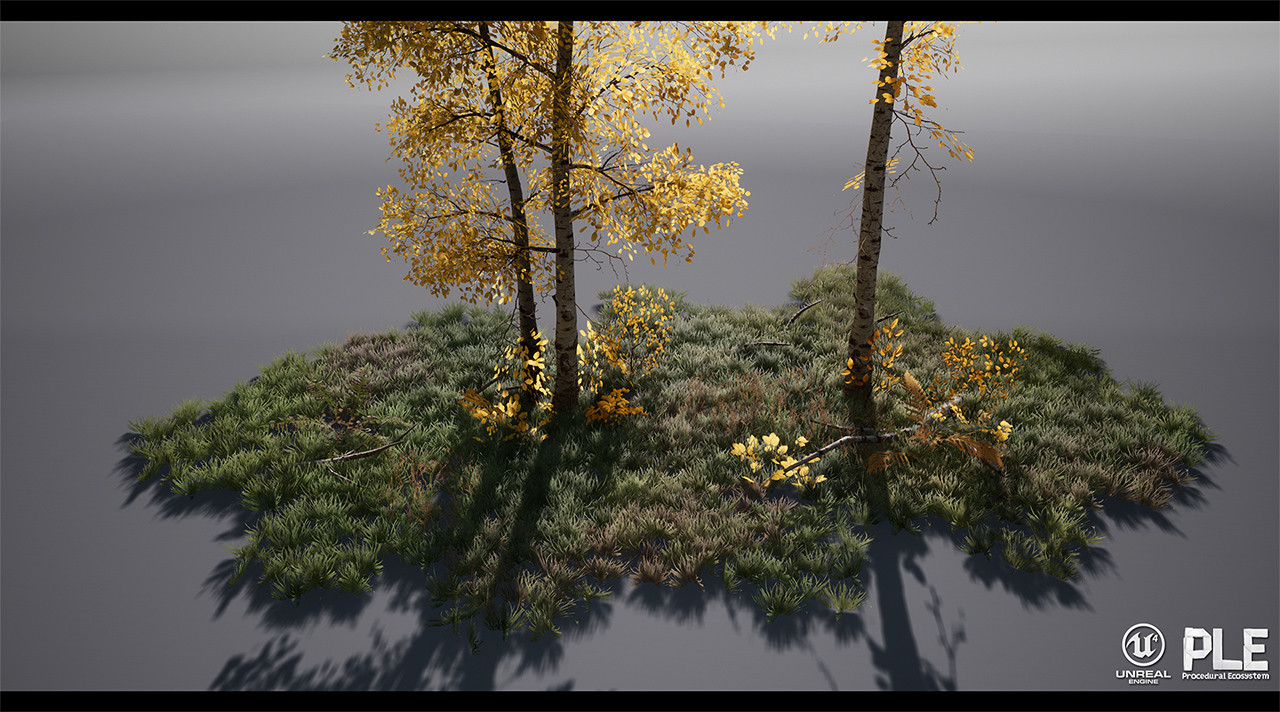 Birch forest samples.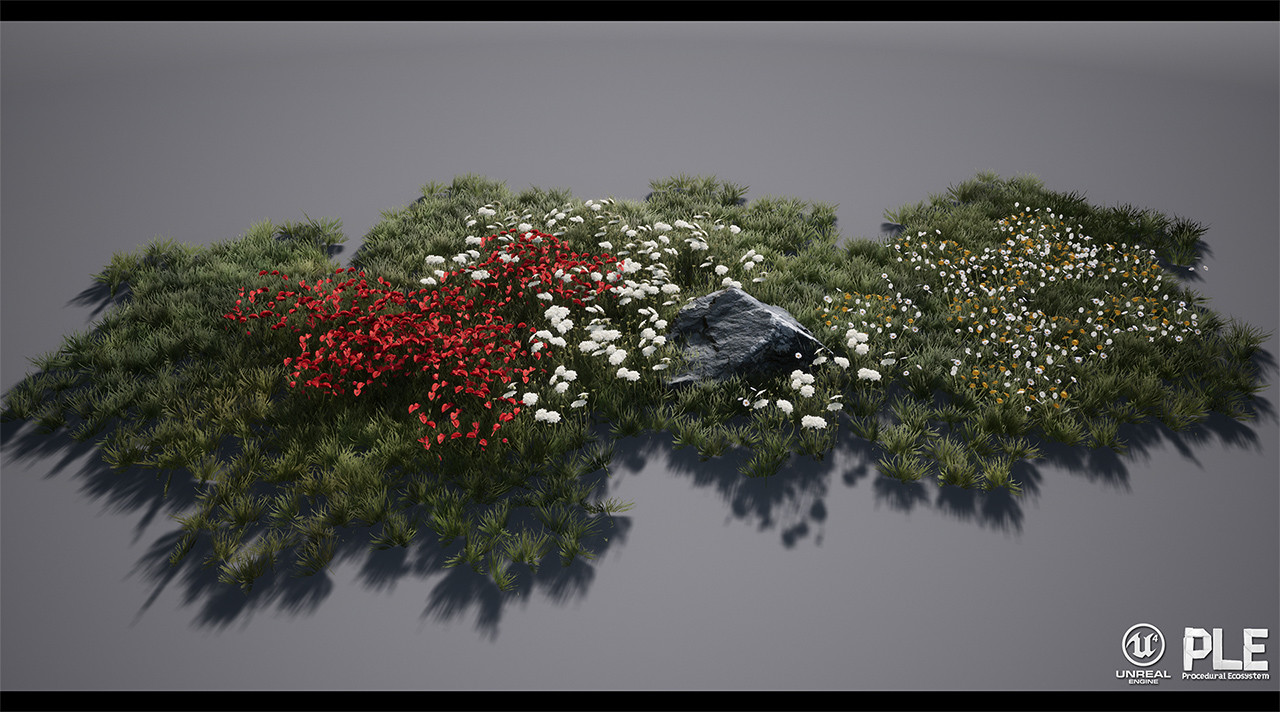 Meadow samples.
Photogrammetry results: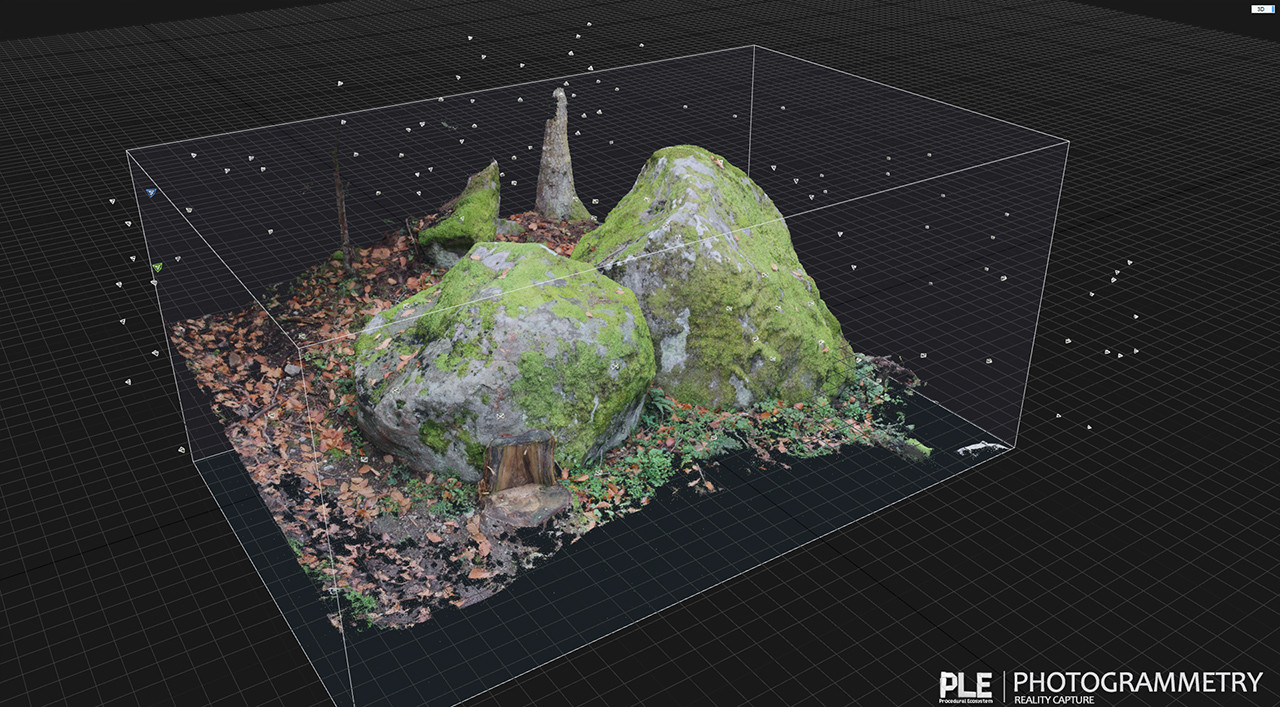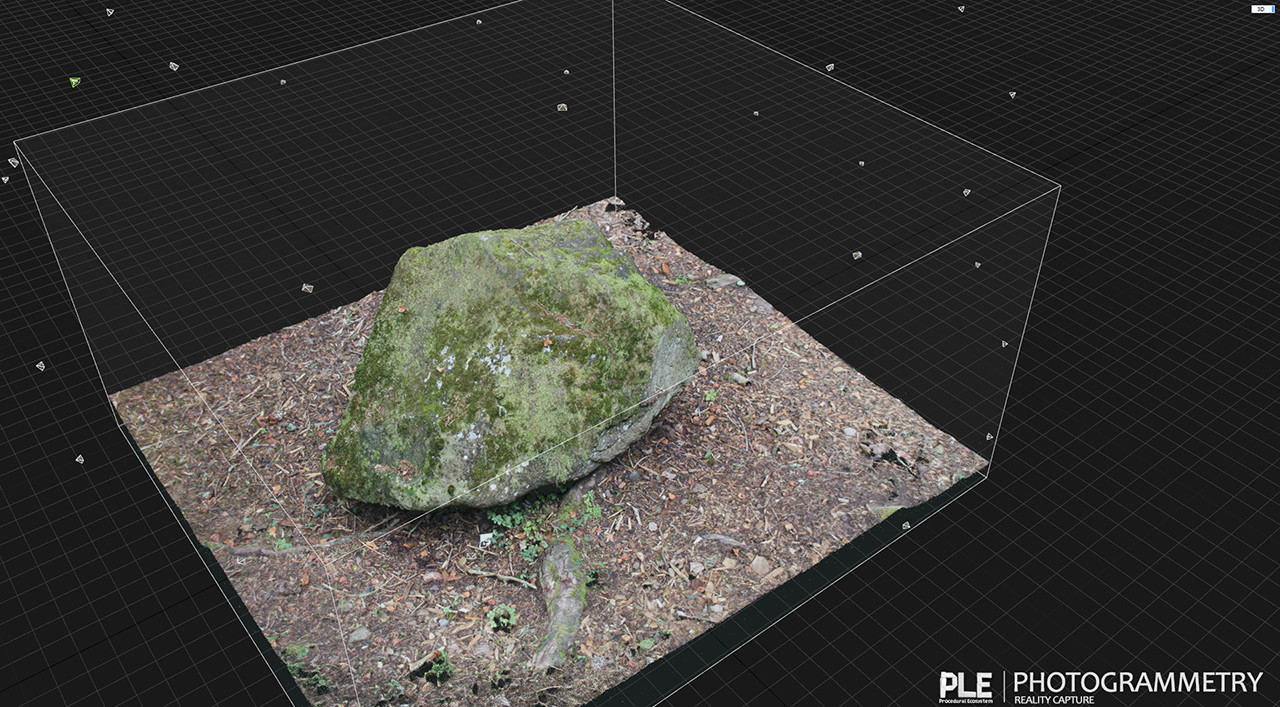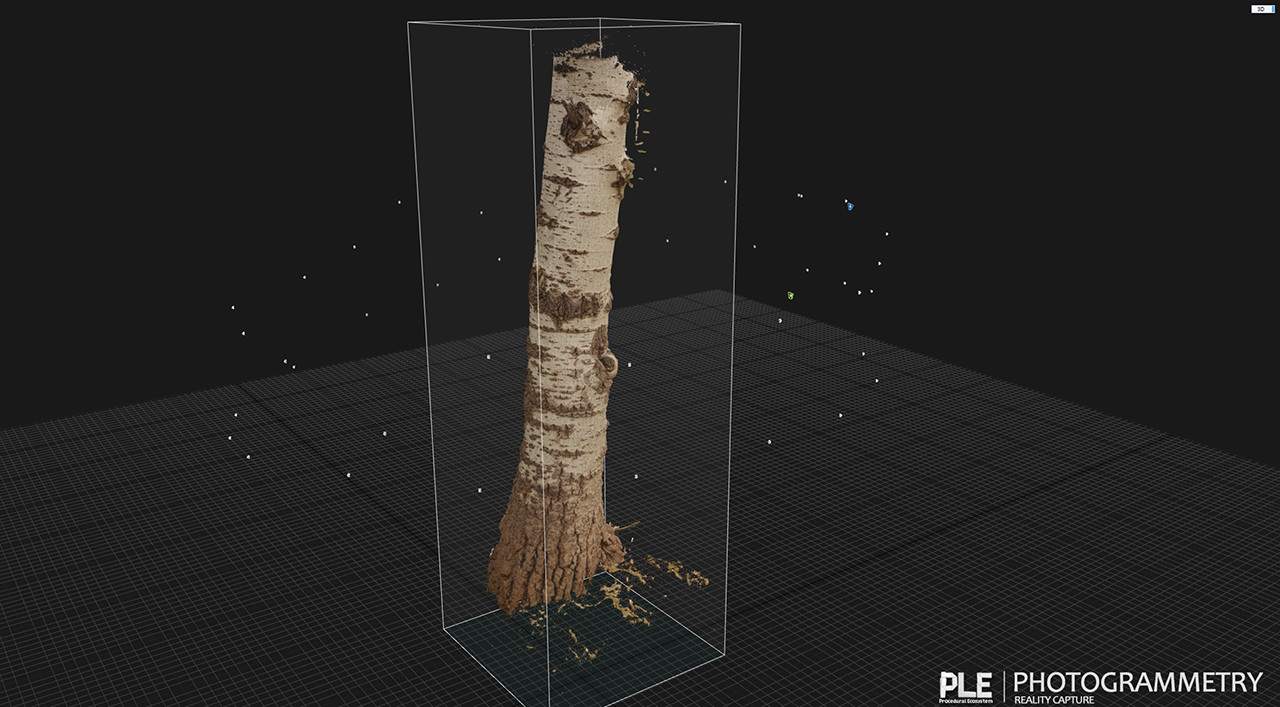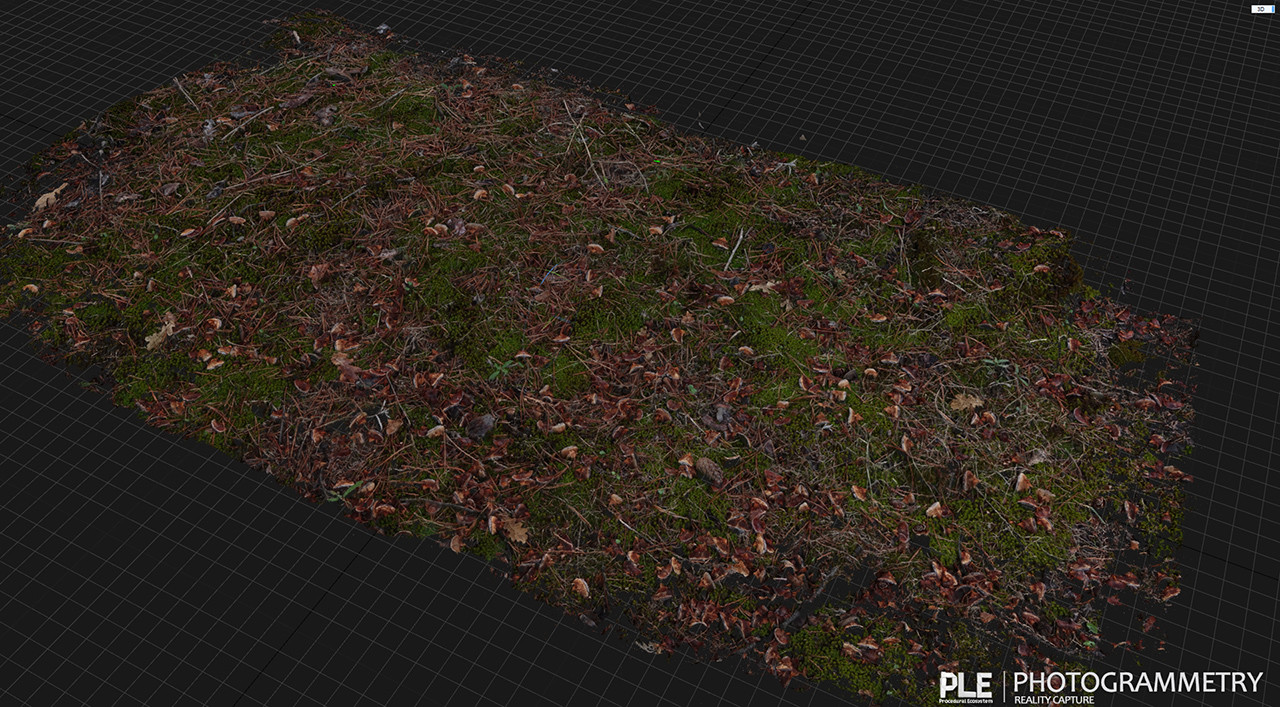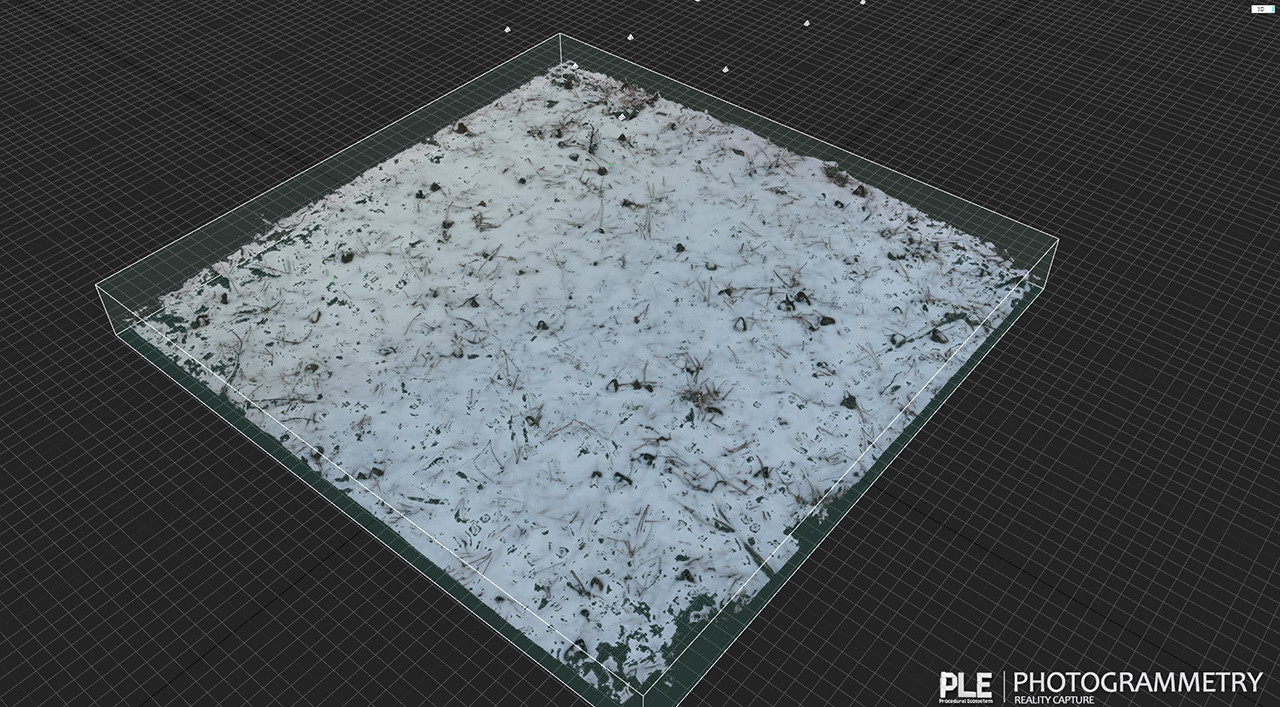 Texture samples: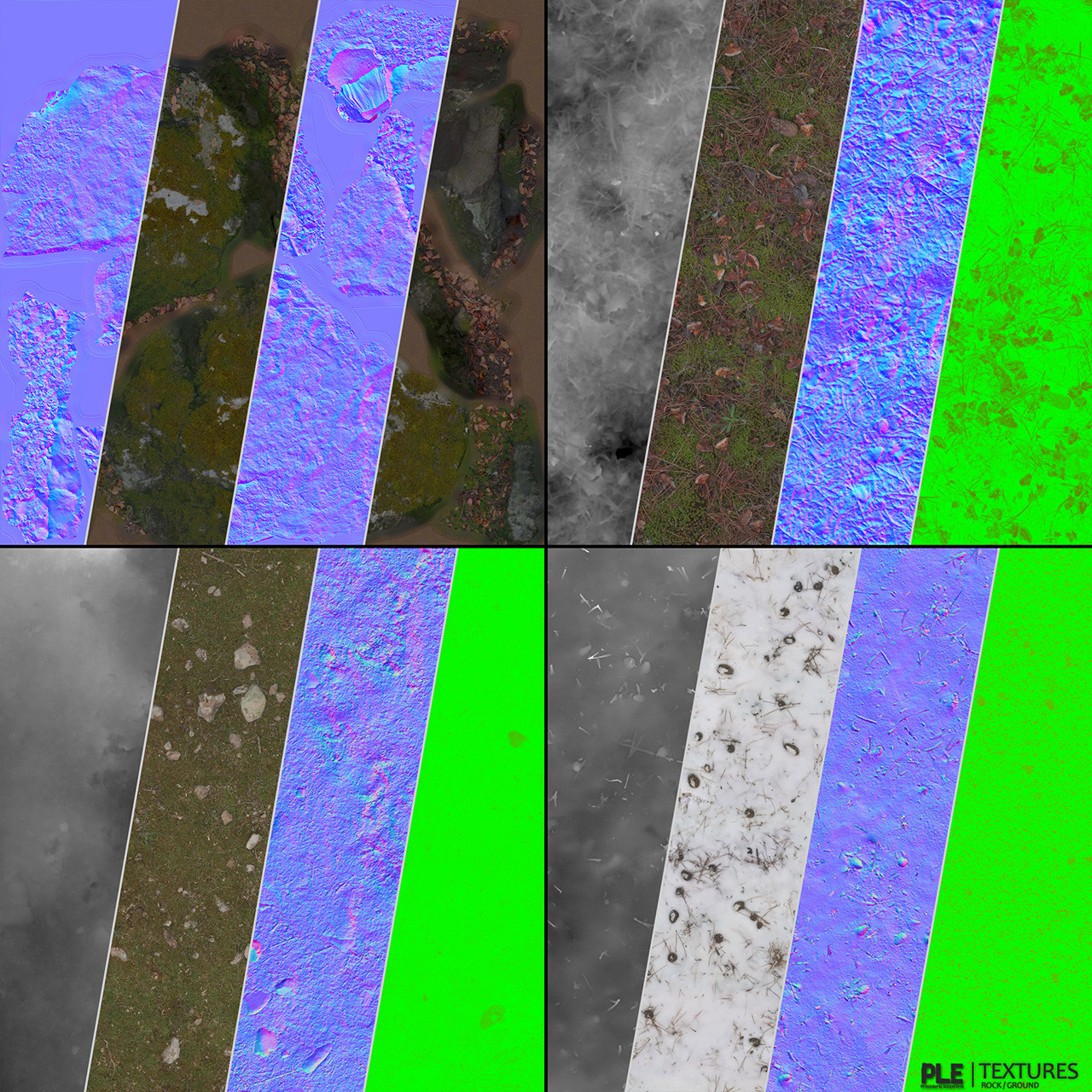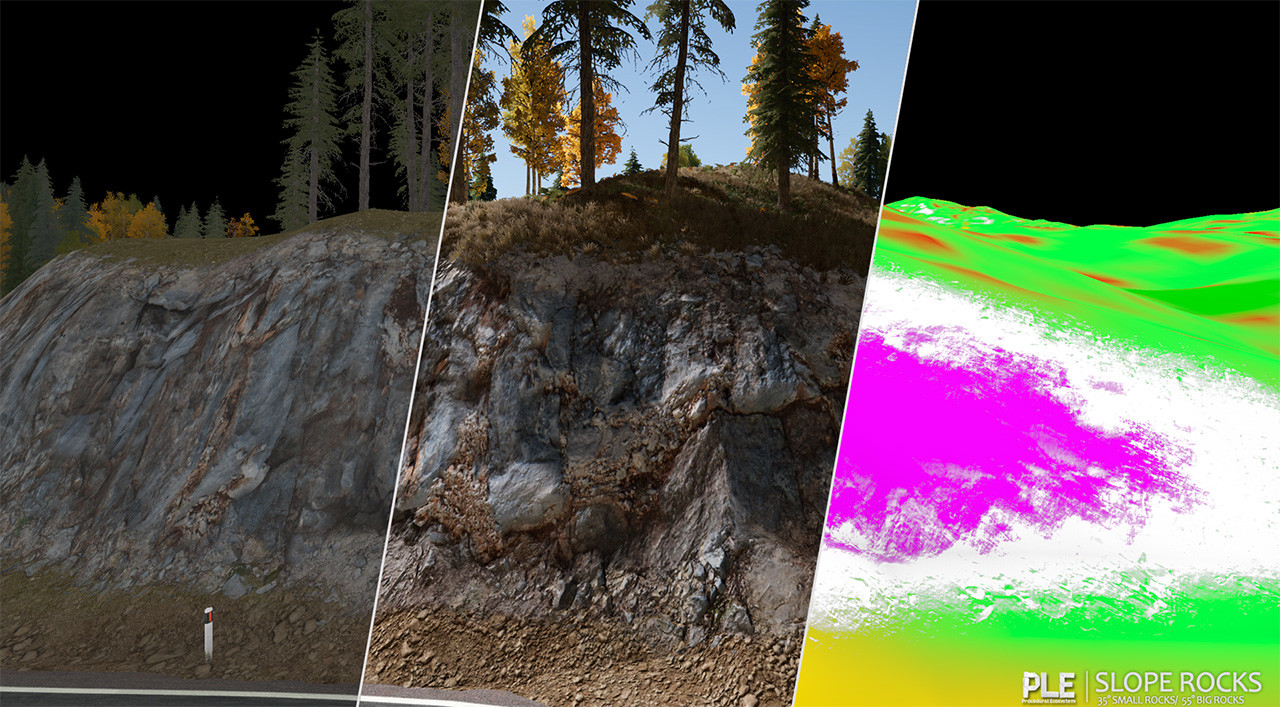 Depending on the slope of the landscape, cliff and rocks are created automatically.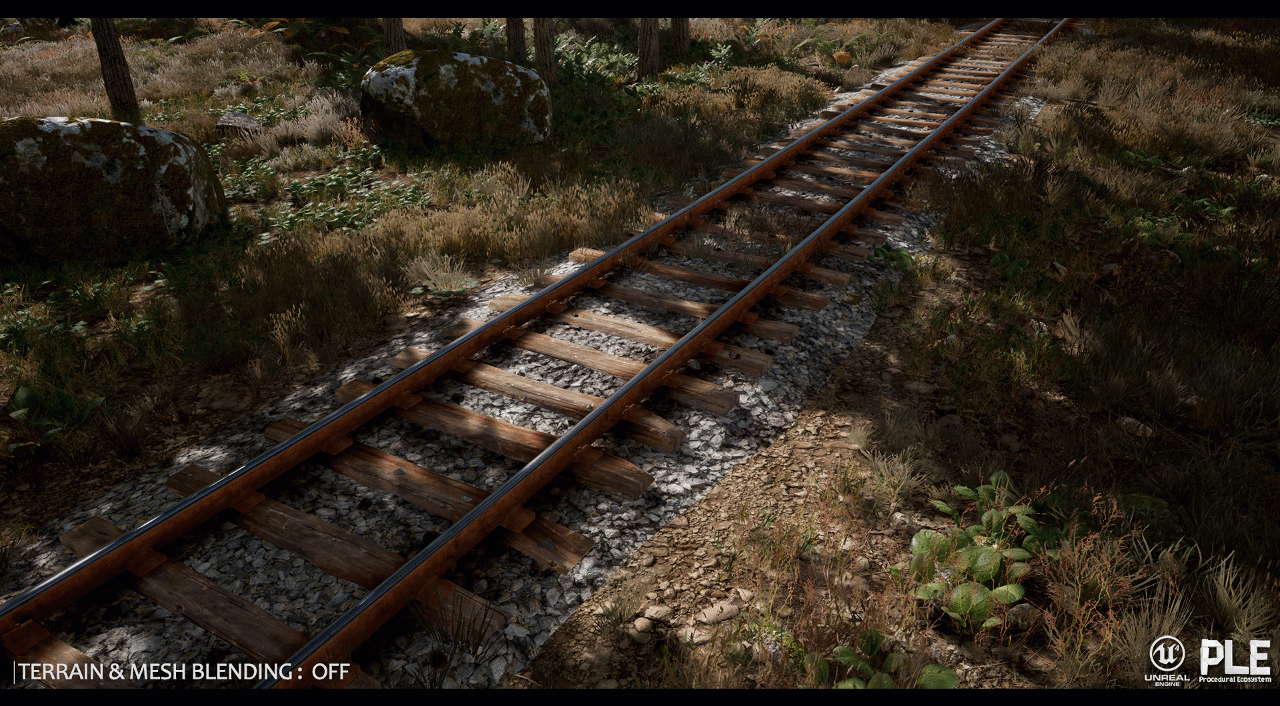 Smoother transitions with terrain blending.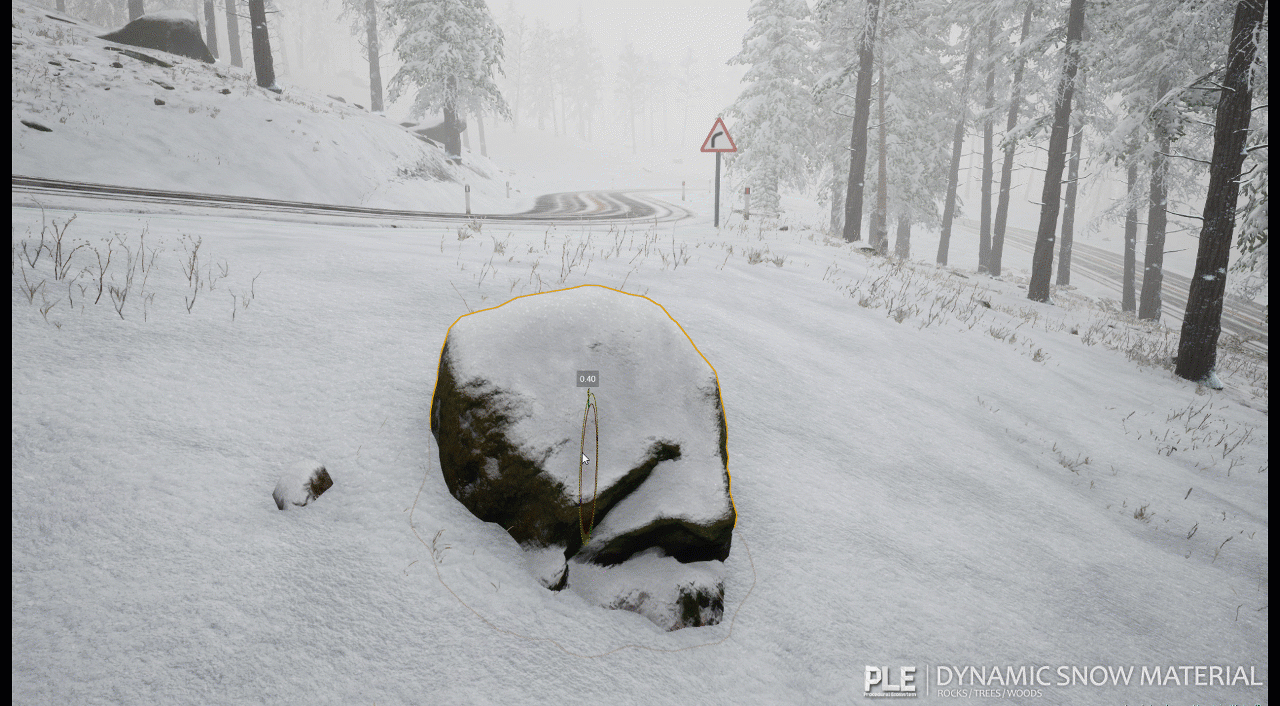 Dynamic Snow Material: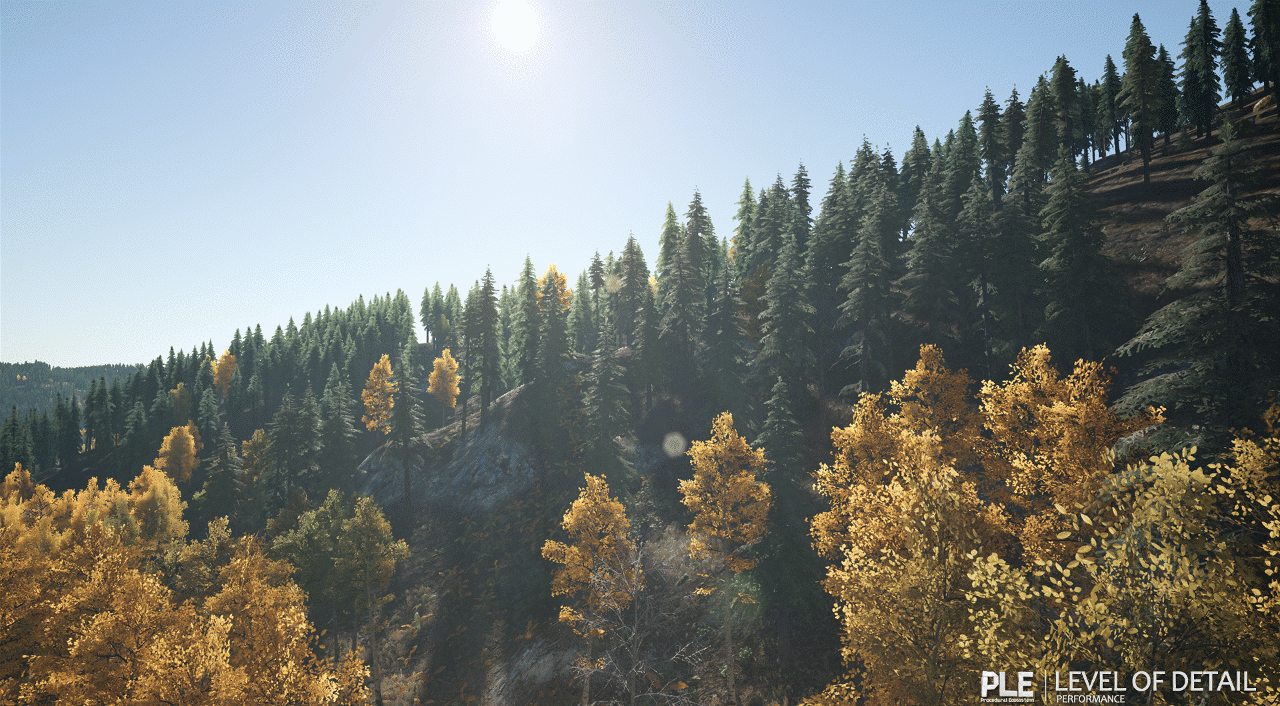 3 LODs for the trees. The last LOD is billboard.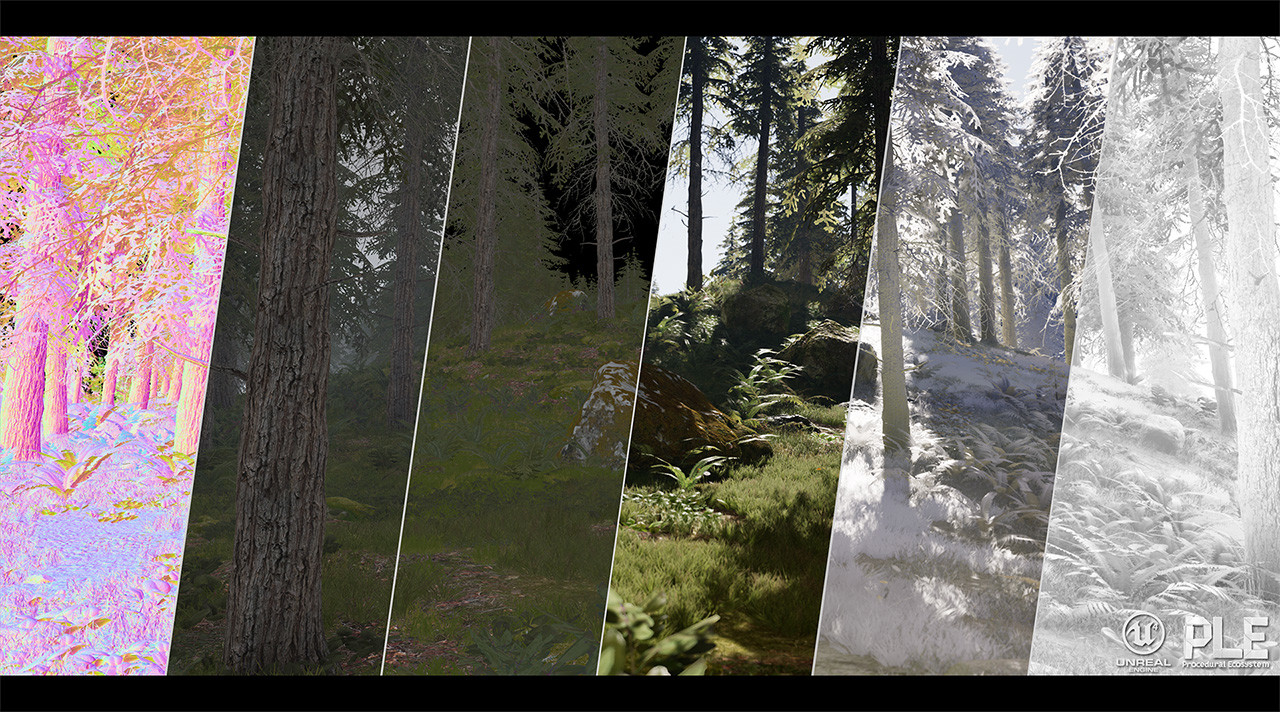 The artist is planning to release the thing on UE Marketplace, so stay tuned for the updates.