Vendors
Weekly Newsletter
Thank you for subscription. You'll be getting weekly digest every Friday.
Events
Marina Del Rey US
10, Dec — 13, Dec
Las Vegas US
8, Jan — 12, Jan
Zürich CH
31, Jan — 4, Feb
Leamington Spa GB
31, Jan — 3, Feb
Bradford GB
6, Feb — 11, Feb
Latest comments
there was a sale price i believe, we'll fix it right away
very cool but subscribe to pewdiepie
Vegetation Studio For Unity
Vegetation Studio is a vegetation placement and rendering system from Awesome Technologies created to replace the standard tree system in the Unity terrain component. Vegetation is said to be spawned based on a flexible set of rules, and controlled with both texture and polygon masks.
The system allows you to use your existing trees (from SpeedTree, Tree Creator and other tools), rocks and grass textures.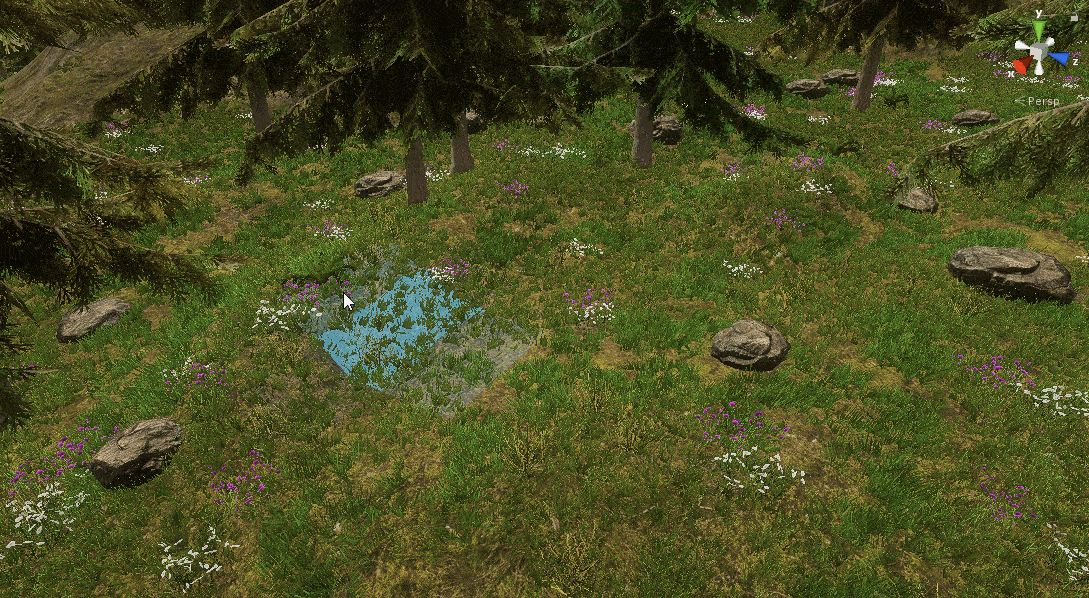 Rendering is done with Unity's new Instancing and Instancing Indirect system. Vegetation Studio is said to be compatible with most vegetation shaders that support instancing. 
A graphics card with Shader Model 5.0 is required for full functionality. 
Check out this website for more details.