Vendors
Weekly Newsletter
Thank you for subscription. You'll be getting weekly digest every Friday.
Events
Utrecht NL
29, Jun — 30, Jun
Brighton GB
10, Jul — 13, Jul
Brighton GB
10, Jul — 13, Jul
Cambridge GB
13, Jul — 17, Jul
San Diego US
19, Jul — 23, Jul
Latest comments
I recommend that you watch his Intro to 3D Coat and Intro to Destruction art videos. After learning the techniques he used in the video this course will make a lot more sense.
AI applications are only beginning to materialize. It's so exciting what neural networks will do to art workflows in the coming years.
W T F!!! Why, really don't understand, EA = just a fucking looser company!
Vegetation Studio For Unity
Vegetation Studio is a vegetation placement and rendering system from Awesome Technologies created to replace the standard tree system in the Unity terrain component. Vegetation is said to be spawned based on a flexible set of rules, and controlled with both texture and polygon masks.
The system allows you to use your existing trees (from SpeedTree, Tree Creator and other tools), rocks and grass textures.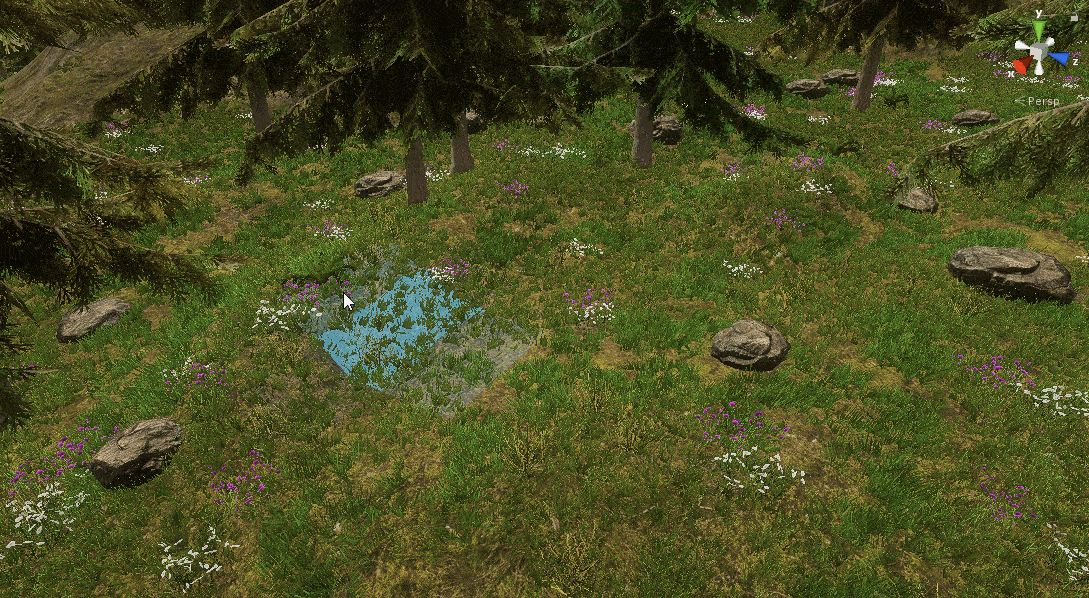 Rendering is done with Unity's new Instancing and Instancing Indirect system. Vegetation Studio is said to be compatible with most vegetation shaders that support instancing. 
A graphics card with Shader Model 5.0 is required for full functionality. 
Check out this website for more details.