Vendors
Weekly Newsletter
Thank you for subscription. You'll be getting weekly digest every Friday.
Events
Birmingham GB
20, Sep — 24, Sep
Chiba JP
20, Sep — 24, Sep
Ohio US
21, Sep — 24, Sep
Québec CA
26, Sep — 28, Sep
Los Angeles US
27, Sep — 1, Oct
Latest comments
Really cool in VR, but I wish the camera would be locked to the cart, so that it felt like I was sitting in it. Now when the cart moves, the head does not follow so it feels like I'm just floating with no contact with the cart.
this is very inspirational. I love the look and feel of your environment
Nice ad Amazon but can we please at least have some cool behind the scene screenshot and informations instead of the regular Media tab of the official website ?
Vegetation Studio For Unity
Vegetation Studio is a vegetation placement and rendering system from Awesome Technologies created to replace the standard tree system in the Unity terrain component. Vegetation is said to be spawned based on a flexible set of rules, and controlled with both texture and polygon masks.
The system allows you to use your existing trees (from SpeedTree, Tree Creator and other tools), rocks and grass textures.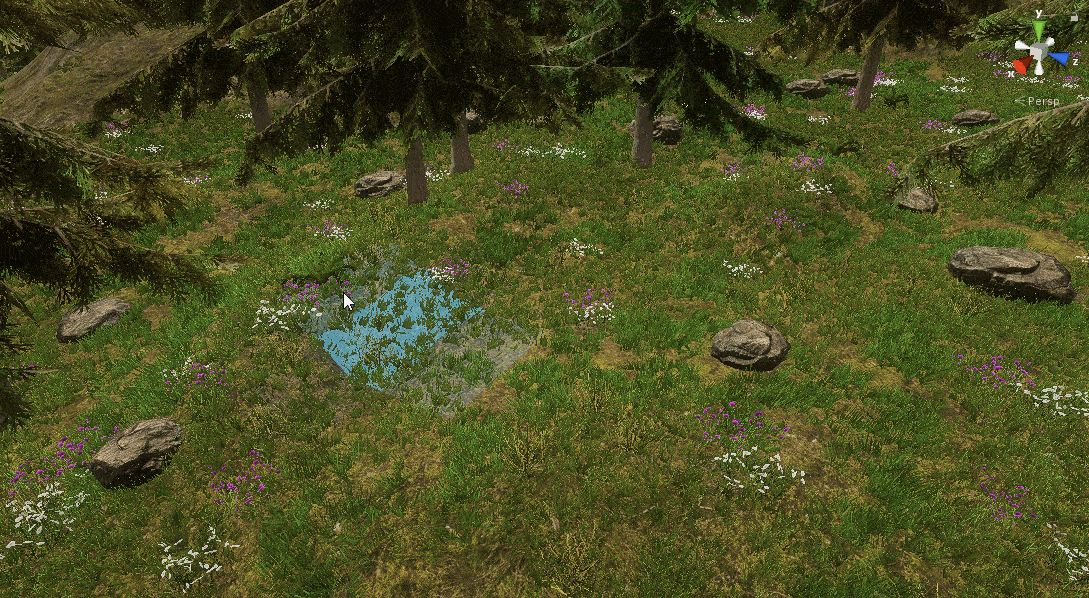 Rendering is done with Unity's new Instancing and Instancing Indirect system. Vegetation Studio is said to be compatible with most vegetation shaders that support instancing. 
A graphics card with Shader Model 5.0 is required for full functionality. 
Check out this website for more details.