Vendors
Weekly Newsletter
Thank you for subscription. You'll be getting weekly digest every Friday.
Events
Leipzig DE
15, Feb — 18, Feb
Barcelona ES
25, Feb — 1, Mar
Latest comments
Very impressive article Jake! You are very talented.
nice article! i love seeing the breakdowns.
Guide: Simple Animation in ZBrush
Check out a nice guide from Olya Anufrieva to creating simple animation in ZBrush. The artists gave some tips and tricks with the help of her "Elf-girl in blue" – one of her personal projects. The video doesn't feature any comments, but it is pretty easy-to-follow. 
Here's what you can get: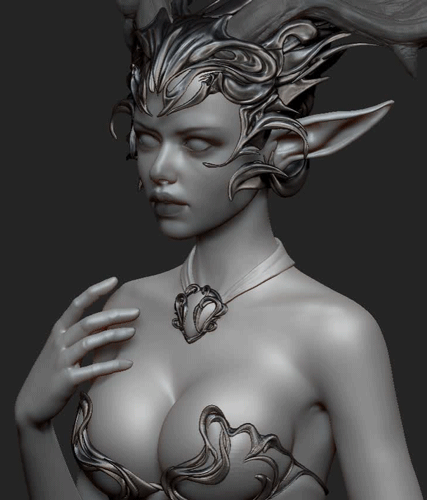 The artist also shared two more videos that will give you more details on the production process behind the elf:
And here are the final renders: