Vendors
Weekly Newsletter
Thank you for subscription. You'll be getting weekly digest every Friday.
Events
Vancouver CA
12, Aug — 17, Aug
London XE
17, Aug — 20, Aug
Cologne DE
19, Aug — 21, Aug
Cologne DE
22, Aug — 26, Aug
Seattle US
28, Aug — 30, Aug
Latest comments
Trying to steal Vray's thunder.
I'm gonna wait for Steam version
Guide: Simple Animation in ZBrush
Check out a nice guide from Olya Anufrieva to creating simple animation in ZBrush. The artists gave some tips and tricks with the help of her "Elf-girl in blue" – one of her personal projects. The video doesn't feature any comments, but it is pretty easy-to-follow. 
Here's what you can get: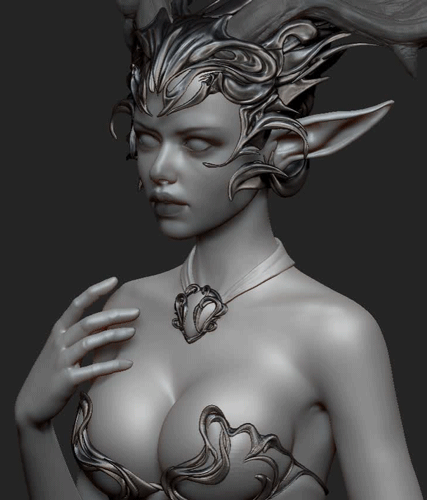 The artist also shared two more videos that will give you more details on the production process behind the elf:
And here are the final renders: